Source: telegraphindia : Police have constituted a Special Investigation Team (SIT) to probe the alleged question paper leak of National Defence Academy (NDA) examination which was conducted on Sunday. The Patna police have arrested a candidate, Saurav Anand, who had entered the examination centre, AN College, with an Android phone. Anand had appeared for the test and had used his mobile phone to click photographs of the question paper for both the sittings. The boy after clicking the photographs had circulated it in a group. Patna senior superintendent of police (SSP) Manu Maharaaj said: "The issue is serious as the boy had clicked photographs of the question paper in the first sitting and circulated in a group. He was caught doing the same in the second sitting." A joint secretary-rank officer from Union Public Service Commission (UPSC), Delhi, visited Patna to meet senior police officers after the alleged question paper leak. The officer also visited AN College.
SSB Interview Preparation Material [ 100% Recommended]
Mobile phone and other electronic gadgets are banned in examination centres. Police sources said the role of the college employees and district administration officials is also under the scanner. The jammer of the college too failed to detect the use of mobile phone. Sources said the boy had taken the mobile phone inside the examination centre hiding it in his underwear.
Anand was arrested and a case has been lodged against him at SK Puri police station. Sources said the boy has made some important disclosures during police interrogation. The police have also found the mobile number of six persons from Anand's number. According to police sources, the alleged paper leak incident smacks of a racket worth crores, as there could be many people involved in it. A police officer said: "Anand is a small fish as main conspirators are from Delhi and Uttar Pradesh. After the arrest of Anand, the Delhi police and Varanasi police had conducted raids in several places."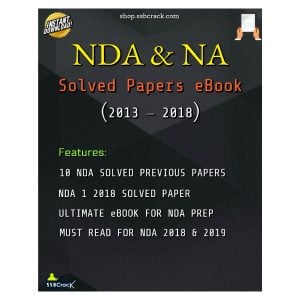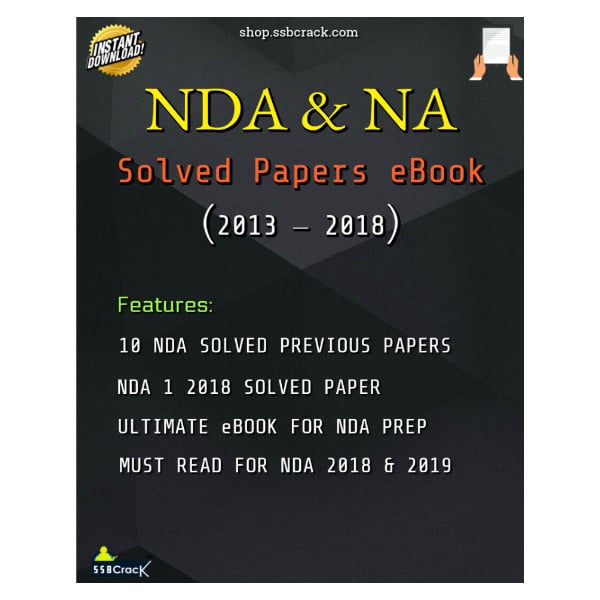 The NDA examination is conducted by the UPSC for recruitment of candidates to the Army, Navy and Air Force and the test is held twice in the months of April and September. As the paper leak is of NDA examination, not only the Patna police but also the home ministry is interested in the case.
In another development, the Patna police have arrested a certain Manu Prasad for allegedly running a job racket in the building construction department. Manu, from Katri Sarai in Nalanda, in the name of providing jobs for the post of assistant engineer at the building construction department, had duped several persons by taking Rs 10,000 to Rs 60,000 from candidates.
The SSP said: "After the arrest of Manu we are looking for other gang members as there are several people involved in the racket." Sources said there are 35 members in the gang.