The Indian Military Nursing Services also known as MNS is a part of Armed Forces Medical Services (AFMS) of the Indian Army. Military Nursing Services officers are granted Permanent Commission or Short Service Commission by The Honourable President of India. Female candidates who like to complete B.Sc nursing course at Colleges of Nursing of Armed Forces Medical Service. Indian army publishes the MNS notification and exam date time to time. Interested female candidates who are preparing for the MNS BSc course can find more details regarding the MNS written exam, syllabus, pattern and study material from SSBCrack.
Details Regarding Indian Army BSc Nursing Admission
Educational Qualification: Only female candidates who have passed 10+2 examination with Physics, Chemistry and Biology are eligible to apply. They should have scored an aggregate of not less than 50 % marks in the final exams and should have passed the exam in the first attempt.
Selection Procedure: The selection will be based on the merit of the candidate at an All India level. A written objective type of examination will be conducted in February/ March every year, at certain selected centers (Published from time to time.) Successful candidates will be called for an interview at selected centers in the month of April/May each year. Candidates must be declared medically fit. The fitness will be determined by a Medical Board of Military Medical Officers. Merit listed candidates based on the interview and medical fitness will be called for B. Sc. (Nsg) course. The students undergoing BSc nursing training will be granted permanent and Short Service Commission at a ratio of 60:40 based on their merit. The short service commission students are required to execute a bond of agreement to serve in the Military Nursing Service for a minimum period of 5yrs on successful completion of the course.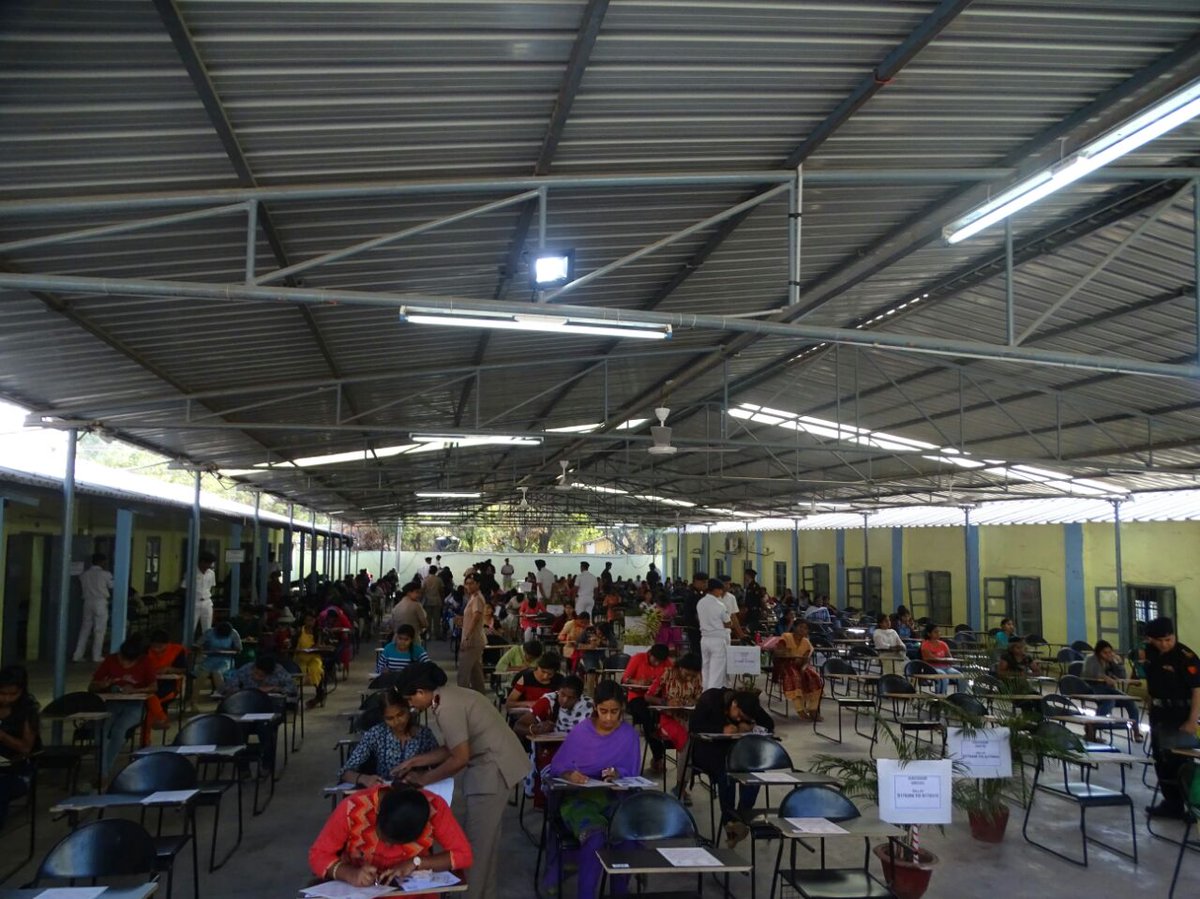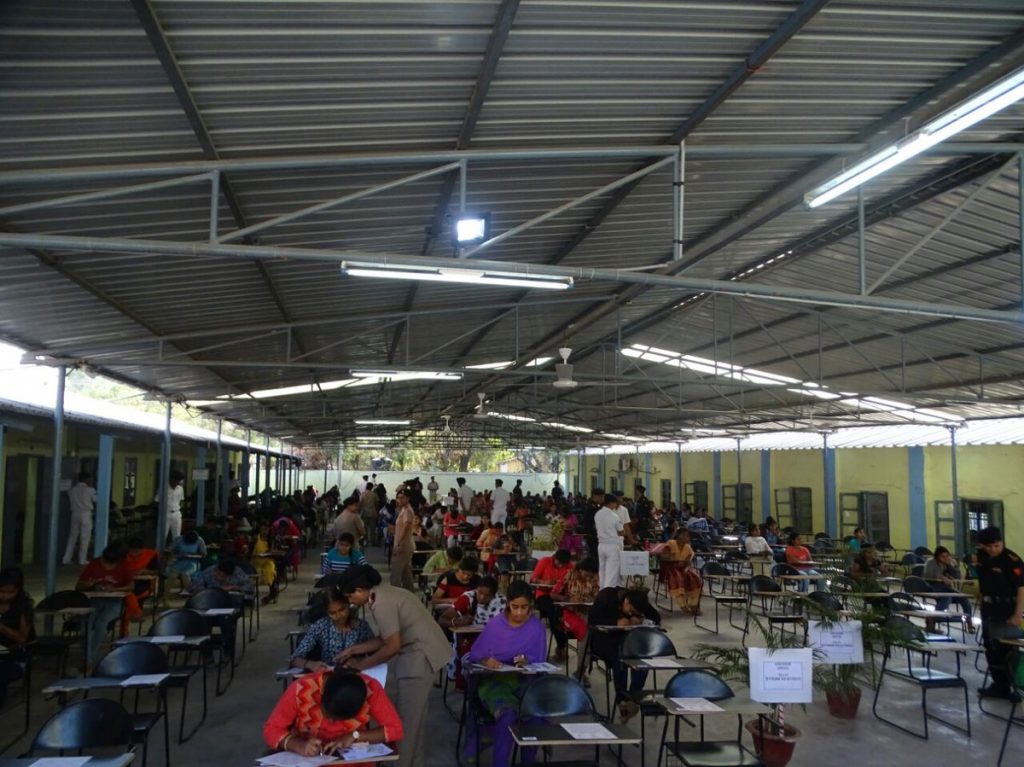 Physical standards – Medical fitness will be determined as per standards applicable for the commission in the Armed Forces. X-Ray examination of Chest and USG (of abdomen & pelvis) will be done. Minimum height should not be less than 148 cm (relaxed by 5cm in case of North East candidates). Details of medical standards can be seen in the Indian Army website www.joinindarmy.nic.in/www.indarmy.gov.in .
Written Examination Centres: The written examination will be conducted in selected centres all over India. Stipend and Uniform Allowances: A stipend of Rs.250/- per month is given during the four years of training. AAninitial outfit allowance of Rs 800/- is given on joining the course and a outfit renewal allowance of Rs 300 per year during the 2nd, 3rd and 4th year of the course.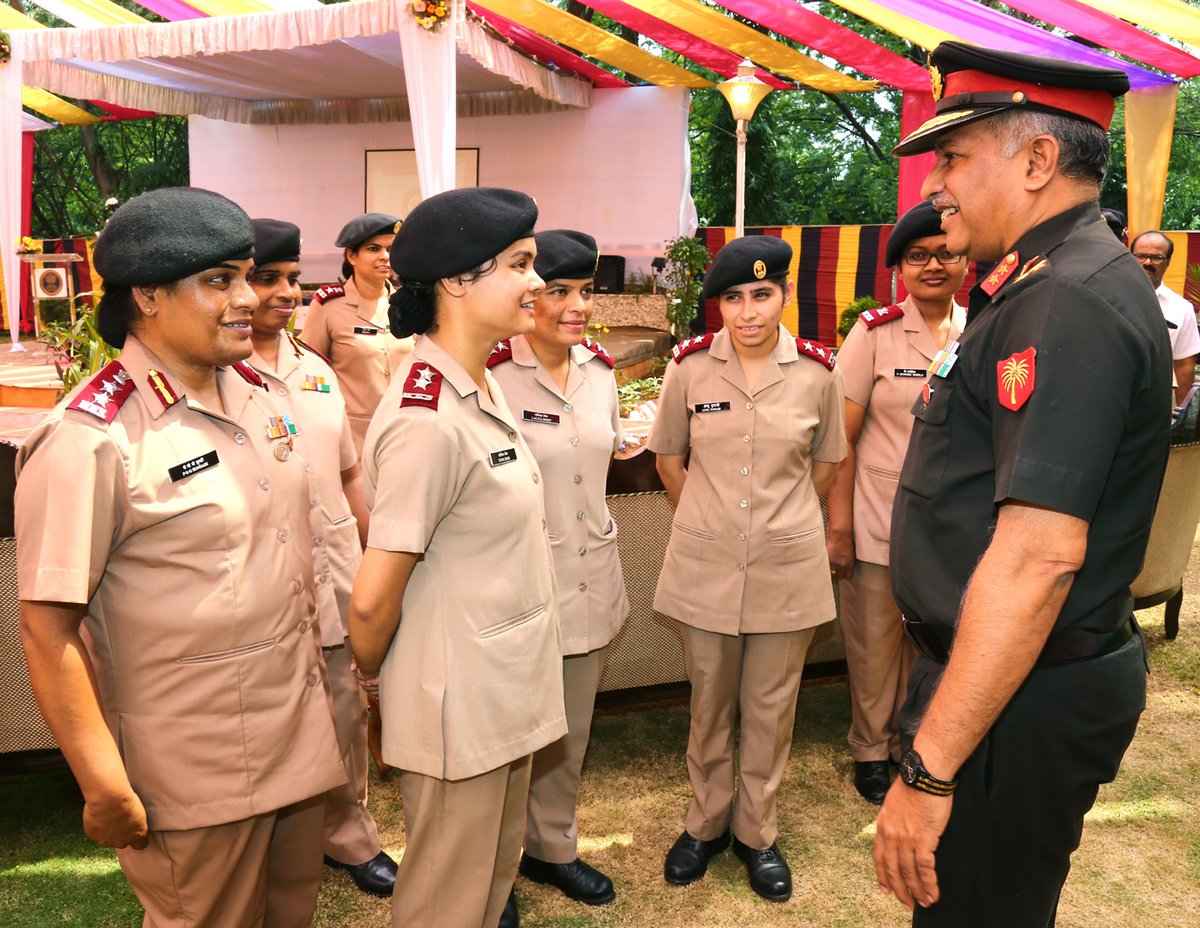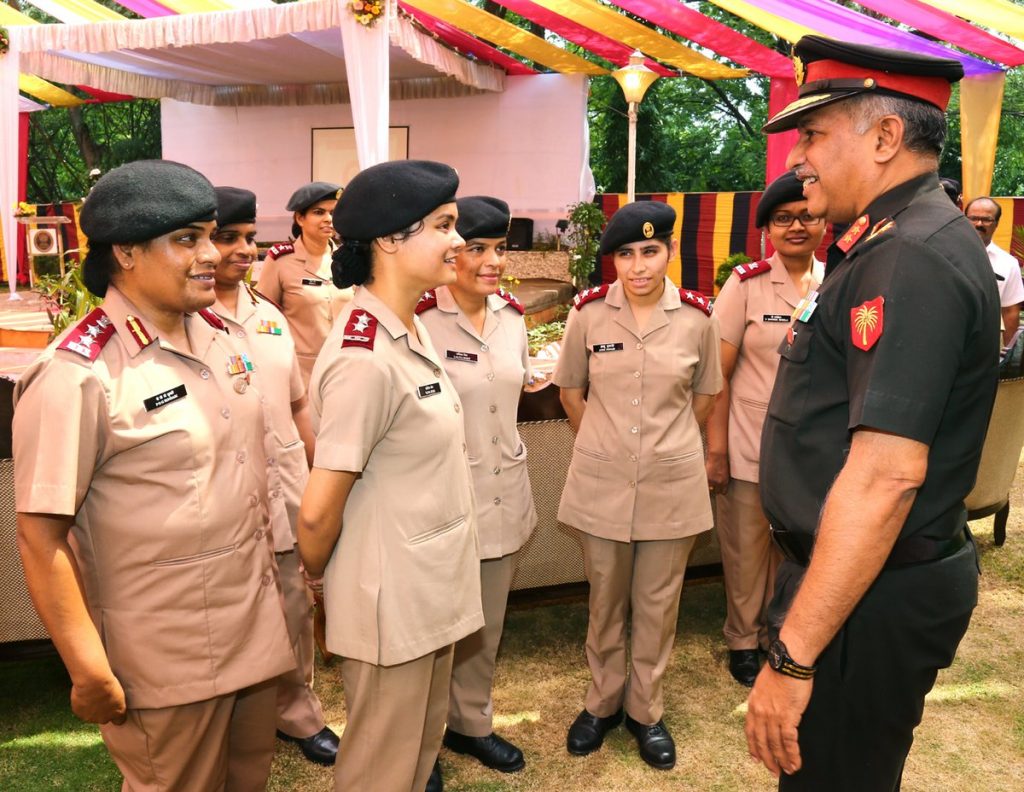 Indian Army Nursing BSc Exam Syllabus Pattern Marks

Exam Type
Objective Questions
Time Duration
90 Mins
Subjects
General English, Biology, Physics, Chemistry, General Intelligence
MNS Exam Study Material
Coming soon on shop.ssbcrack.com
MNS Topics for General English 
Synonyms/ Homonyms
Antonyms
Spot the error
Fill in the blanks.
Detecting Mis-spelt words.
Idioms and phrases.
One word substitutions.
Shuffling of sentence parts.
Shuffling of Sentences in a passage.
Cloze passage.
Comprehension passage.
MNS Topics for Biology
Cell and Molecular Biology.
Genetics and evolution.
Human health and diseases.
Plant physiology.
Human physiology.
Biotechnology and its applications.
Biodiversity, ecology, and environment.
MNS Topics for Physics
Laws of Motion & Work, Energy, and Power.
Properties of Matter.
Current Electricity.
Magnetic Effects of Electric Current.
Electromagnetic Induction and Alternating Current.
Dual Nature of Radiation and Atomic Physics.
Nuclear Physics.
Semiconductor Devices and their Applications.
MNS Topics for Chemistry
Atomic Structure.
p,d, and f – Block Elements.
Coordination Chemistry and Solid State Chemistry.
Thermodynamics, Chemical Equilibrium, and Chemical Kinetics.
Isomerism in Organic Compounds.
Alcohols and Ethers.
Carbonyl Compounds.
Carboxylic Acids and their derivatives.
Organic Nitrogen Compounds and Biomolecules.
MNS Topics General Intelligence
Number Series.
Space Visualization.
Decision Making.
Problem Solving.
Similarities and Differences.
Figure Classification.
Visual Memory.
Relationship Concepts.
Non-Verbal Series.
Arithmetical Computation.
Analytical Functions etc.
Military Nursing Service Exam Important Date
Events
Dates
Notification Date
12 Nov 2018
Last Date
30 Nov 2018
Admit Card Date
3rd Week of Dec 2018
Written Exam Date
Jan 2019
Personal Interview
April 2019
Study Material
shop.ssbcrack.com
Also Read: Military Nursing Service BSc Course Notification 2019
IMPORTANT – Download eBooks for SSB Interview Preparations
Free eBooks