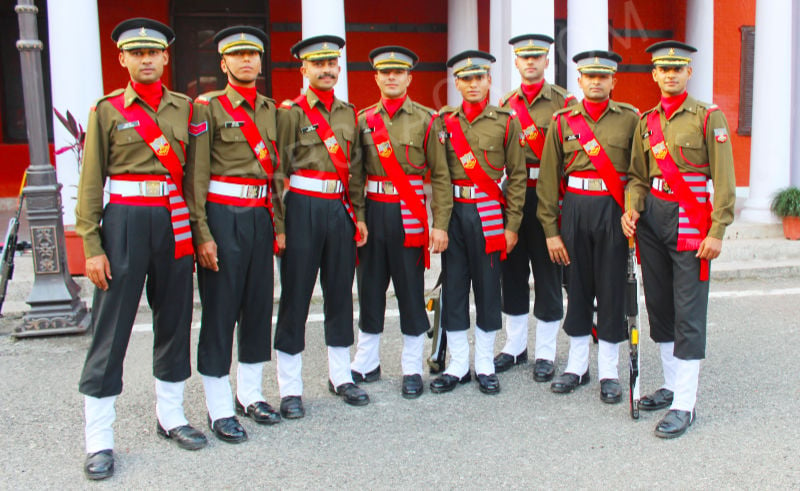 Indian military academy passing out parade held on 08 December 2018 and with that Indian army got 347 young officers to defend the motherland.  While moving on the Drill Square in front of the Historic Chetwood Building Gentleman Cadet stepped on the IMA song, 427 Gentleman Cadets including 80 FGC crossed the antim pag and became the officers in the Indian army. They achieved this after the two-year stringent training at the Indian Military Academy. The parade was inaugurated at 8:55 AM. Company Sergeant Major Arvind, Manish Kumar, Hitesh Chanda, Sanjay Pant, Thakur Harshvardhan, Rahul Singh and Brajesh Pal Singh took their place on drill squares. Meanwhile, several senior army officers and retired officers, including Commandant-in-Chief General SK Jha, Deputy Commandant Major General JS Nehra were present.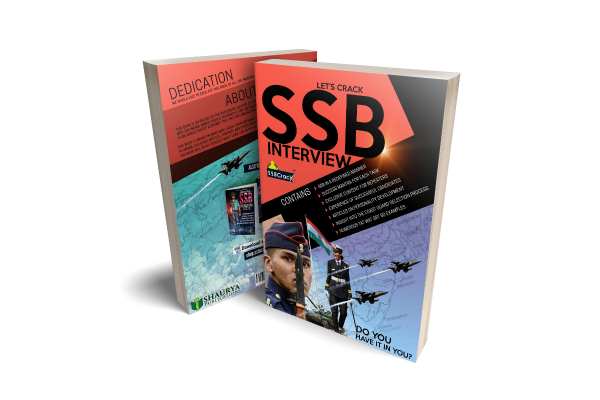 A total of 427 Indian gentleman cadets will complete the 'last step' on the edge of the Chetwode Building before being commissioned as lieutenants in the army. Vice Chief of Army Staff Lieutenant General Devraj Anbu reviewed the parade.
Uttar Pradesh 53
Haryana 51
Bihar 36
Uttarakhand 26
Delhi 25
Maharashtra 20
Himachal Pradesh 15
Punjab 14
Rajasthan 12
J & K 12
Maharashtra 10
Uttar Pradesh is also at the top this time in the cadets passing out of the Indian Military Academy (IMA). In passing out parade (POP), the highest number of 53 Gentleman Cadets have been passed out from UP. Harayan like always gave a huge number of officers to the Indian army again. Apart from this, despite the low population, Uttarakhand's gave 26 army officers again keeping its head top again.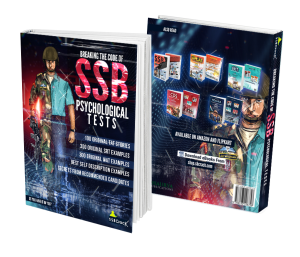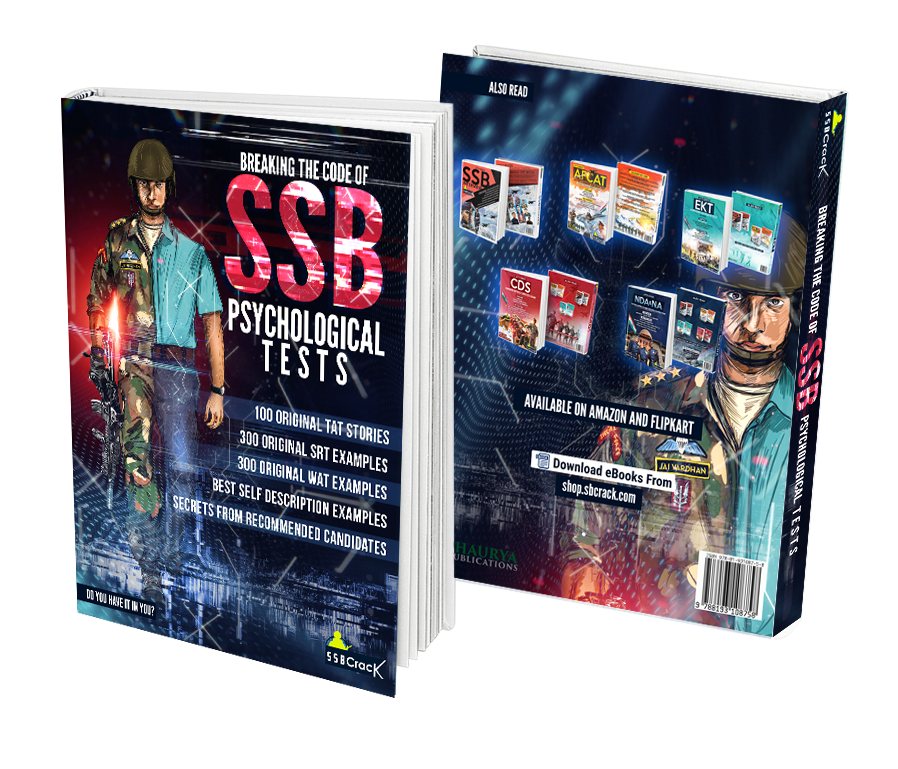 Swaraj of honor and gold medal were awarded to Arjun Thakur. Silver medal was given to Gurvir Singh Talwar. However, Harsh Bansiwal achieved Silver Medal (TG). Bronze medalist was Gurvansh Singh Gosal. Best Foreign was Cadet Bishal Chandra Vazi. Chief of Army Staff Banner was earned by Sangro Company.
IMPORTANT – Download eBooks for SSB Interview Preparations
Defence Exams and Interview Books: