From the National Security Advisors aerial survey of the Kashmir Valley to the Intelligence Bureaus inputs of a potential terrorist attack on Eid. SSBCrack will bring you up to speed with everything that is going on in the world of Indian defence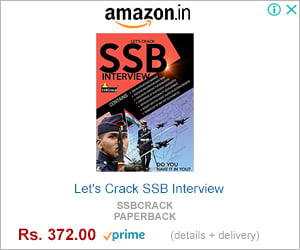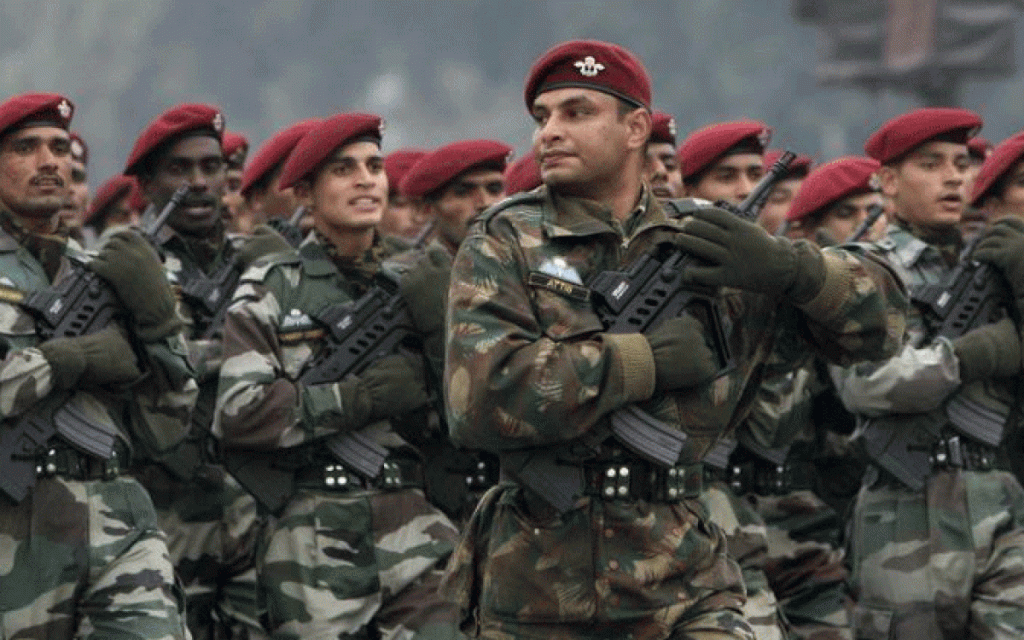 National Security Advisor Ajit Doval Undertook Aerial Survey Of Kashmir: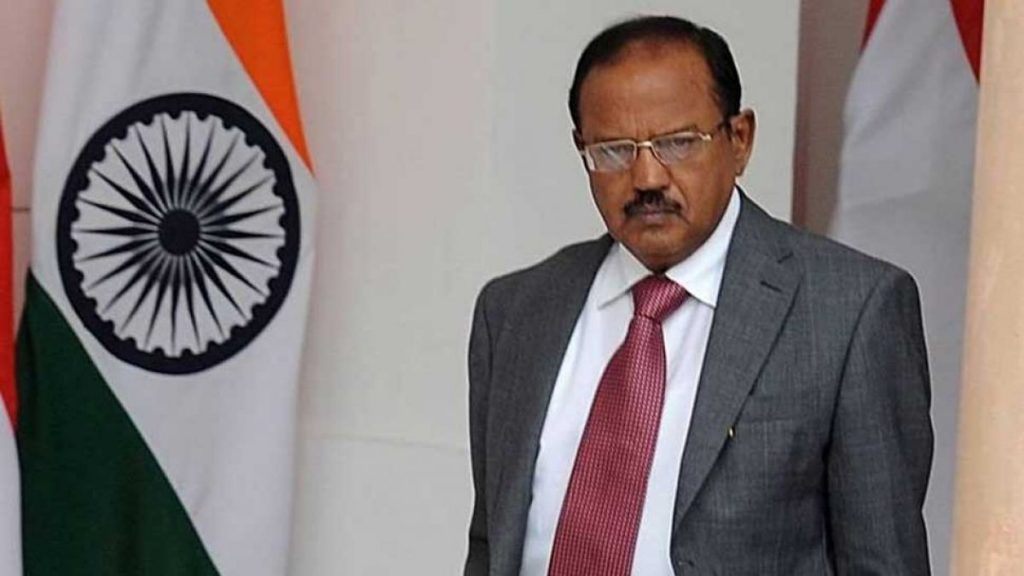 National Security Advisor Ajit Doval on Monday undertook an aerial survey of the Srinagar and South Kashmir areas, to assess the security situation in wake of recent intelligence inputs citing possible disturbances. According to officials, police chief Dilbag Singh and senior Army commanders also undertook separate aerial visits of various parts of the Kashmir Valley.
Hindustan Aeronautics Limited Working Towards Completion Of Light Combat Aircraft: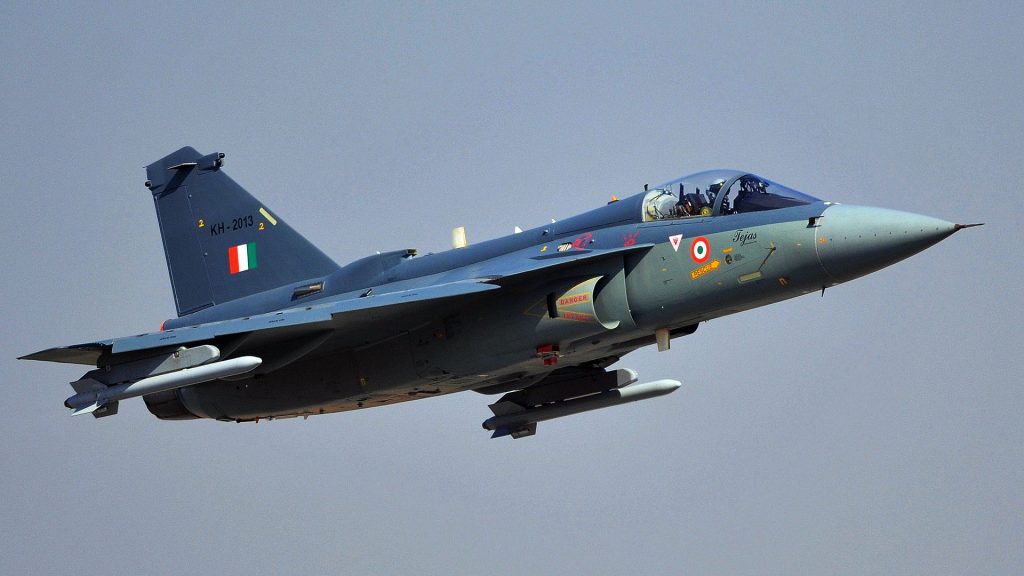 Hindustan Aeronautics Ltd. (HAL) is working towards the completion of the Indian Airforce's (IAF's) first Light Combat Aircraft (LCA). The aircraft is being developed in accordance with the Air Force's final operational clearance (FOC) configuration.
Indian Army Launches 'Mission Reach Out':
The Army has launched "Mission Reach Out" in Jammu to ensure basic necessities and essential services are available in the region post the abrogation of the provisions of Article 370 and reorganisation of Jammu and Kashmir, officials said on Sunday.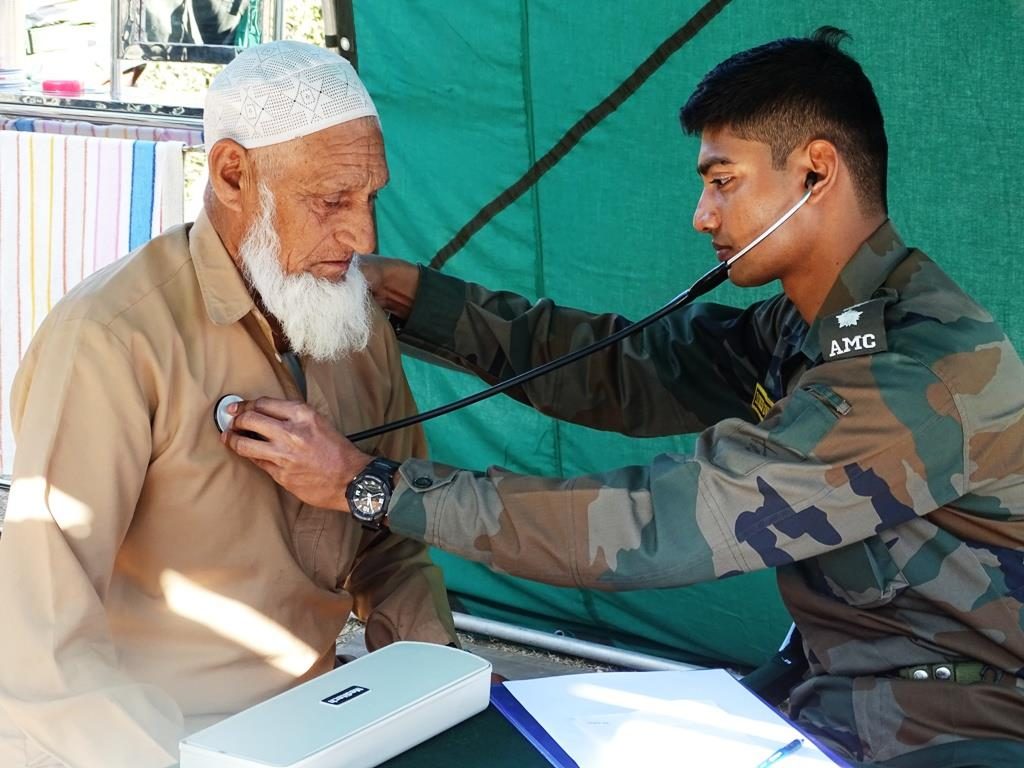 A high level "Mission Reach Out" conference to review the prevalent situation in the region was held in the Nagrota Military Station on Saturday, which was chaired by White Knight Corps Commander Lt Gen Paramjit Singh they said.
The Corps commander lauded the absolute synergy between the Army, civil administration and other security establishments in maintaining peace, harmony and a conducive environment, the officials said.
Former Naval Chief Asks The Country To Learn From The Adversary:
"China is moving ahead in areas like artificial intelligence and robotics and it would be a waste of time if India distracts itself by talking about temples and mosques." Says former Navy Chief Arun Prakash has said.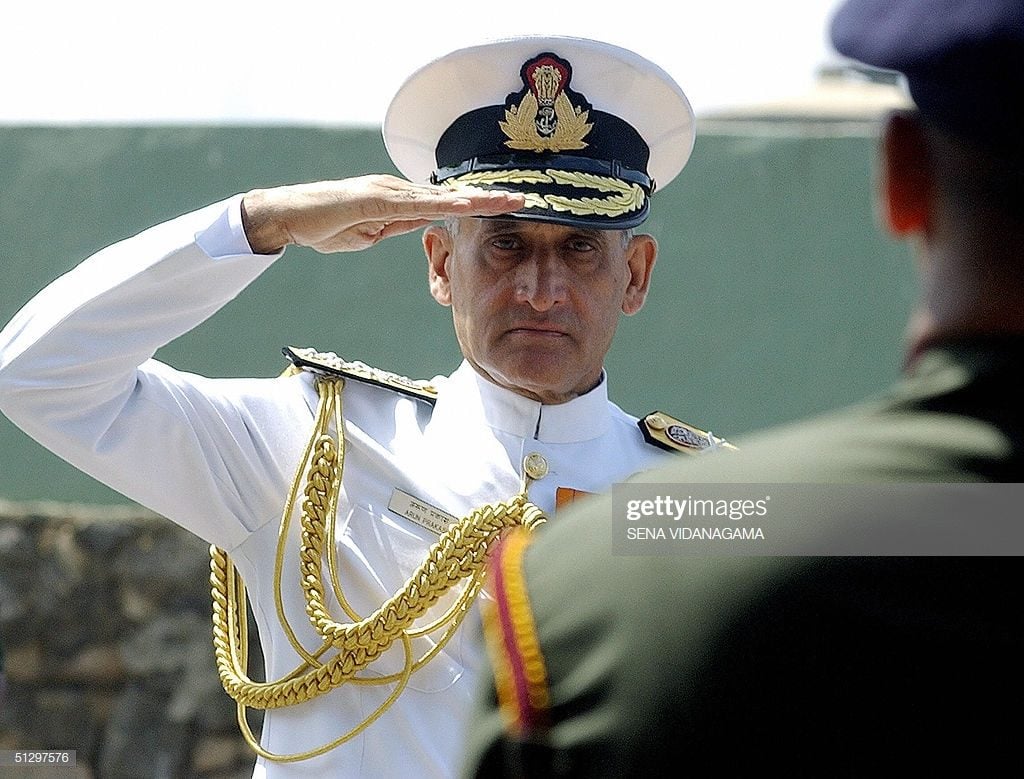 He expressed hope that the abrogation provision of Article 370 and the change in the status of Jammu and Kashmir will bring peace and help foster integration and economic development in the region.
Intelligence Inputs: Possible Jihadi Attacks on Eid: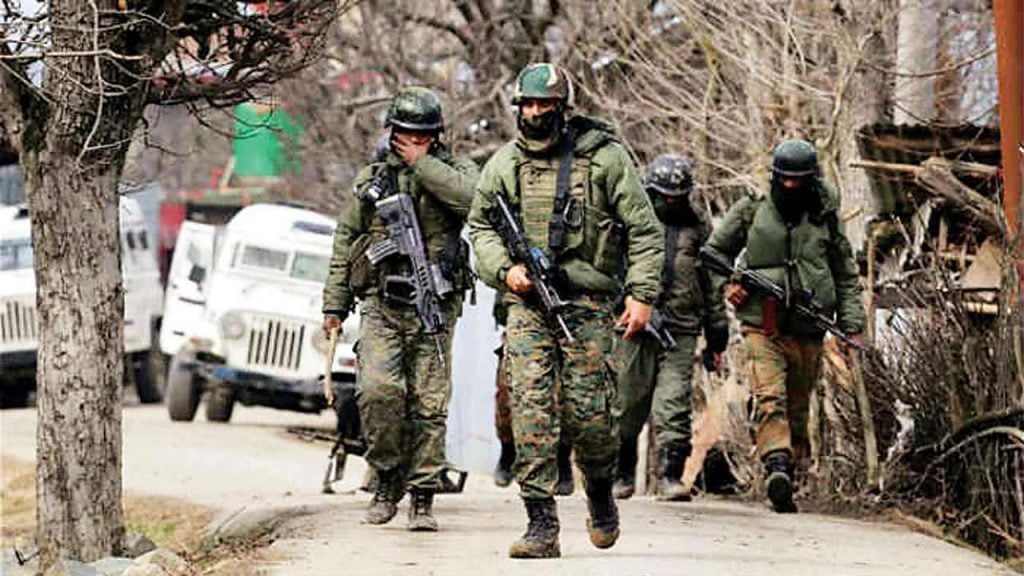 The Intelligence Bureau (IB) has issued an alert in India ahead of Eid on Monday anticipating the possibility of terror attacks by (IS) and ISI-backed terrorist groups. As per a confidential report issued to state police units and police headquarters on Friday, the IB said that ISI-backed jehadi groups may carry out terror acts in Jammu and Kashmir and other places in the country around Eid. Sources also suggest that the Islamic State and Pakistan-backed pro-radical terrorist organisations may target crowded places such as bus stops, railway stations, airports and other important places.