From combined rescue efforts evacuating thousands to China's declaration of support to Islamabad in the United Nations Security Council following the Repeal of Article 370. SSBCrack will get you up to speed with some of the most important things happening in the world of Indian Defence!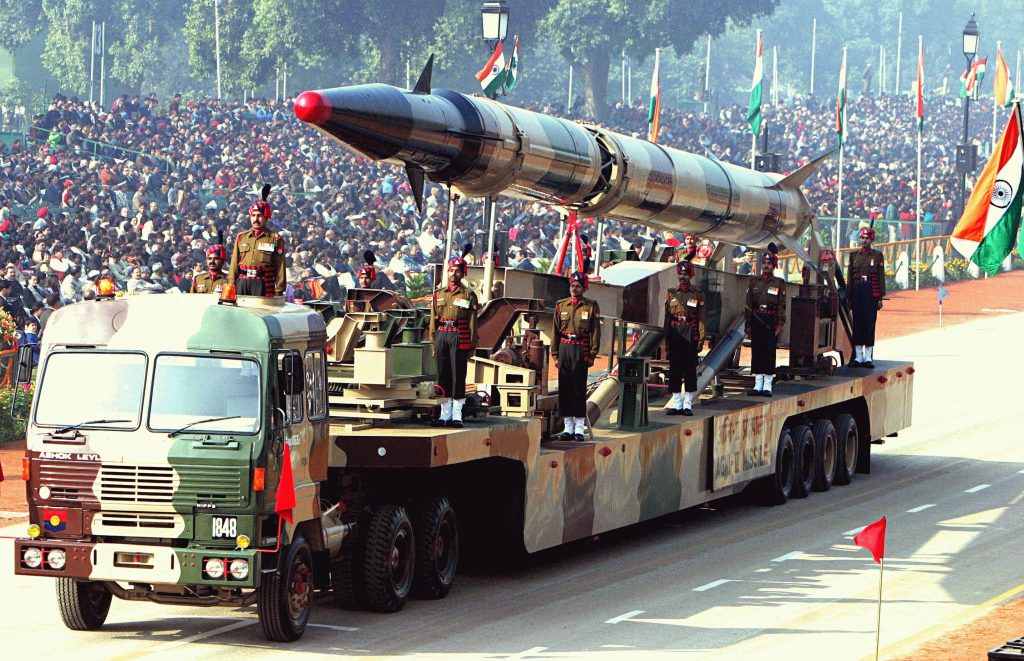 Monsoon Fever: Armed Forces Rescue Thousands
The Indian Army, Indian Navy, Indian Air Force, and the National Disaster Response Force (NDRF) among other rescue teams have carried out several rescue operations in the flood-stricken areas of the country.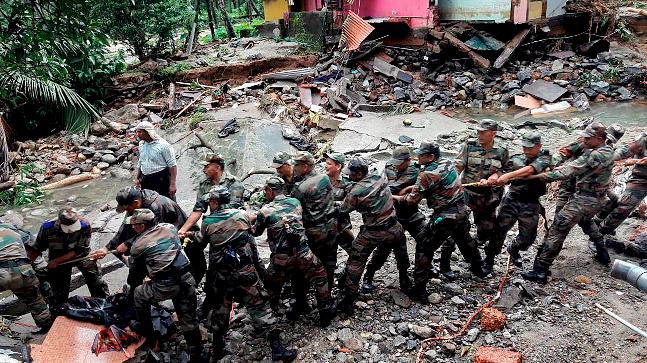 The army carried out relief operations with specialized teams of Bombay Sappers deployed. The sappers evacuated 4800 persons including sick, elderly and children including a newborn in the last 72 hours. with essential items were being distributed to those stranded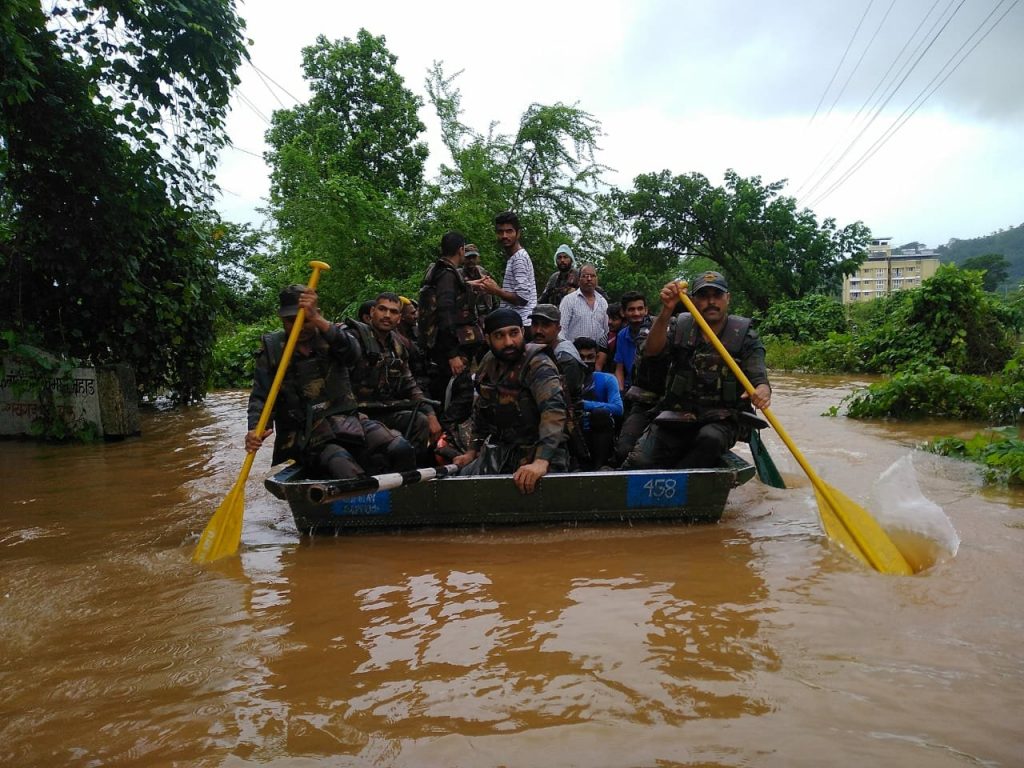 The Indian Airforce rescued 107 people from the Roggi Channel, Haloli, Hampiholli, Udghatti, Hlhadgalli, and Jerdal villages. IAF choppers dropped drinking water and over 2,000 packets of food to the villagers stranded in Chiokodi, Bagalkot, and Gadag.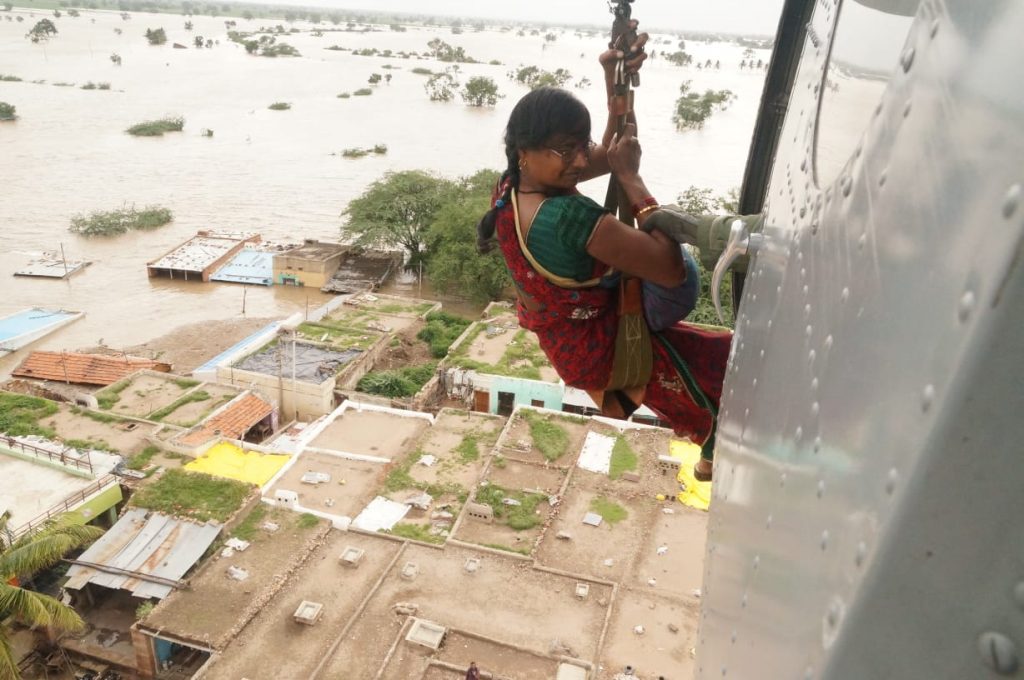 The Indian Navy evacuated 1,016 people in Maharashtra, Goa, and Karnataka. 602 of the rescued were women while 193 were children. The Indian Navy provided the other rescue parties with two advanced light helicopters (ALH) in areas not accessible by boats.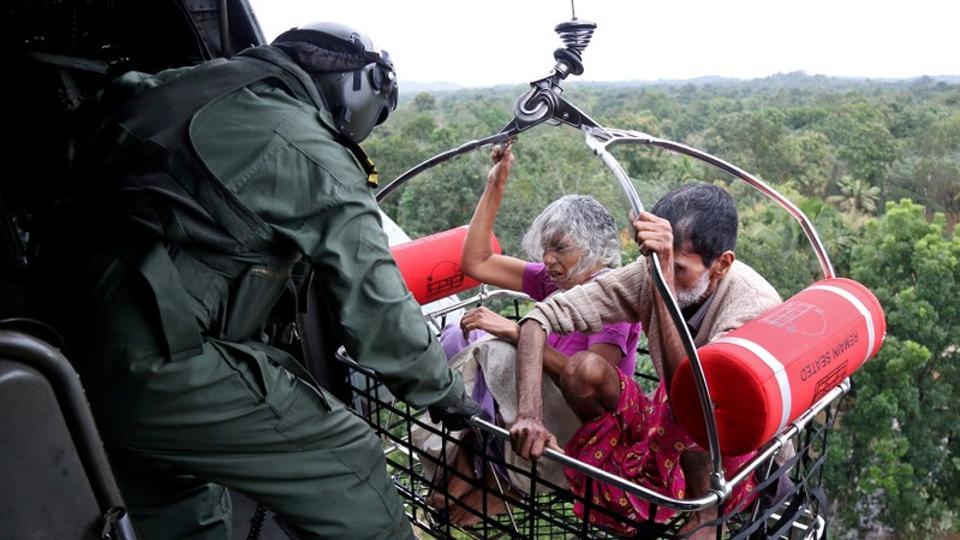 India stressing on increasing export of defense equipment to friendly countries: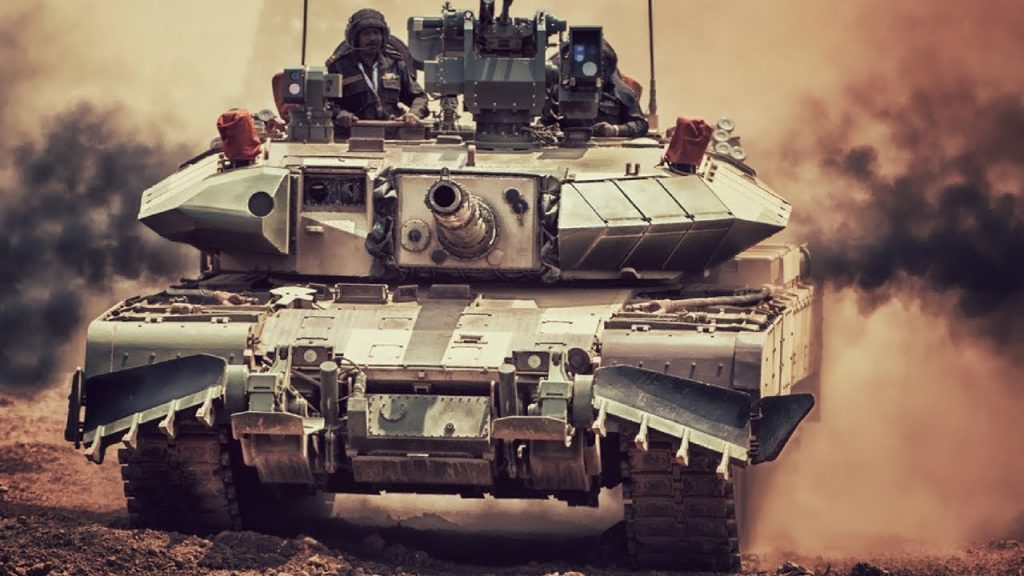 According to a statement made by the Ministry of Defence official, on Saturday, India is too start its export of Indigenously developed defence equipment to allied nations.
India is already exporting defence equipment to US, Middle-East, South Asia and African nations
In 2018-19, India exported defence-related equipment worth Rs 11,000-crore
The country is indigenously manufacturing warships, fighter jets, helicopters, trainer aircraft
The Bharat 52 Towed Gun developed by the Kalyani Group is soon to get export clearance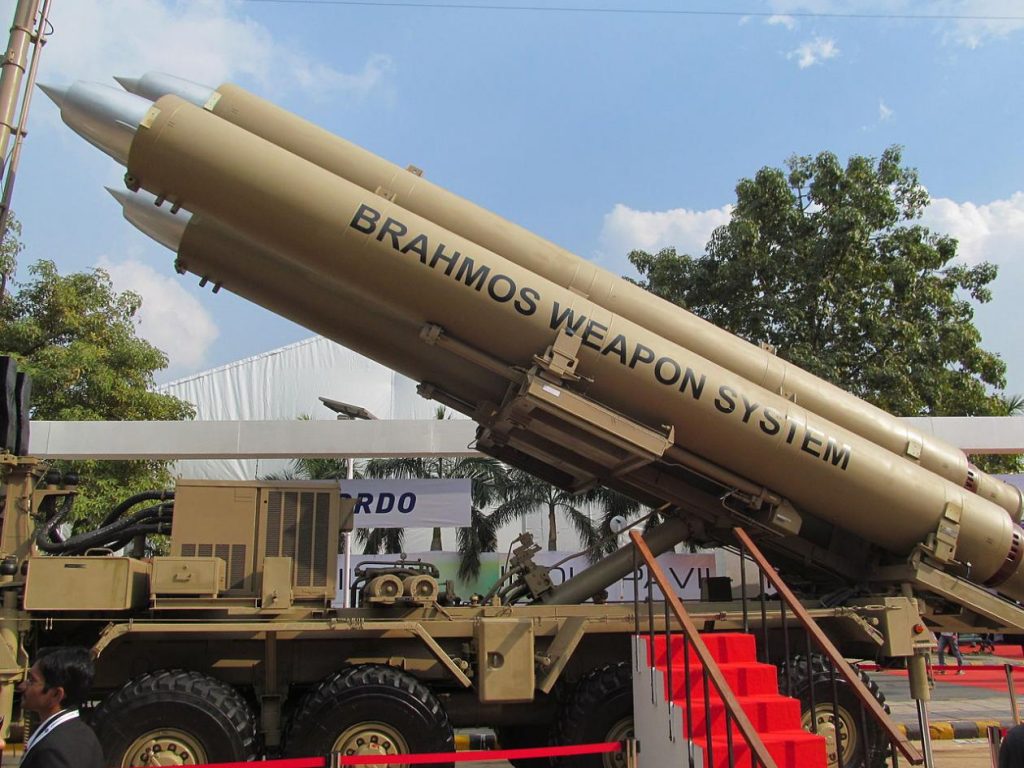 'Within the framework of the Constitution'- Russia backs India on Kashmir move: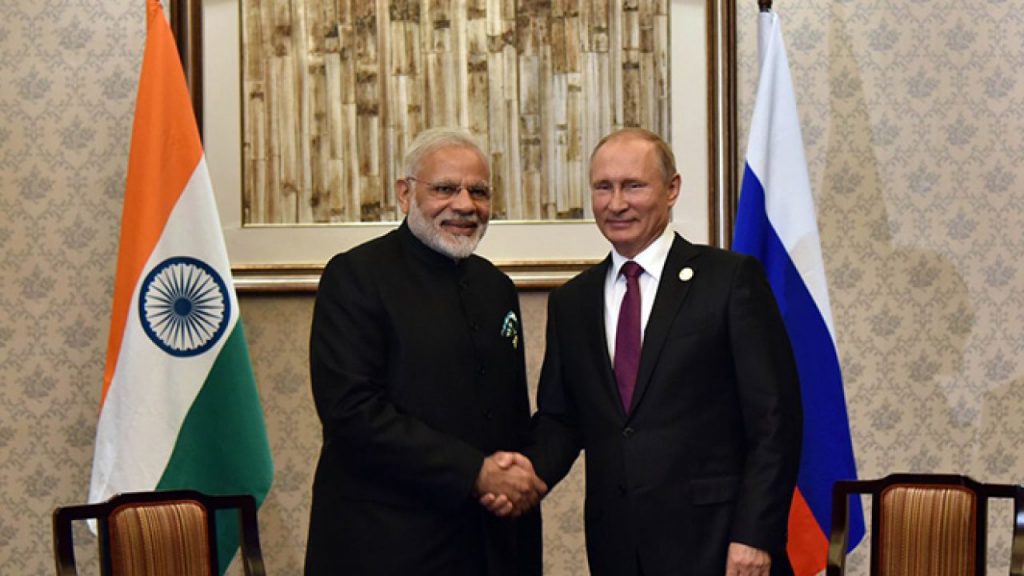 Russia has backed India's move on Jammu and Kashmir, saying that the changes in the status are within the framework of the Indian Constitution and hoped that the differences between India and Pakistan are resolved bilaterally on the basis of the Simla Agreement and the Lahore Declaration. India on Monday revoked Article 370 of the Constitution to withdraw the special status given to Jammu and Kashmir and bifurcated the state into two Union Territories — Jammu and Kashmir, and Ladakh. "Moscow expects that India and Pakistan will not allow aggravation of the situation in the region due to the change by Delhi in the status of the state of Jammu and Kashmir," the Ministry of Foreign Affairs of Russia said in a response to questions on Friday. (PTI)
China assures Pak of its support, to back all-weather partner at UNSC over Kashmir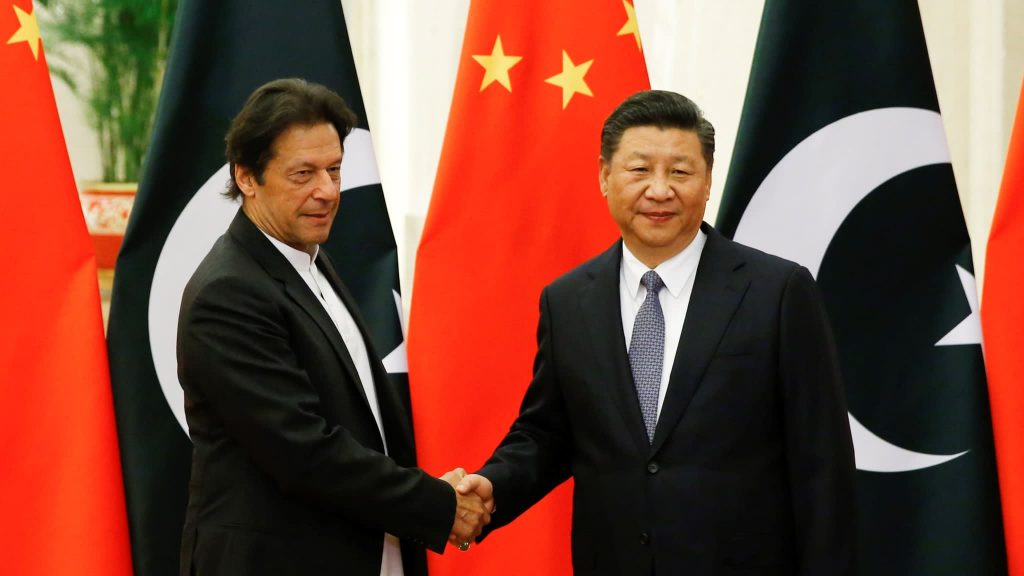 China has "assured Pakistan of its support and commitment" and announced that it supported Islamabad's decision to approach the UN Security Council in the wake of India's decision to scrap Article 370, of the Constitution, which gave special autonomous status to Jammu and Kashmir. (idrw.org)