On 8 August 2019, a Sukhoi 30 crashed in Tezpur while on a training sortie. Both pilots managed to eject safely, with one sustaining an injury to his leg.
2O19 has been the Indian Air Forces (IAF's) worst year yet with, the SU-30 malfunction has been the IAF's third crash this year with as many as 33 Indian Air Force aircraft, including 19 fighter jets, having met with accidents since 2015-16 Causing the already depleting fleet of the IAF losing about a squadron strength to technical negligence.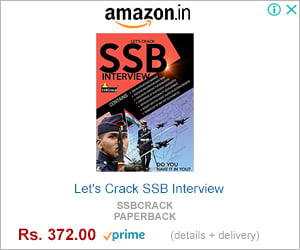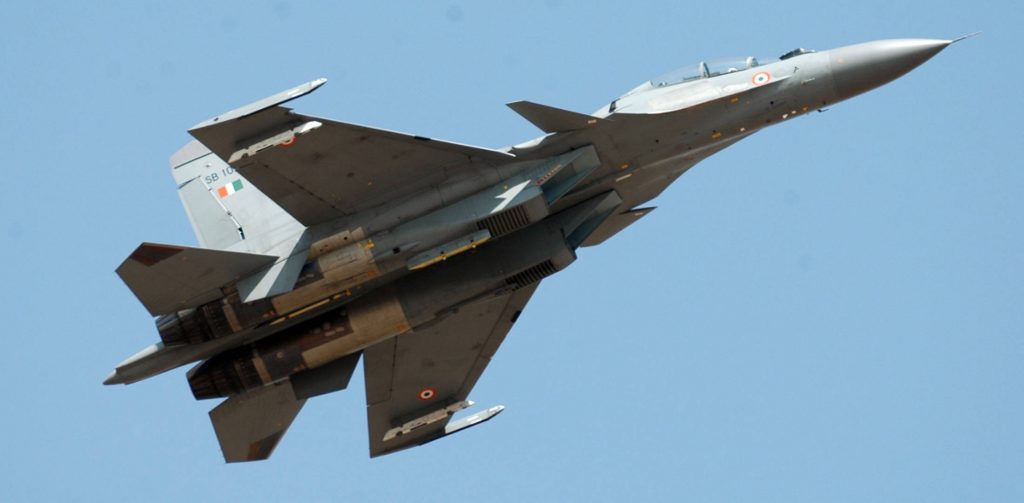 In June, a Russian, AN 32 transport aircraft had taken off from the Jorhat air force base about 200 km away from its destination, the Mechuka advanced landing ground on the border with Tibet.
The ageing transport aircraft crashed 40 km from its destination killing all 13 personnel on board — 6 officers and 7 enlisted men —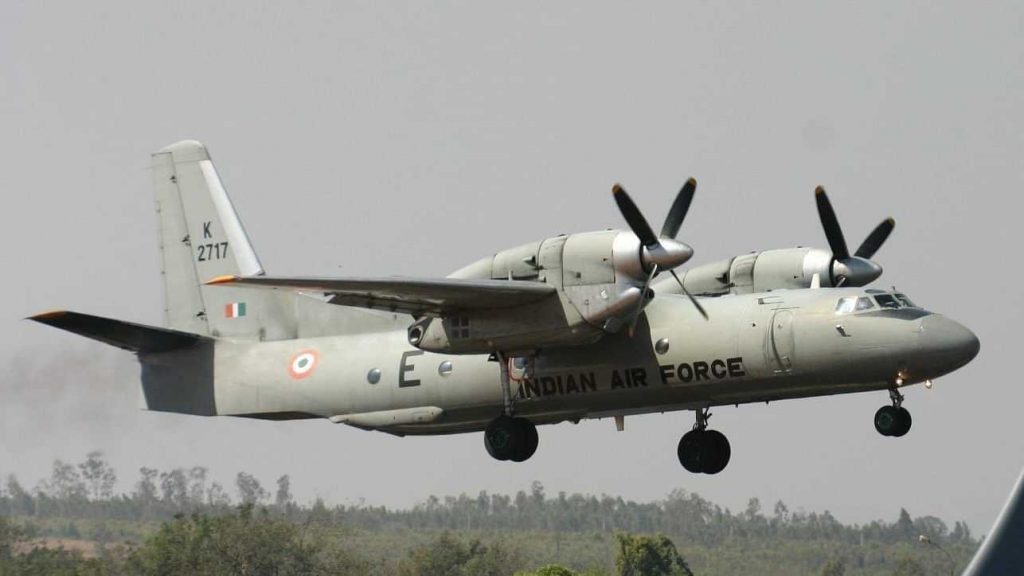 Those who perished in the AN-32 crash were, Wing Commander G M Charles, Squadron Leader H Vinod, Flight Lieutenants L R Thapa, MK Garg, Ashish Tanwar and Sumit Mohanty, Warrant officer KK Mishra, Sergeant Anoop Kumar, Corporal Sherin, LAC (leading aircraftman) S K Singh, LAC Pankaj, and non combatants Rajesh Kumar and Putali.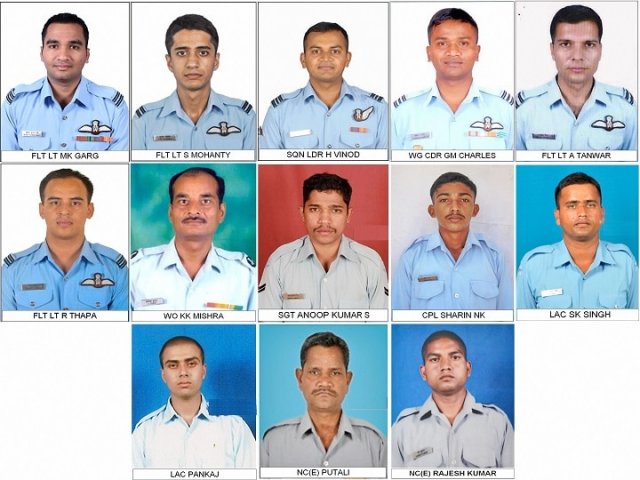 In February this year, On 1 February Two pilots of the IAF were killed in a Mirage 2000 aircraft during a test sortie at Hindustan Aeronautical Limited (HAL) Airport, Bangalore.
The aircraft was being flown by Squadron Leader Siddhartha Negi and Squadron Leader Samir Abrol, who were test pilots from the IAF's Aircraft and System Testing Establishment. The IAF pilots were taking the planes for an acceptance test flight after HAL had upgraded it.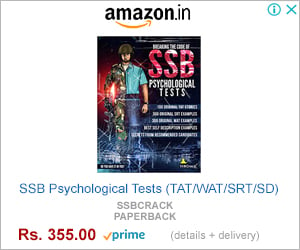 The February crash had come nearly four days after an IAF Jaguar Fighter Jet crashed in Kushinagar, Uttar Pradesh, on 28 January 2018. On 4 September 2018, a MIG 27 crashed near Jodhpur's Banad area.
On 5 June 2018 Air Commodore Sanjay Chauhan lost his life after his Jaguar Fighter Jet crashed in Mundra Tilak of the Kutch region in Northwestern Gujrat.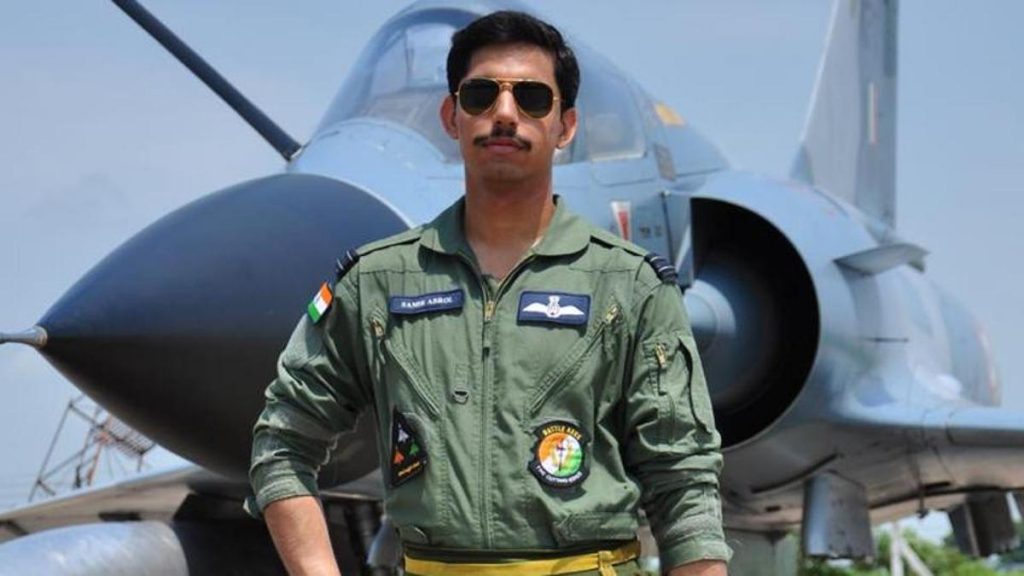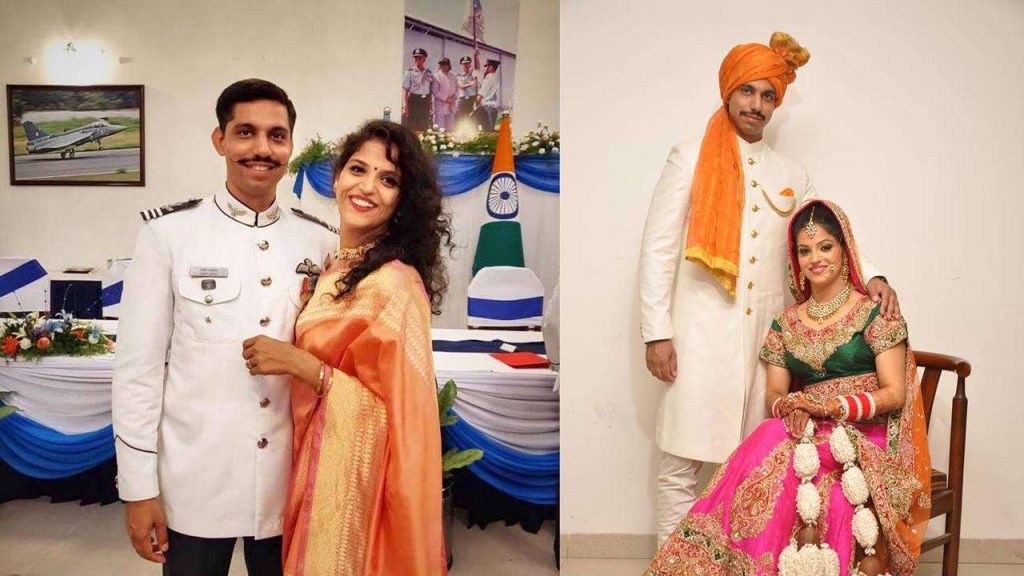 On 8 June 2018, an IAF Jaguar Fighter Jet developed a 'snag' leading to a minor accident during a routine training mission, making it the second Jaguar Jet malfunction in three days.
On 27 June 2018 a Sukhoi 30 MKI Fighter Jet crashed near Nashik in Maharashtra, third IAF Fighter Jet to collapse in a month.
On 23 May an IAF Cheetah Helicopter crash-landed at Natha Top in Jammu and Kashmir.
On 20 March an Advanced Hawk Jet Trainer (AJT) crashed on the Subarnarekha River bed along Jharkhand and Odisha's border.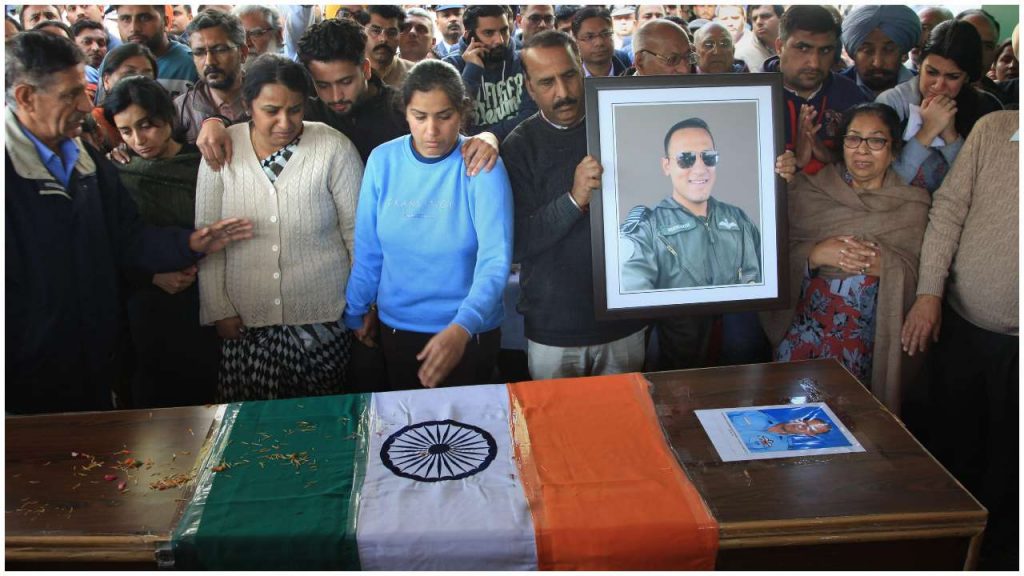 Former Defence Minister AK Anthony told the Rajya Sabha in 2012 that 482 of the 872 Russian MIG's procured since 1966 had crashed from 1971-72 onwards. "A total of 171 IAF pilots, 39 civilians, and eight service personnel lost their lives in these accidents. The causes of the crash were both human error and technical defects.
That is more than 200 people killed on only one military aviation platform; furthermore, the MIG's have been notoriously dubbed 'Flying Coffins' and 'Widow Makers' within IAF and Military circles.
Serious questions have to be raised, and the IAF's aging arsenal requires significant review.