From Naval Warships on High Alert to the Indian Army's rescue operations in Flodstricken areas. SSBCrack will get you up to speed on everything that happened today in the world of Defence!

Forces on High Alert As Preventive Measure Post 370: India's troubled relations with Pakistan have further been strained after the repeal of Article 370, with Islamabad allegedly pushing infiltrators into the Country. These developments have prompted stringent security responses by the Tri-Services. The Indian Navy has put all its bases and warships on high alert, while the Indian Army is on the lookout for infiltrators along the Line of control, Pakistan Occupied Kashmir among other trouble areas, after inputs regarding the build-up of terrorist launch pads. The Air force is too at a state of readiness.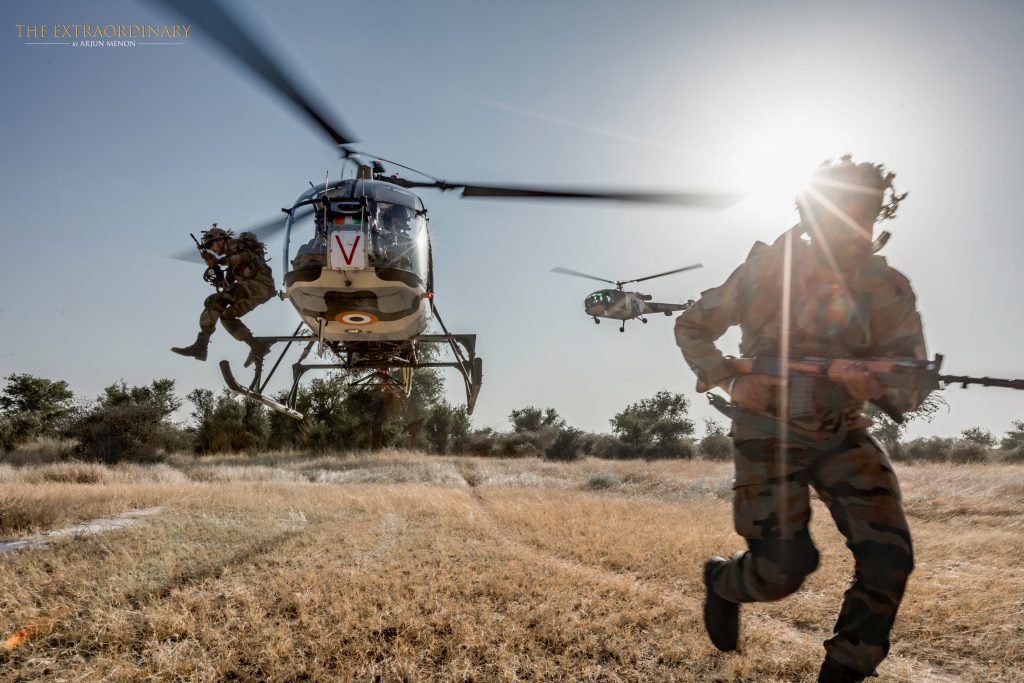 NSA Discusses Situation in J&K: India's National Security Advisor Ajit Doval met Governor Satya Pal Malik & discussed with him the situation in J&K. Doval and Governor Malik expressed their satisfaction regarding the overall situation.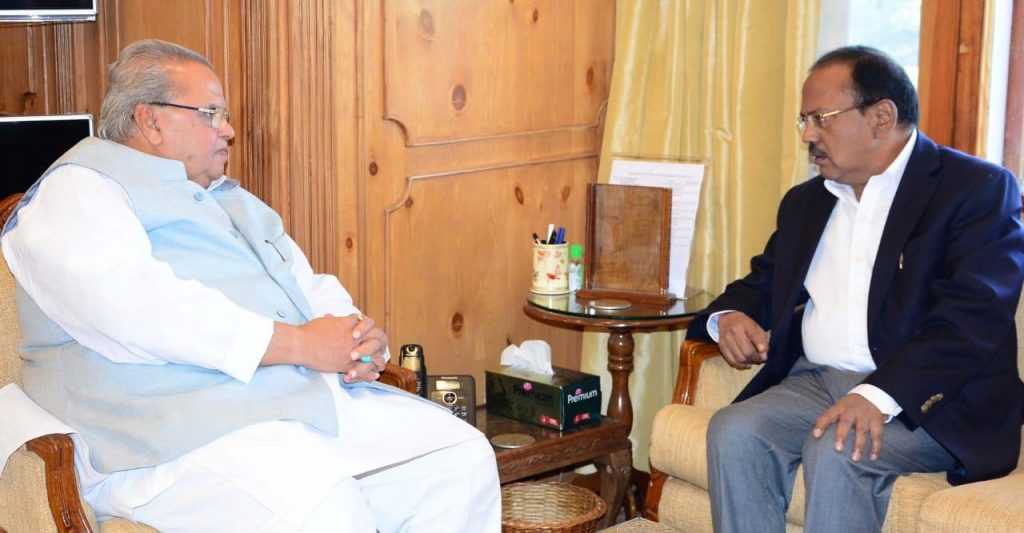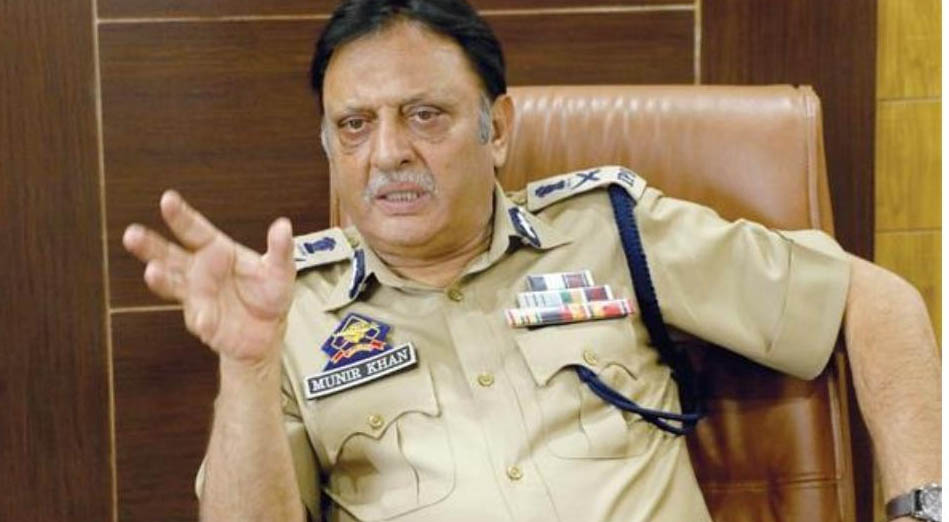 "Situation In J&K Normal," says a Top Cop: Additional Director General of Police, Law, and Order, Muneer Khan in Kathua, Jammu, and Kashmir: In Jammu, the situation is normal. In Kashmir, the situation is under control. All steps necessary to maintain law and order will be taken.
Stage Two of International Scout Master Competition: The Indian Army had secured first place in stage one of the international Scout Master Competition, yesterday.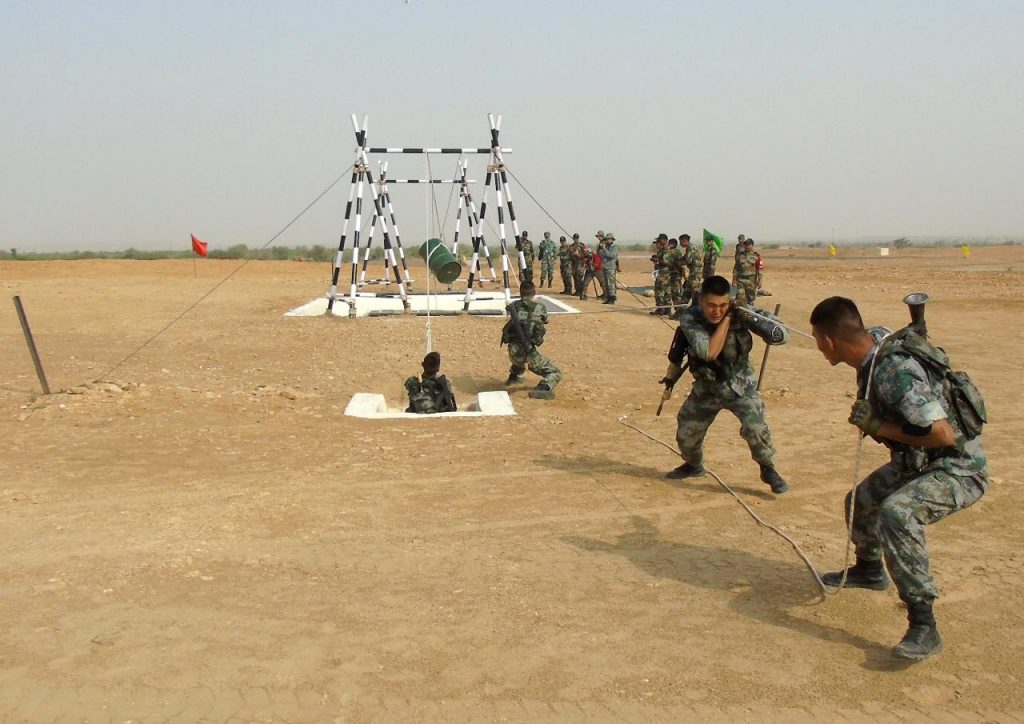 The second stage of the International Scout Master Competition has commenced today. The second stage of this international military competition is called 'Scout Specialist Course', specialist skills of soldiers is being put to test under stringent simulated conditions. The 2019 international Army Scout Masters competition this year, the competition is broken down into five stages, and are part of the international army games are being held by the Indian Army's southern command, in Jaisalmer. The games are aimed at enhancing international military to military co-operation.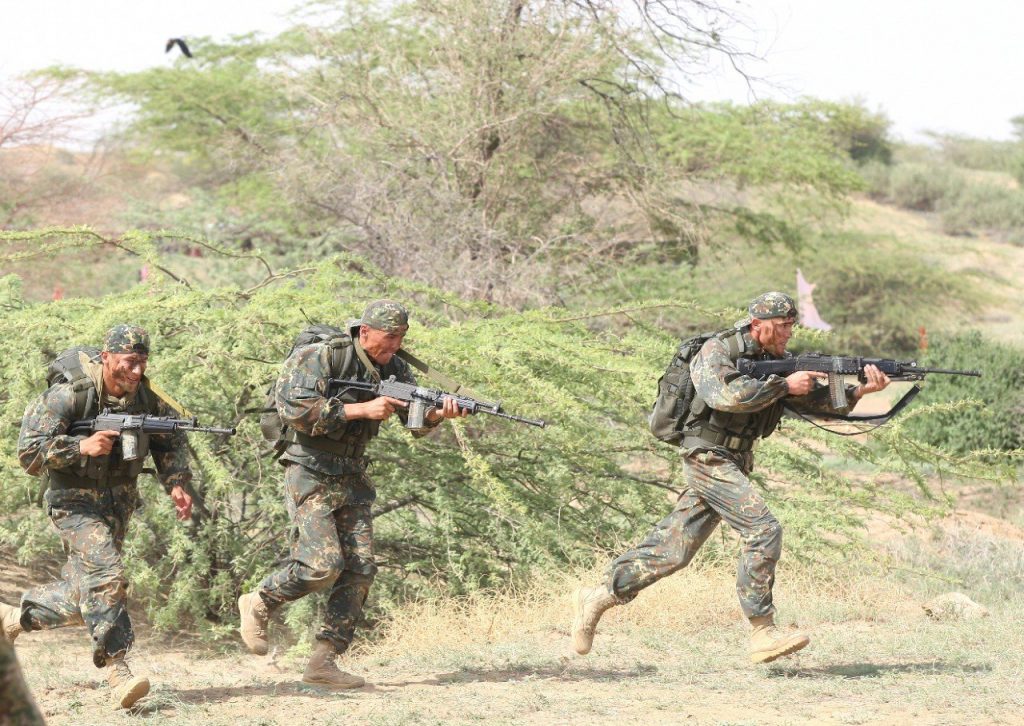 Indian Army Joins NDRF in Rescue Ops: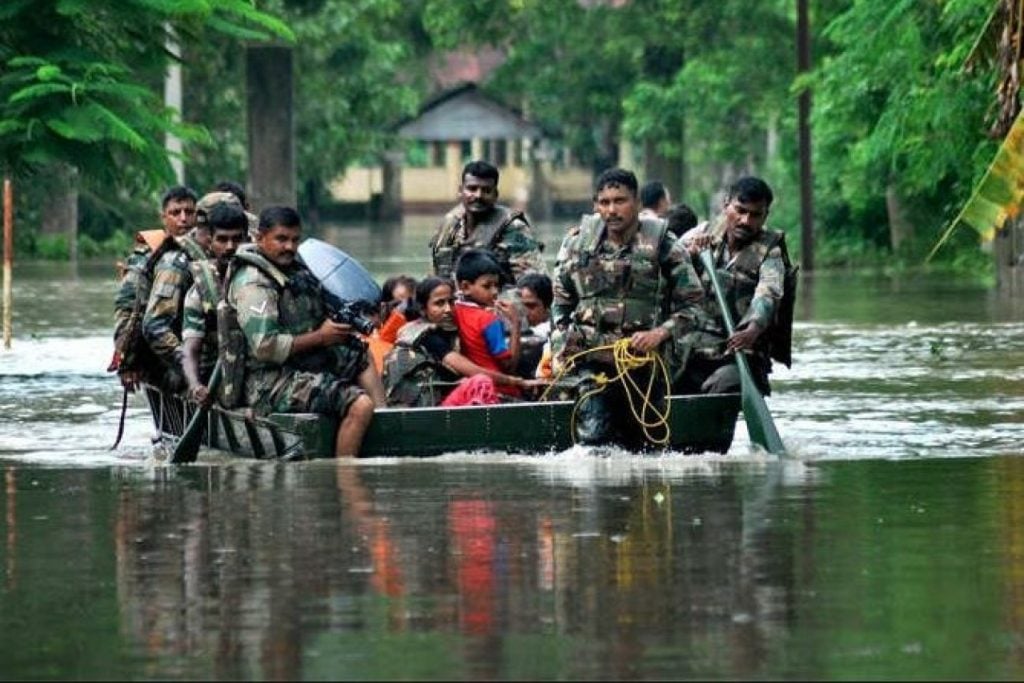 Several areas of India have been flooded due to excessive rains. The India Army has been deployed to assist the NDRF teams to conduct rescue operations in the flood-stricken areas of Belgaum, Bagalkot & Raichur districts of Karnataka and Raigad, Kohlapur & Sangli districts of Maharashtra. Rescue & relief operations are underway to evacuate marooned villagers.