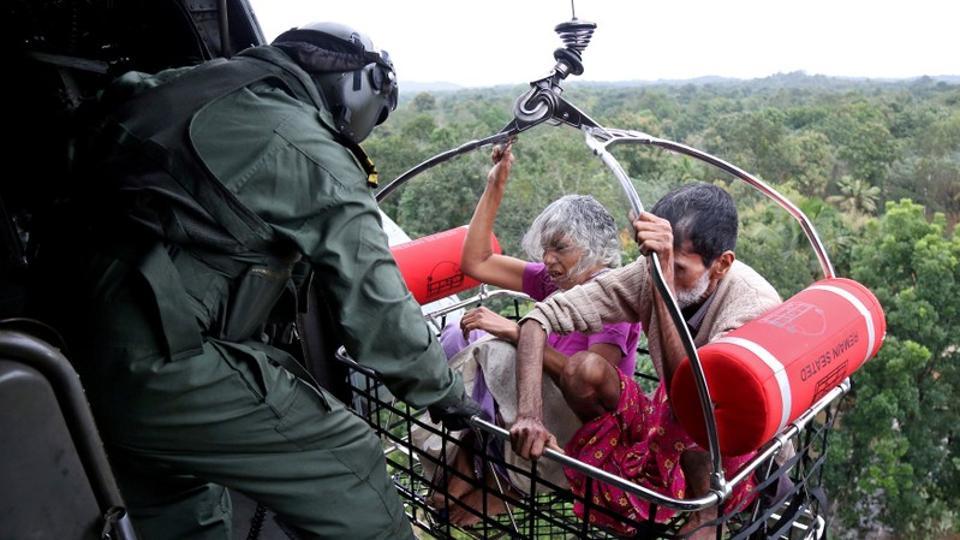 At least five teams of the Indian Navy, from the Western Naval Command, are ready to deploy to Kolhapur and Sangli to conduct rescue operations.
The Navy has been brought in after the Maharastra state administration requested for immediate assistance, following several areas have been submerged due to heavy rains
The First of the Naval teams arrived in Pune after traveling overnight by road; the crew airlifted a few people who were stranded in the submerged areas.
Five additional teams are currently being directed to conduct relief operations and airlift the locals from the waterlogged areas of Mumbai
Four teams of navy divers have also been deployed to Kolhapur by the goa naval area.
The Indian air force and Nation Disaster response team have also been conducting rescue missions since Monday.