Air Commodore SS Tyagi is one of the most renowned pilots of the Indian Airforce. The distinguished fighter pilot was commissioned into the IAF on 16 May 1965 as part of IAF 92nd flying course. The decorated pilot in his distinguished career has led the Number 35 squadron and the Number 32 squadron of the force. The flying ace went on to serve as the Air Officer Commanding of 33rd Air Wing located in Jamnagar and has served over 28 operational and strategic commands over his career. Here are five things you must know about the decorated fighter pilot.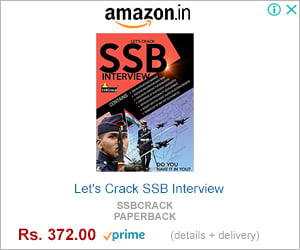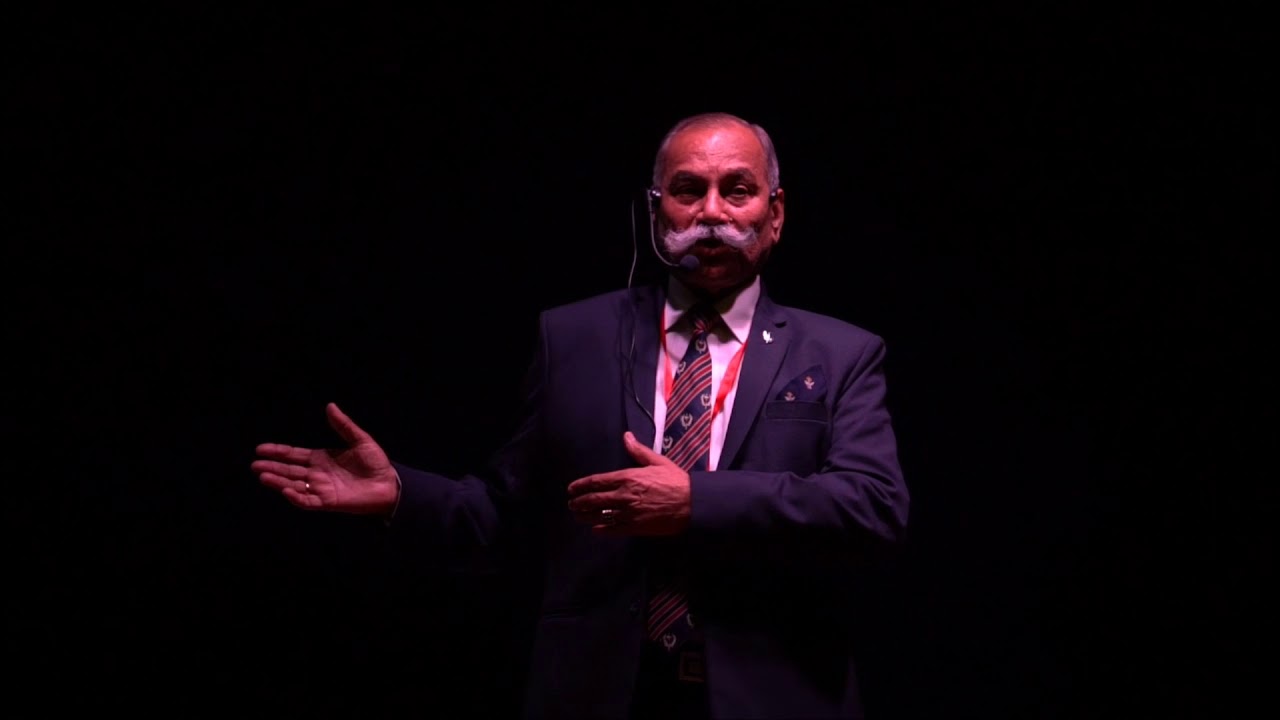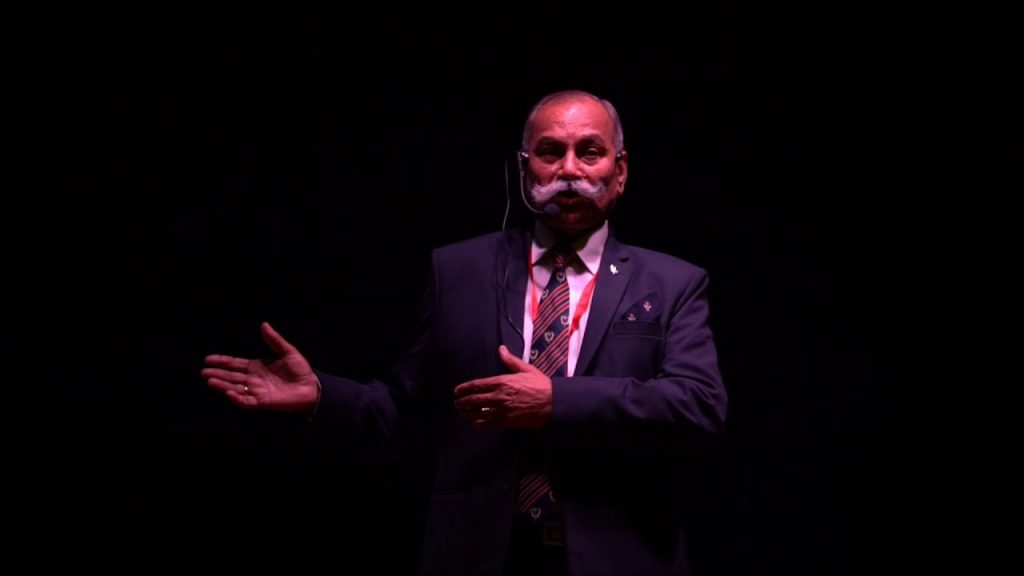 The Indian flying ace has flown the Mirage 2000 and various MiG platforms, such as the MiG-29, MiG-21, MiG-27, among others.
Air Commodore Tyagi has raked the most number of flying hours on a MiG-21, with the officer having flown 6315 sorties on the platform.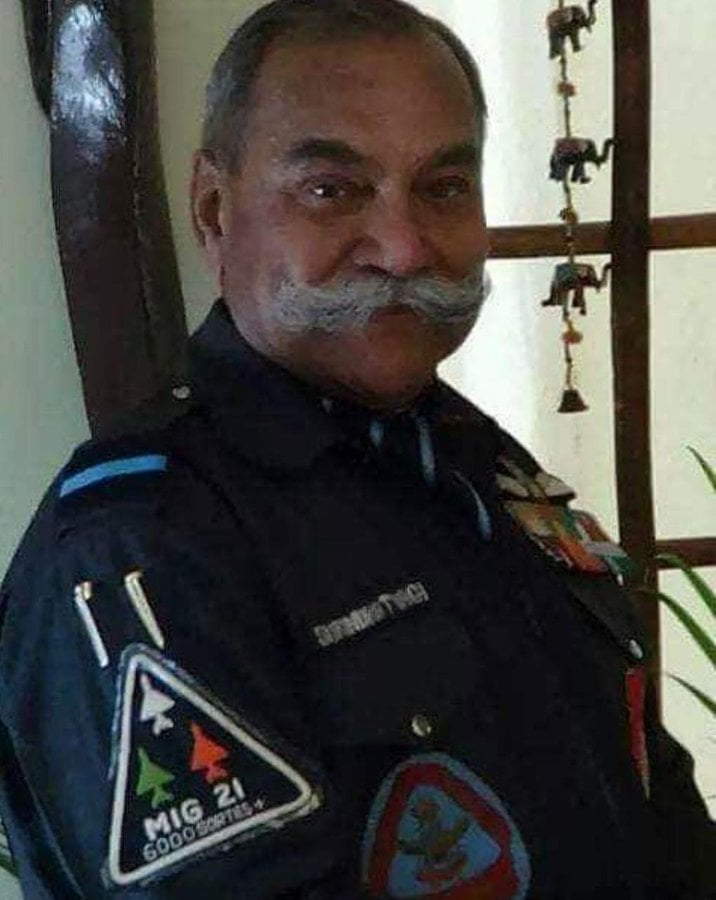 MiG's global head of operations recognised the Indian Pilots achievement.
The IAF pilot has undertaken 91 flight inspections, during which he flew 295 flying hours in a total of 528 sorties.
The President of India has conferred Air Commodore Tyagi the Vayu Sena Medal