Several pictures have shown Gentlemen Cadets training in some of the countries premier military institutions wearing Para Wings on their dress uniform. The sporting of this badge has piqued the curiosity of several defence aspirants and enthusiasts alike— some readers under the misconception that these cadets have perhaps opted for the Parachute Regiment.
The jump badges sported by the gentleman cadets are not the same Para-Wings awarded to soldiers and commissioned officers. Those are awarded following a servicemembers successful completion of the Basic Parachute Course in Agra.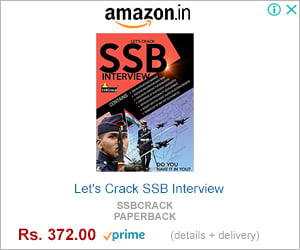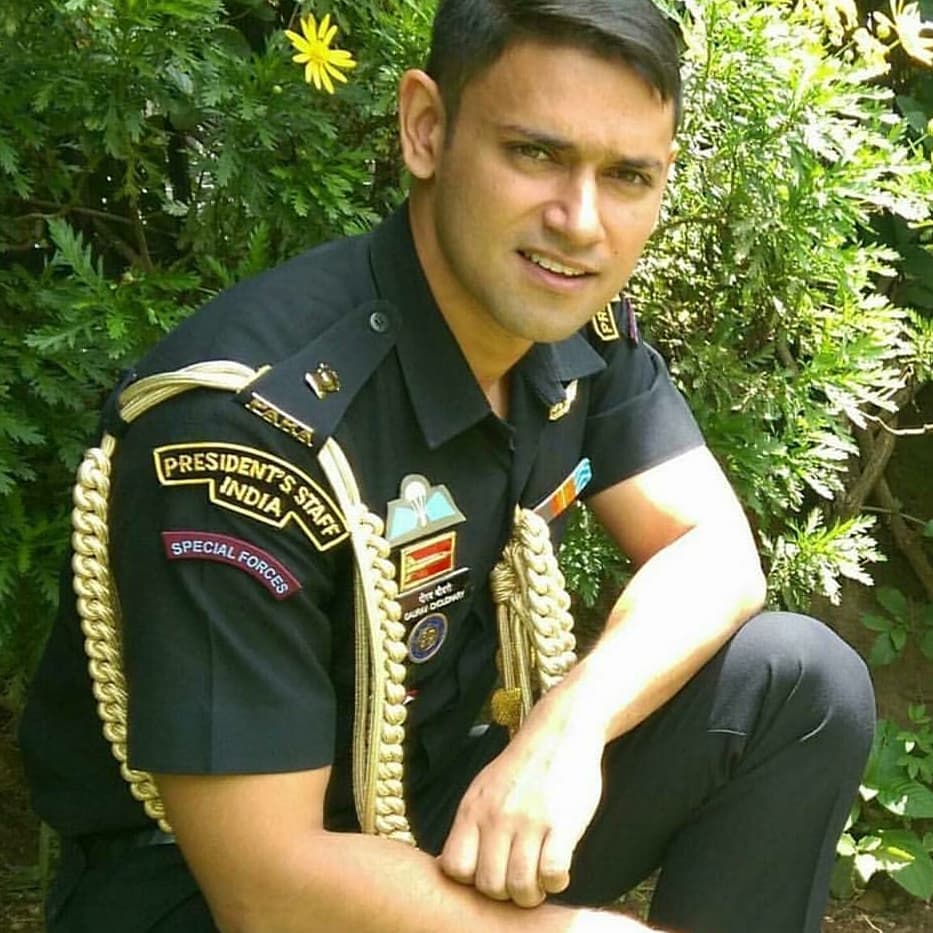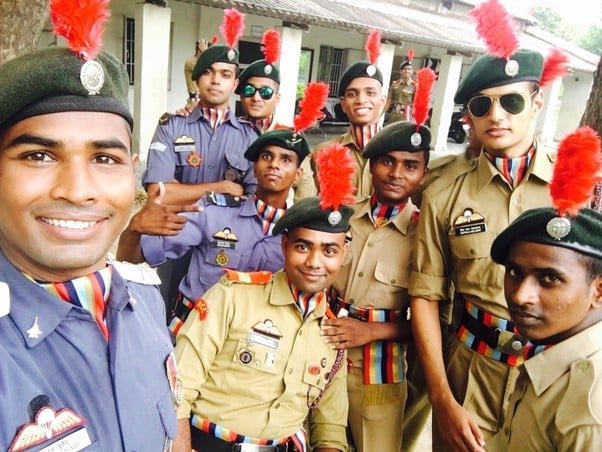 Gentlemen Cadets training at the National Defence Academy, Indian Military Academy or the Officers Training Academy are allowed to take part in a 10-21 day para jumping course during their term break. Following which they are formally eligible to wear a parachute badge for the duration of their training. It is important to note that this 'canopy' badge as it is referred to as, (according to former Infantry officer Kiran Raul) depicts a Parachute with wings protruding out of it on a maroon background, unlike the light blue wings on the ones worn by service members on their right chest pocket.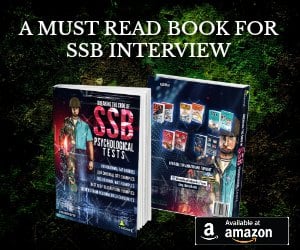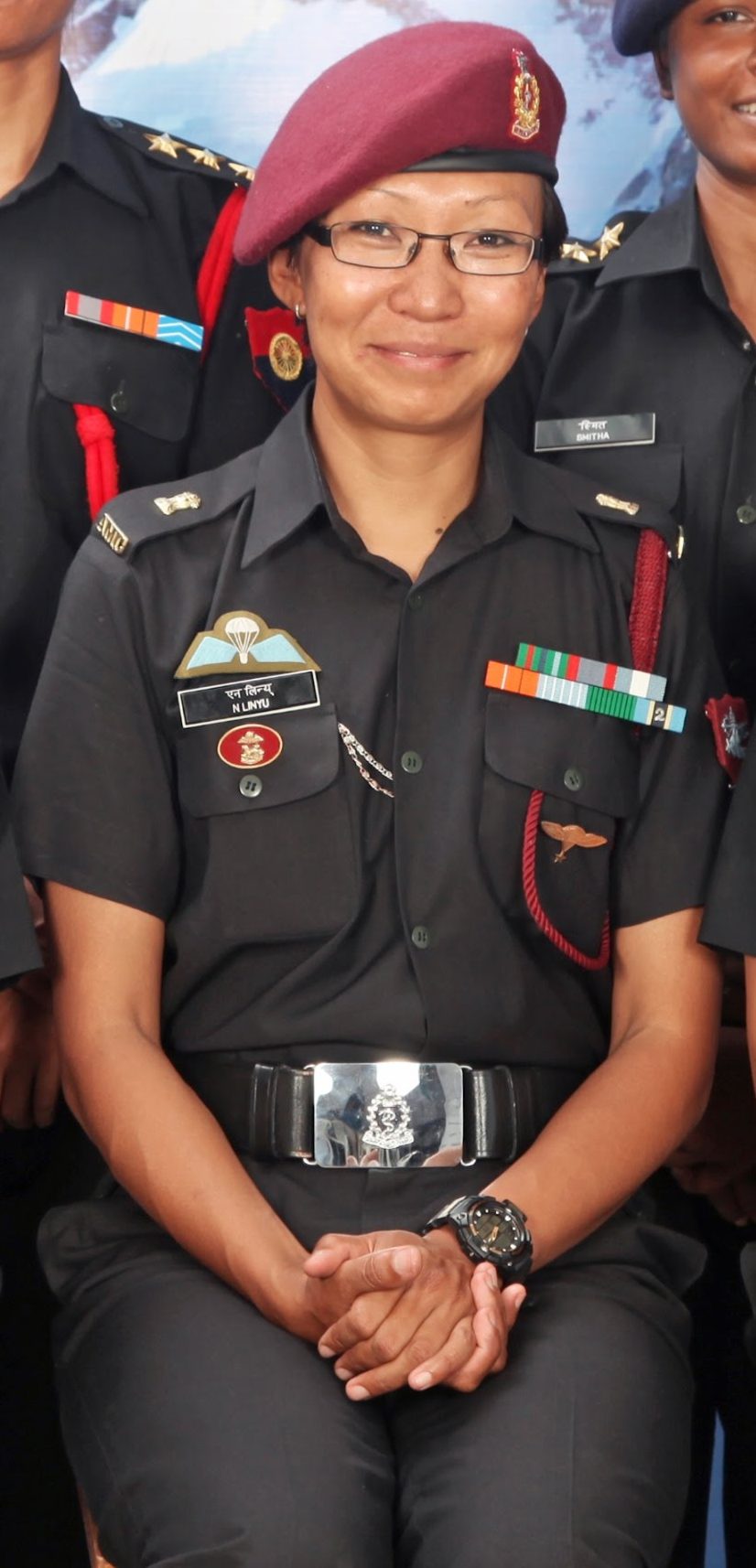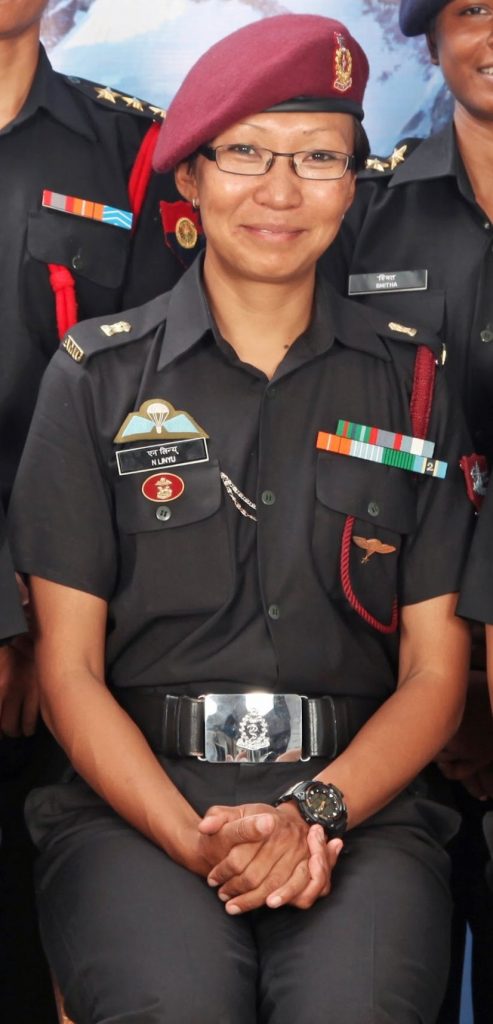 This canopy badge as aforementioned is only permitted to be worn during the duration of pre-commission training and is not allowed to be attached to their regulated service uniform, post-commissioning. Officers will have to complete their Para basic course at the training school in Agra. Candidates at the jump school required to successfully complete night jumps in full battle gear. It only then can an officer earn the distinction of wearing the Para-Wings above their nametag.