With the AK-203 assault rifle set to replace the ageing INSAS 5.56 mm rifle, ground forces cannot help b let out a sigh of relief. The infamous indigenously designed INSAS rifle was notorious for its host of operational issues, such as frequent cartridge cracking, jamming, to the selector moving to fire full automatic bursts. The rifle was also unable to adequately operate in some of the most arduous topographical environments in which the Indian Soldiers are deployed. The latest edition to the ever-reliable AK series will be the standard issue for all of the three services.
Superior Stopping Power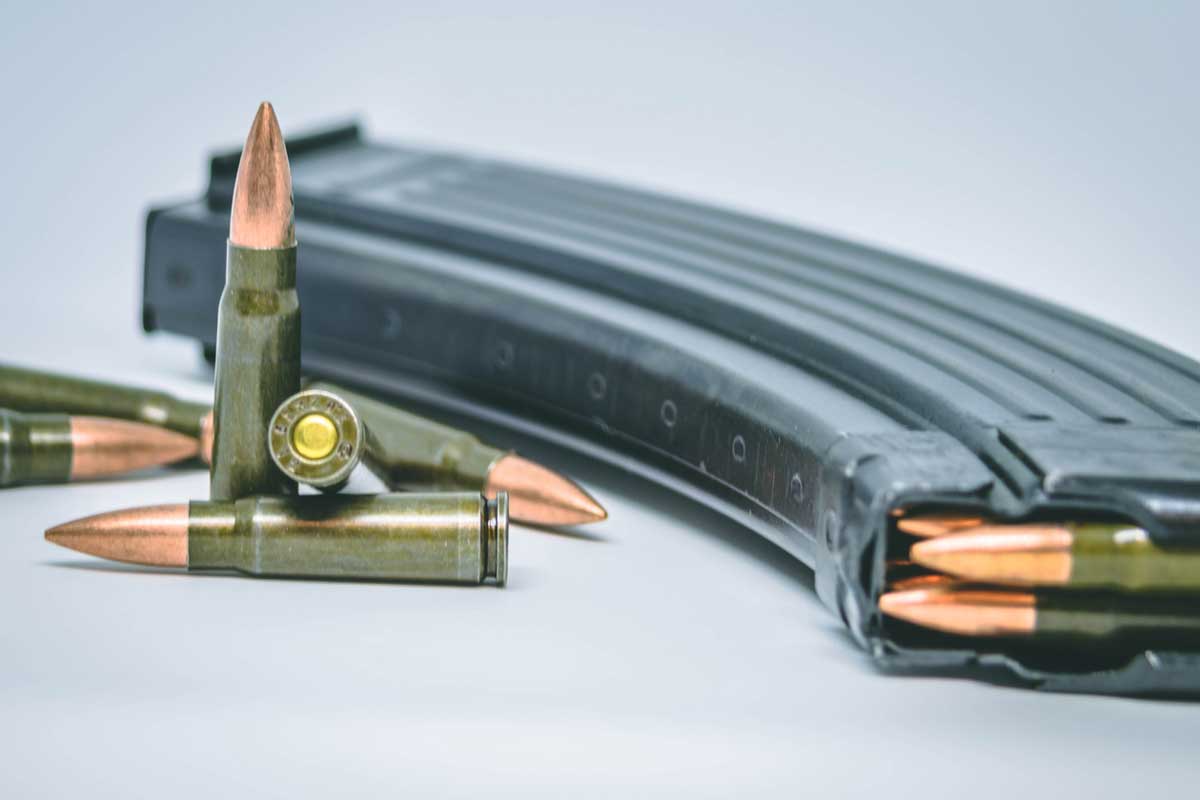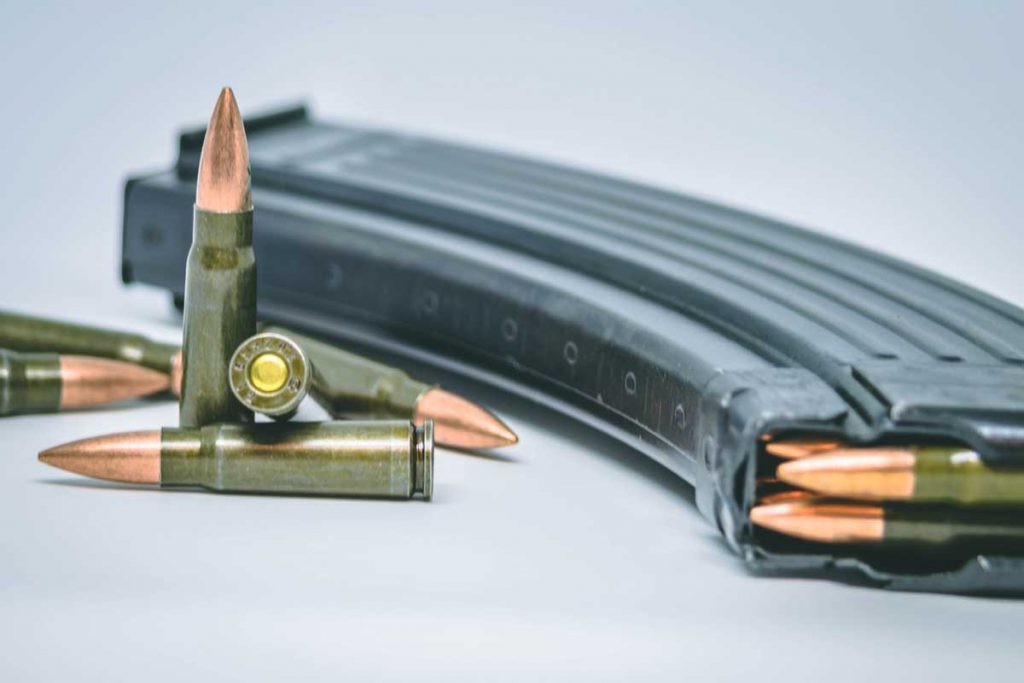 The AK-203 comes in a 7.62×39 mm round. The calibre of these rounds will serve to provide the ground troops tremendous stopping power, enhancing their efficiency in combat operations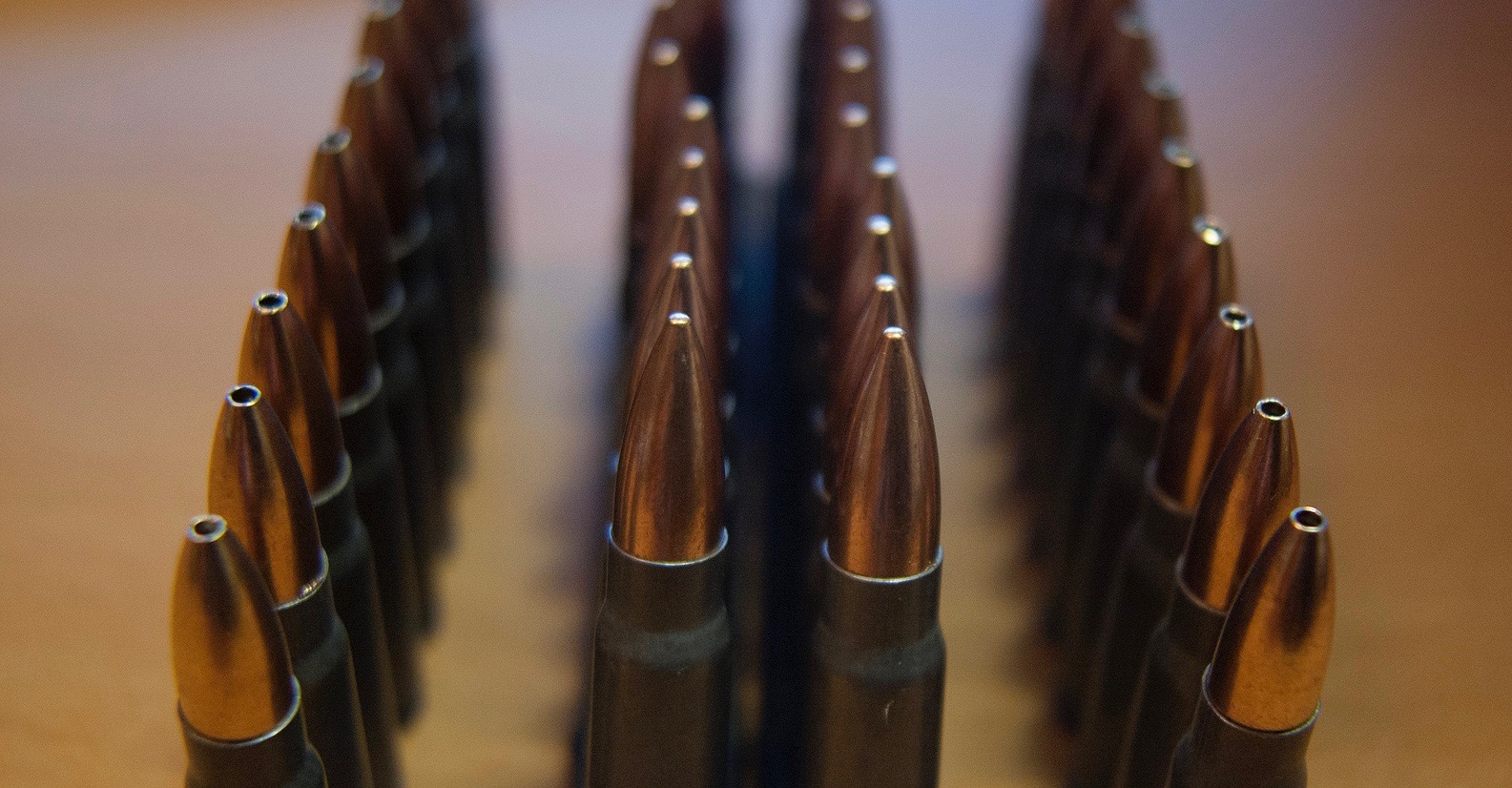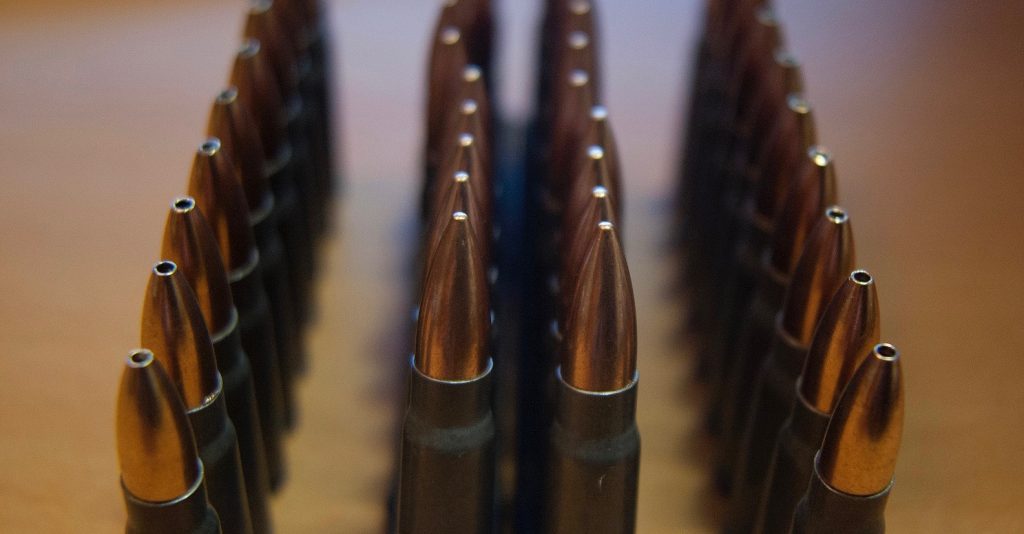 Magazine Capacity and Rate Of Fire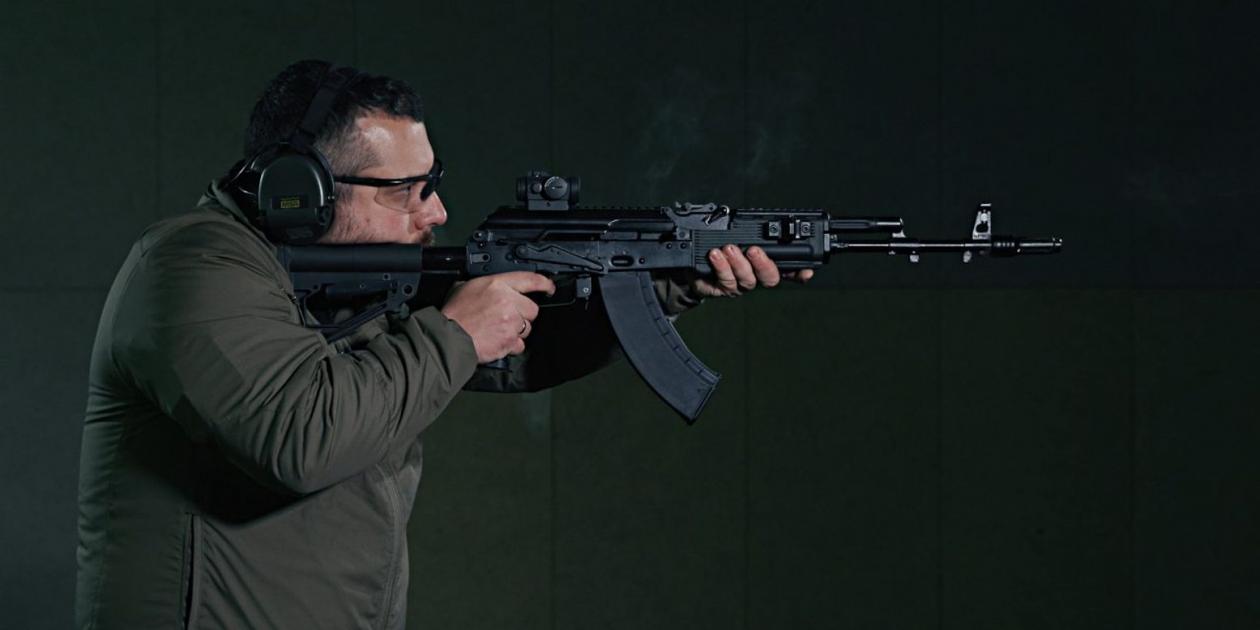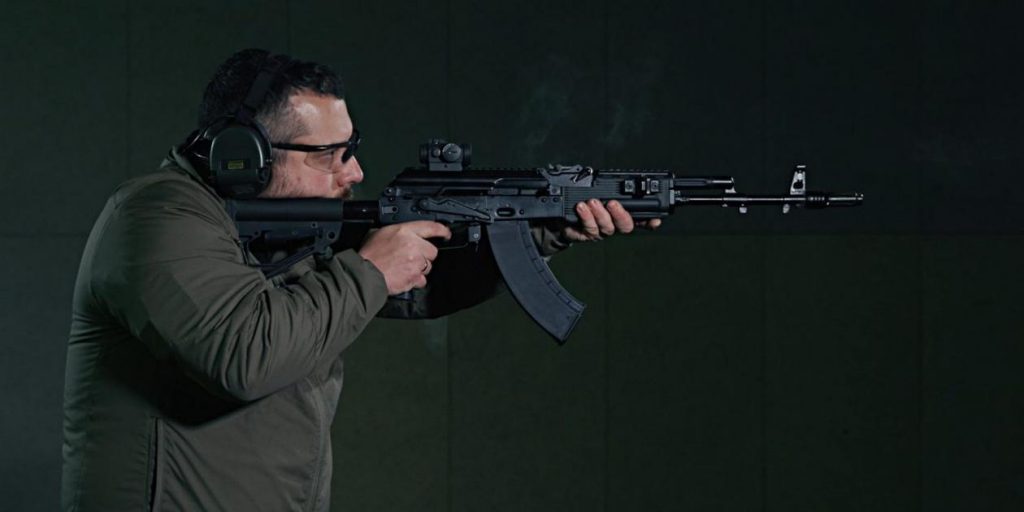 The Kalishnakov's AK-203 comes with sturdy magazine design, having a 30 7.62×39 mm round capacity. The assault weapon is capable of firing 600 high powered lethal rounds per minute. Adding to the rifles superior firing rate is AK's relative accuracy over other assault weapons. This .lethal combination will give the Indian soldier on the ground a significant confidence boost towards his rifle, an invaluable emotion in combat which was lacking with the INSAS.
Rifle Length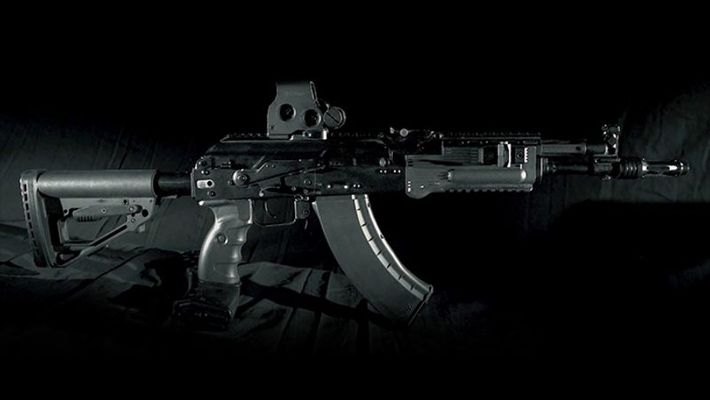 The AK-203 has an overall length of 880mm-940mm, the firearm has a collapsible buttstock, reducing the rifles overall length to 705 mm, making it highly manoeuvrable in Close Quarter Battle (CQB)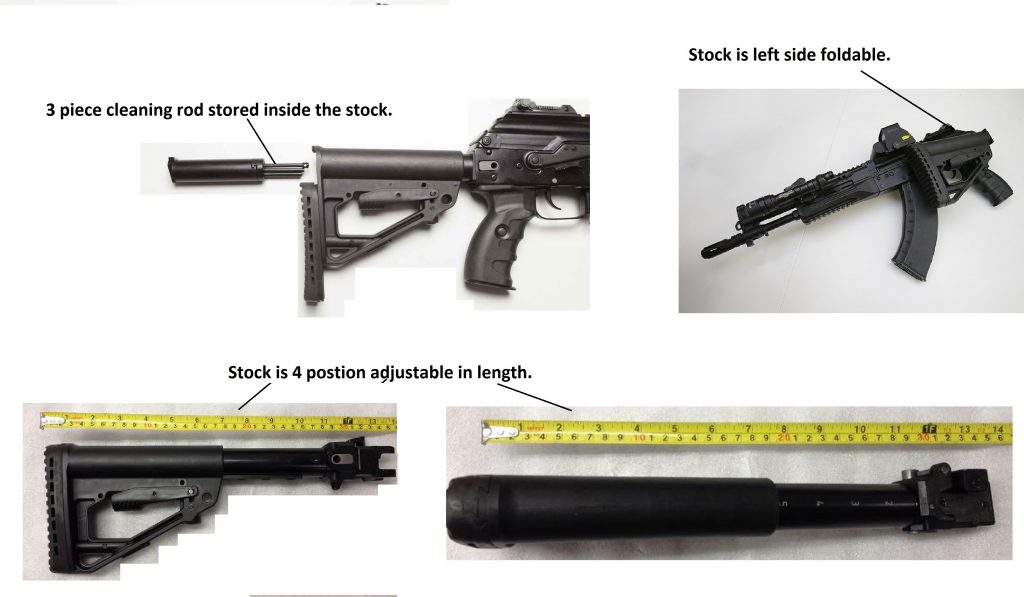 Superior Ergonomics and Manoeuvrability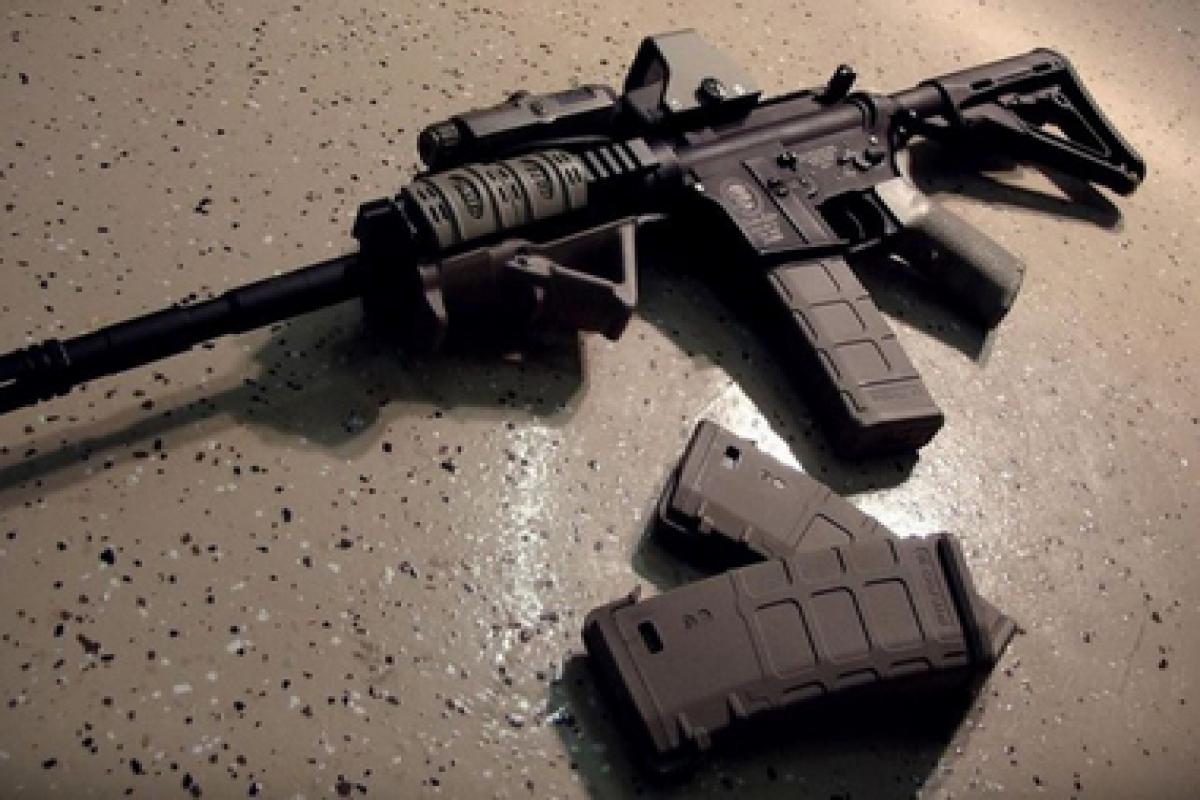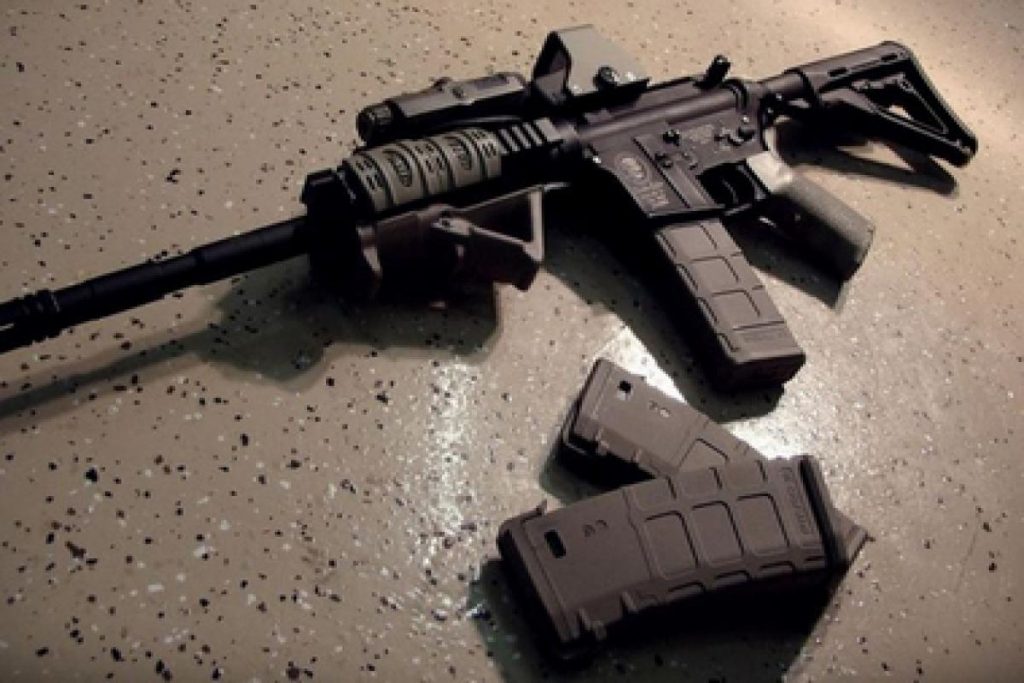 Another seemingly simple but crucial feature of the AK-203 is its superior ergonomics, making the rifle extremely comfortable and manoeuvrable to the user. Unlike the overly bulky INSAS which weighed 5 kg with an empty magazine, the AK in comparison is only 4.1kg without ammunition. The difference of one kg makes all the difference in a game where milliseconds matter.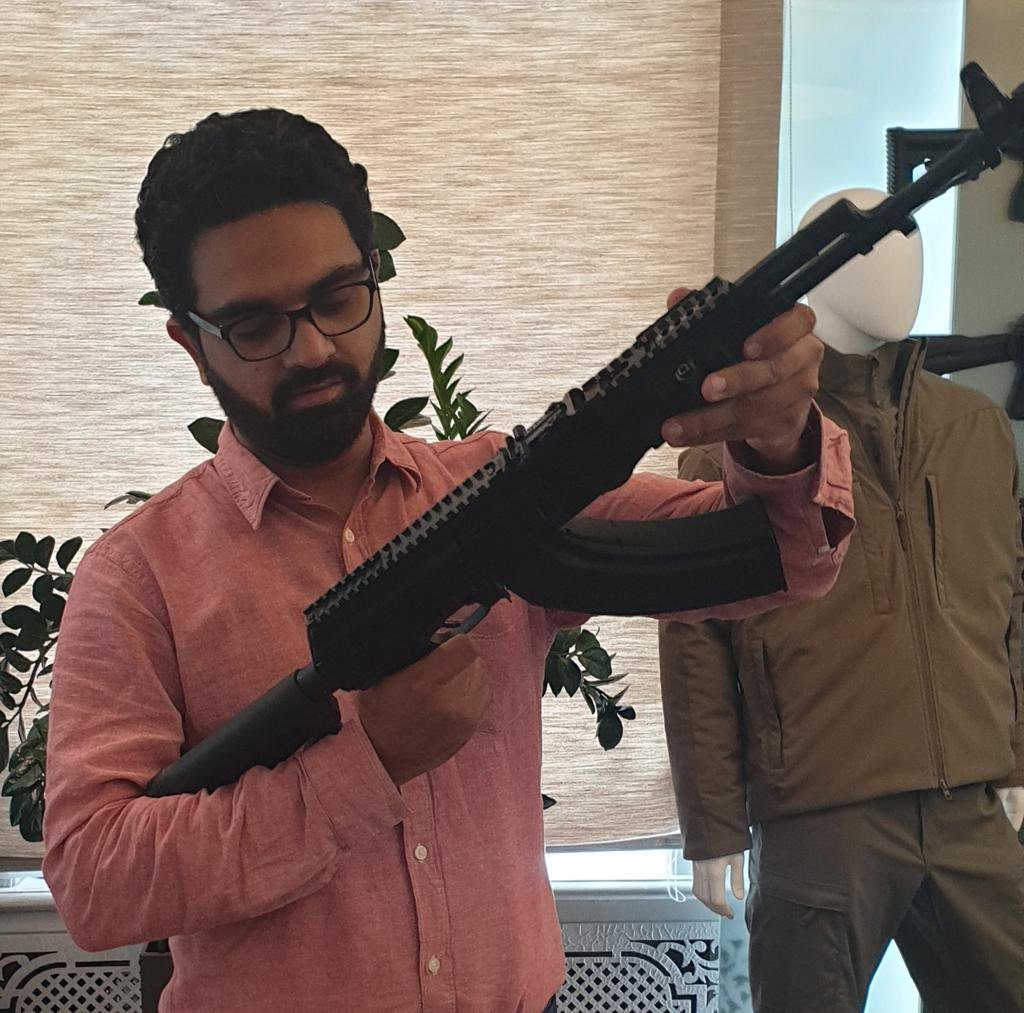 Joint Venture Leading TO Indigenisation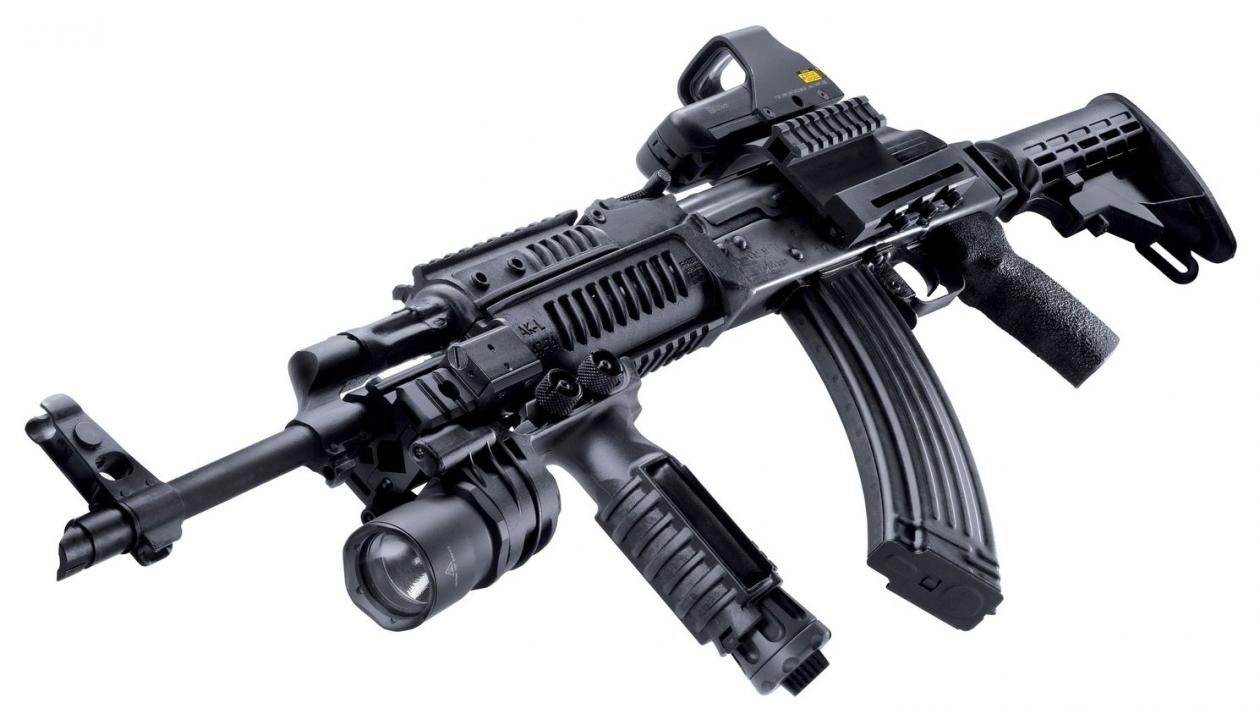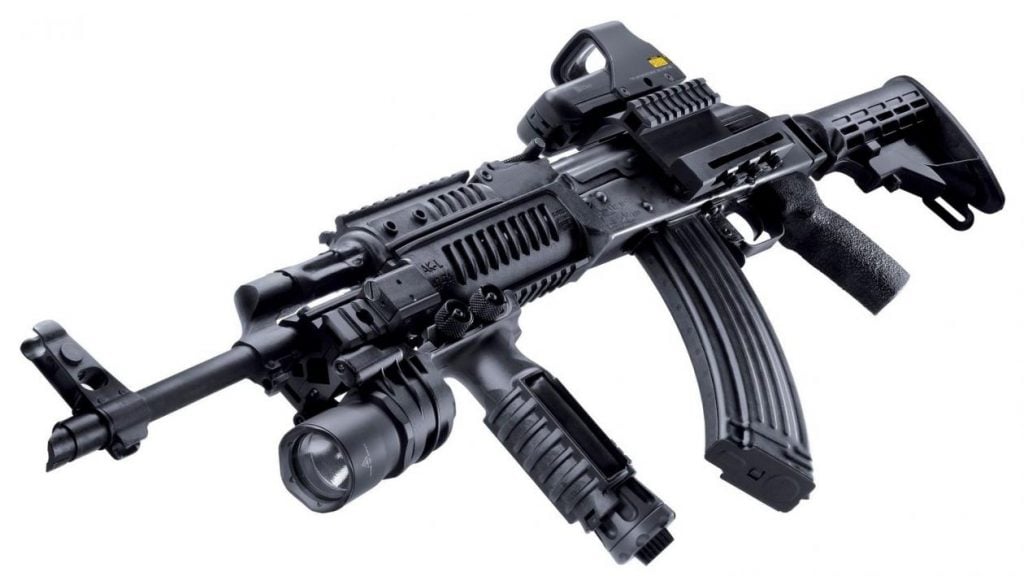 75,000 AK-203 rifles are to be inducted into the services, out of which 40,000 are to be directly imported, while the remaining will be manufactured at the Amethi factory at the Korwa Ordnance Factory Board. The OFB has a 50.5% stake in the projects, while Kalishnikov and Rosoboronexport have stakes of 42% and 7.5% respectively. The joint manufacturing of the AK's will be concluded with a full technology transfer to India, giving the country the ability to manufacture the highly potent rifle indigenously.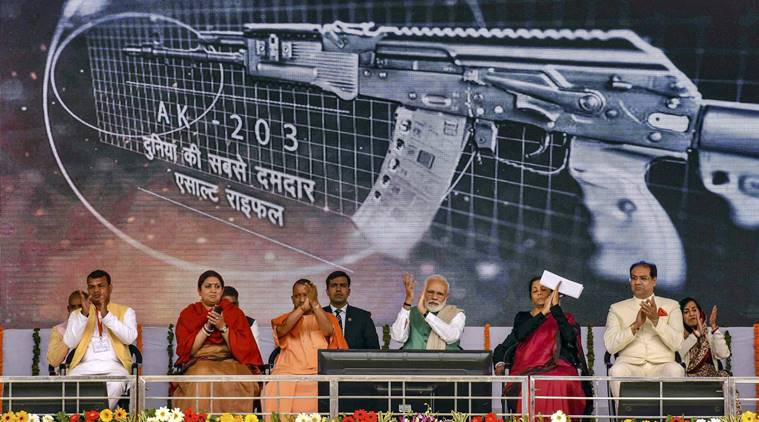 The induction of these rifles will ease the burden of the troops on the ground and will finally be the rifle to phase out one of the least trusted firearms in the services arsenal.