Indian Army is for the most adventurous people from the 125 crore Indians. Indian Army is not just a place for the toughest of fighting men and machines, but it is also the place for people who love technology, who do not love technology so much, doctors, teachers, religious preachers, farmers, lawyers, intelligence agents, dentists, businessmen, policemen and you name it. In the Indian Army, you will never get bored while exploring the opportunities given to you. As an army aspirant, you must know beforehand which branch you will opt for if given a chance and what will be your backup branch. Here we present you the 21 different cadres of the Indian Army categorised into 3 branches that you can choose from: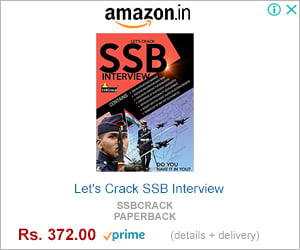 Non-Technical Branches (Fighting Branches):
These are the fighting branches of the Indian army. Without these branches, the army cannot survive. These branches are the front line fighting formation of our army. They face the enemy, fight them, and defeat them. They are:
Infantry:
Infantry basically attacks and defends. All the other branches and arms support these soldiers on foot. The soldiers of Infantry usually are at the first always.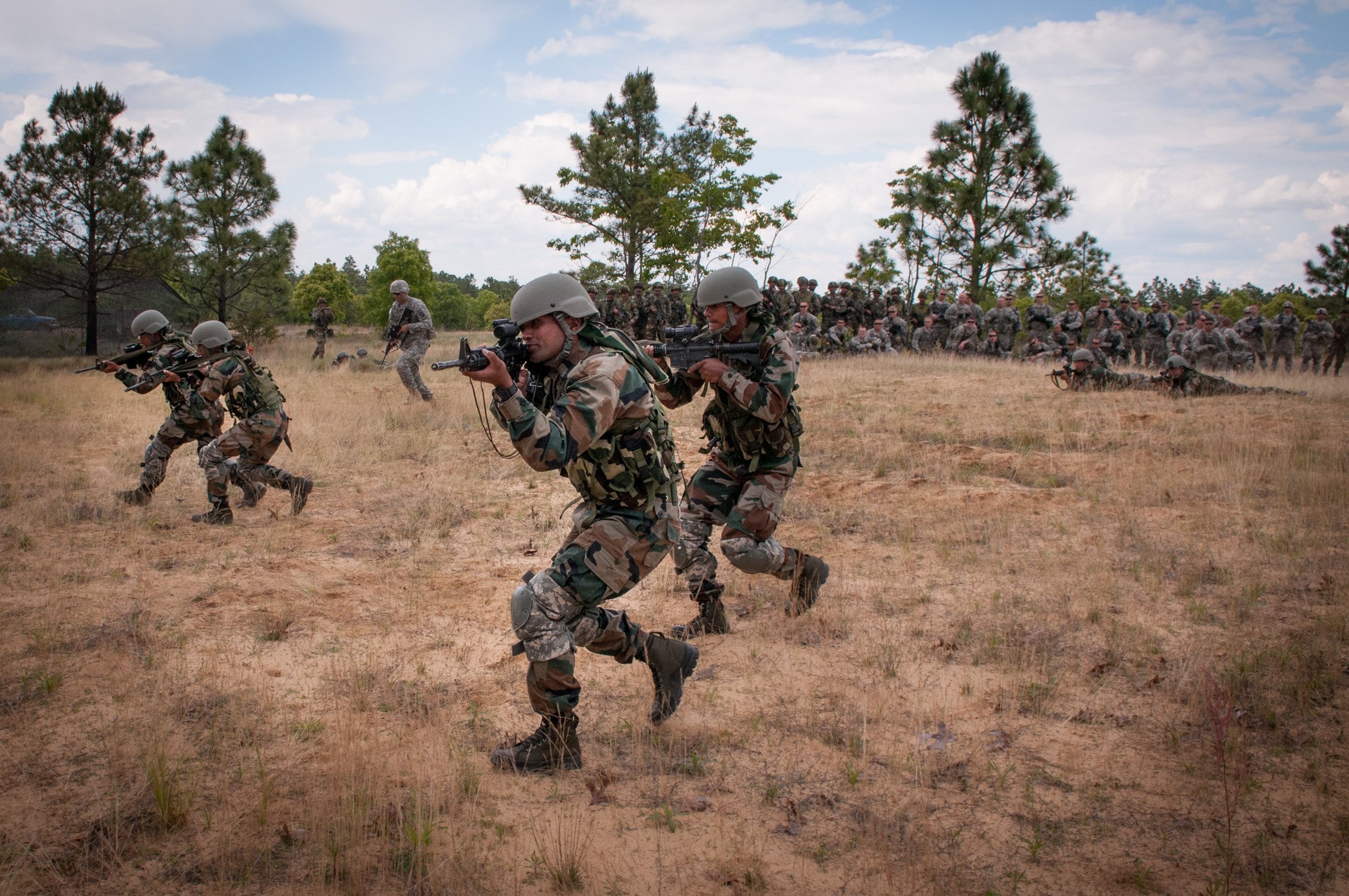 Read more about the Indian Infantry Regiments here.
Armoured Corps:
The love of a die-hard tank enthusiast. This branch consists of the armoured regiments of the Indian Army. It was formed in 1947. Consisting of 63 armoured regiments, the corps celebrates 1 May as the corps raising day.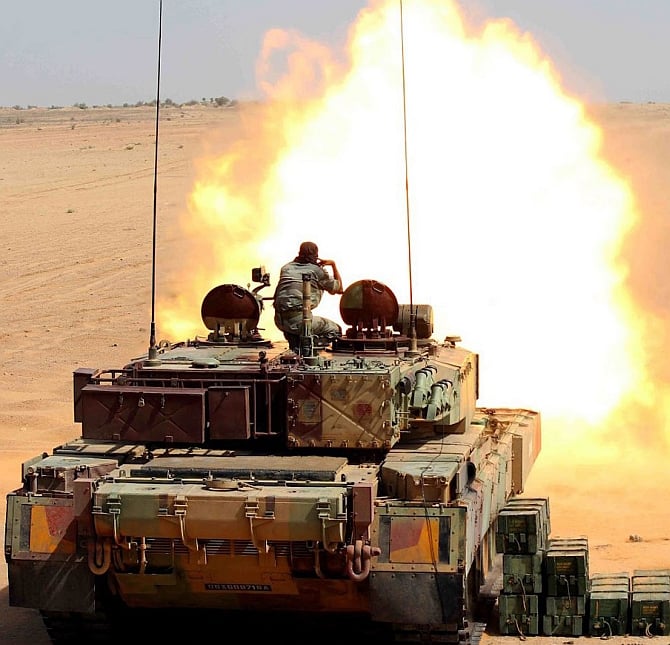 Read more about the Indian Army Armoured Corps here.
Artillery:
Artillery is the second largest arm of the Indian Army. It constitutes almost one-sixth of Army's total strength. It consists of guns, mortars, rocket launchers, unmanned aerial vehicles, surveillance systems, missiles and artillery firepower.
It is subdivided into Field Artillery and Corps of Army Air Defence.
Field Artillery consists of mortars and guns to tackle enemy ground troops.
Army Air Defence consists of rockets and guns to tackle airborne enemy threats.


Artillery
Army Aviation Corps:
Apart from attacking the enemy from the sky, the AAC provides logistical support for the Indian Army in remote and inaccessible areas, especially in the Siachen Glacier. They also perform tasks like Combat search and rescue (CSAR), artillery lift, Combat transportation, logistics relief, military prisoner transportation and Medical evacuation (MEDEVAC) during a war and in the case of natural calamities.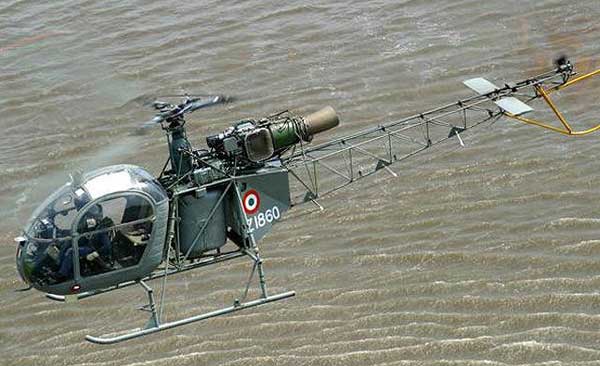 Technical Branches:
Corps of Signals:
Corps of Signals handles army's military communications. The Corps works closely with the Defence Research and Development Organisation (DRDO) to develop command and control software.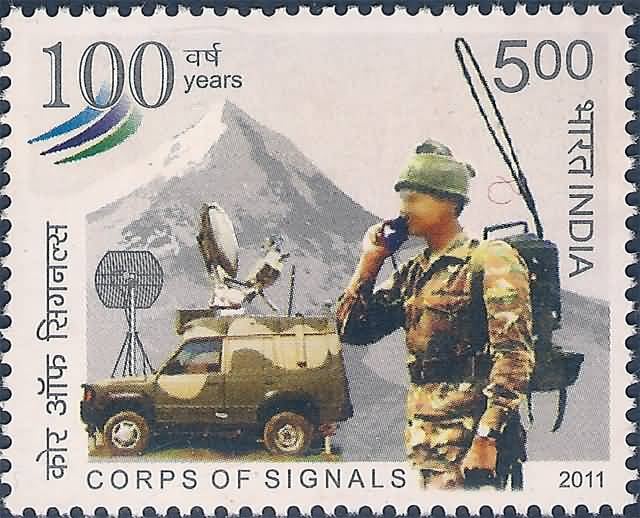 Corps of Engineers:
This branch is for the tech savvy guys of the Indian Army. All the engineer-related tasks are handled by these men. Combat Engineers, MES, BRO, MAP and Survey of India comes under this branch.
Combat Engineers consists of three groups: Madras Sappers, Bengal Sappers and Bombay Sappers. They undertake construction works during wartime like building bridges to transport armoured tanks, etc.


Bridge constructed by combat engineers

Military Engineering Service (MES) is the only construction agency in the country which carries out all construction related tasks like the construction of residential and office buildings, hospitals, roads and runways, a marine structure like docks and harbours across the country including border areas.
Border Roads Organisation (BRO) develops and maintains road networks in India's border areas and friendly neighbouring countries.
Married Accommodation Project (MAP) begun to construct married accommodation for the service personnel of the Indian Armed Forces.
Survey of India is India's central engineering agency in charge of mapping and surveying.
Corps of Electrical and Mechanical Engineering (EME):
The Corps of EME has varying responsibilities related to the design, development, trial, inspection and refit of weapon systems and equipment. They also provide technical advice to units and conduct recovery operations in peace and war.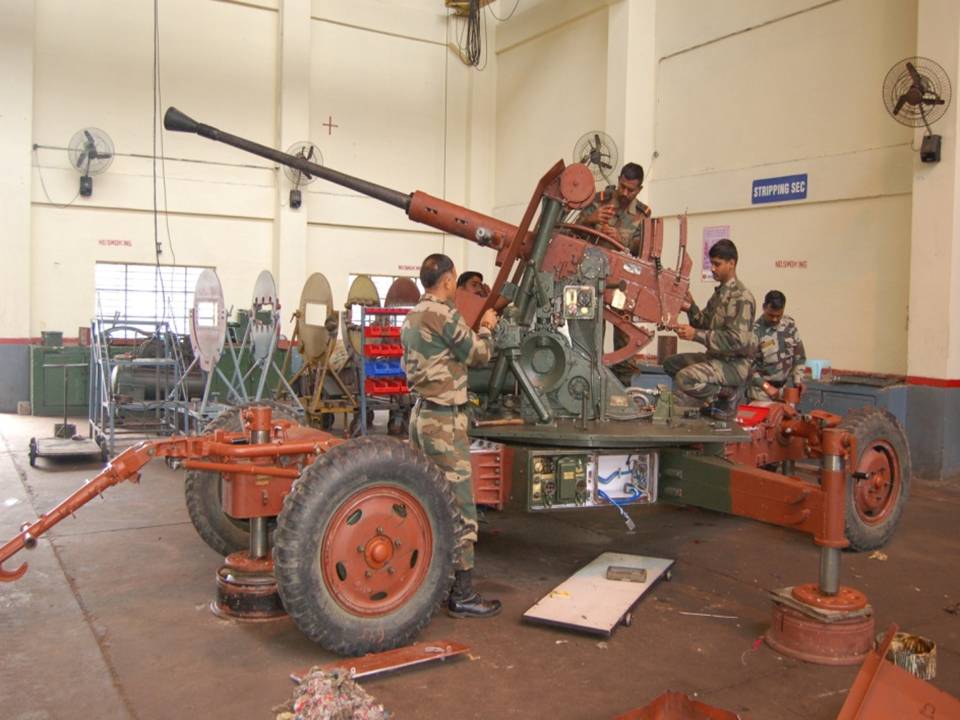 Service Branches (Support Branches):
These are the branches that provide support to the men fighting the war in terms of logistics, medical education, lawyers, etc
Army Service Corps:
The ASC is mainly responsible for the provisioning, procurement and distribution of Supplies of food ration, fresh & dry eatable items, FOL(Fuels, oil, lubricants), Hygiene Chemicals, carriage & distribution of ammunition, and items of Hospital Comforts to Army, Air Force and when required for Navy and other paramilitary forces.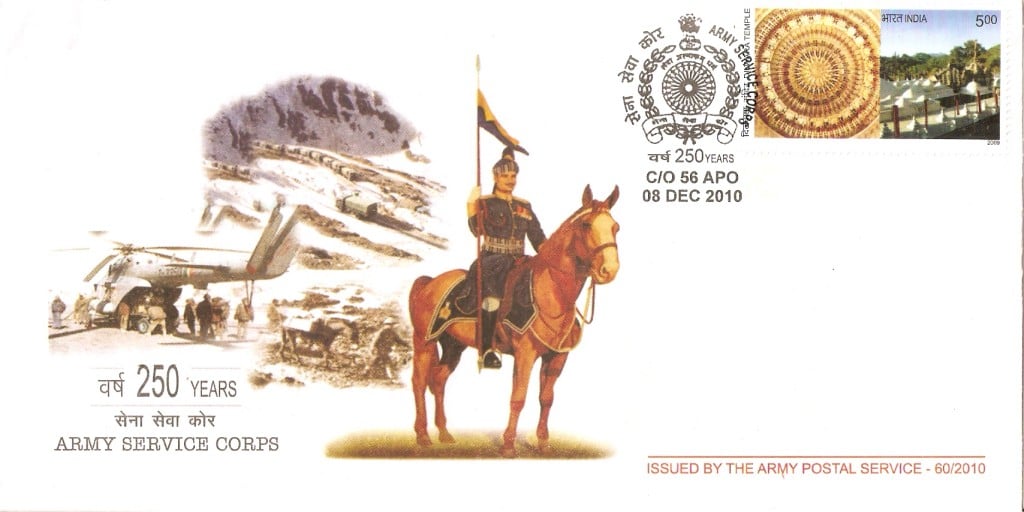 Army Ordnance Corps:
AOC's main responsibility is to provide material and logistics support to the Indian Army and, if required, to the Navy and Air Force during war and peace. The inventory includes all the material required by the troops ranging from clothes to weapons including tanks, missiles etc., except fuel, fodder, and medicines which are maintained by the Army Service Corps, the Military Farms Service/Army Remount and Veterinary Corps and the Army Medical Corps respectively.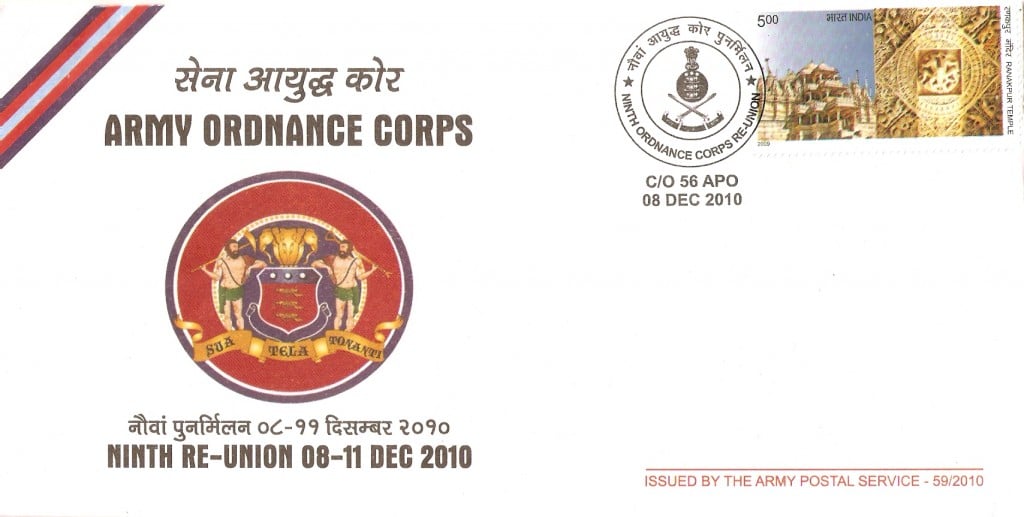 Remount and Veterinary Corps:
RVC is responsible for breeding, rearing and training of all animals used in the army. RVC established the Zanskar Pony Breeding and Training Centre in Ladakh, which at 3146 m above sea level has been declared as the highest Stud farm in the world by the Limca Book of Records. The Centre is involved in breeding Zaniskari ponies for use by the army in high altitudes.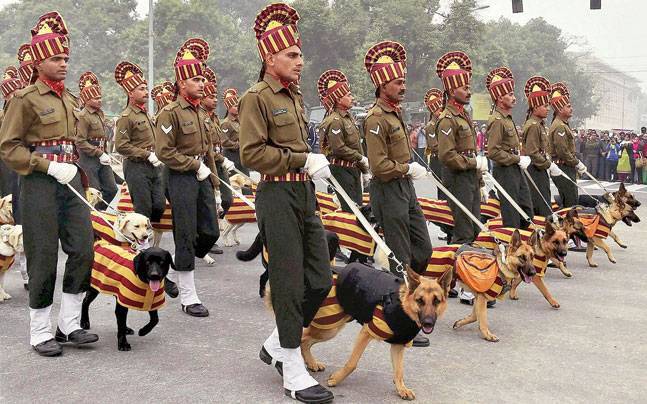 Military Farms:
The military farms were started nearly 130 years ago by the British to supply the Indian Army with milk products. Over the years, however, the utility of the farms have diminished. They now contribute a mere 14 percent of about 210 million litres of milk annually consumed by 1.3 million-strong Indian Army. As of August 2017, the Government has ordered closing down of all the 39 Military Farms.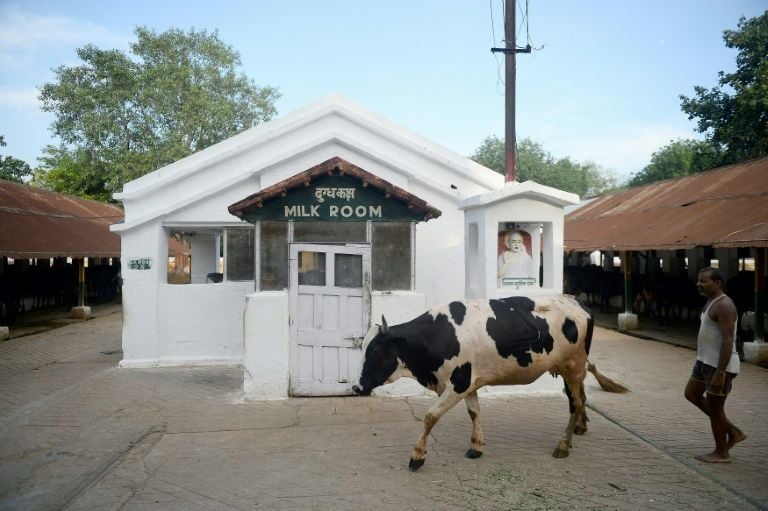 Army Education Corps:
The Army Education Corps develops soldiers and officers of all ranks in a variety of educational disciplines. The centre provides education in both combat and non-combat operations. It also provides education in various military academies like IMA, INA, AFA, NDA, ACC, etc and post-commission courses like YO course. As of now, there is a proposal to close the AEC to redeploy the men for other roles.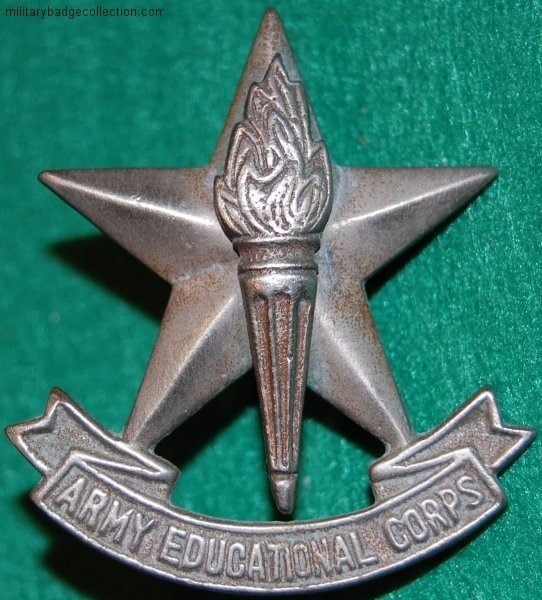 Military Intelligence:
M.I. was initially tasked with generating only tactical or field intelligence in all countries bordering India. Its geographical mandate was set to 50 km from the border. M.I.'s mandate also includes counter-terrorism in the north and the north-east and generating pinpoint intelligence for small team operations. It is also tasked with counterintelligence in the army, which entails detecting spies in military areas.
Corps of Military Police:
CMP is trained to handle prisoners of war and to regulate traffic, as well as to handle basic telecommunication equipment such as telephone exchanges. They can be identified by their red berets, white lanyards and belts, and they also wear a black brassard with the letters MP imprinted in red.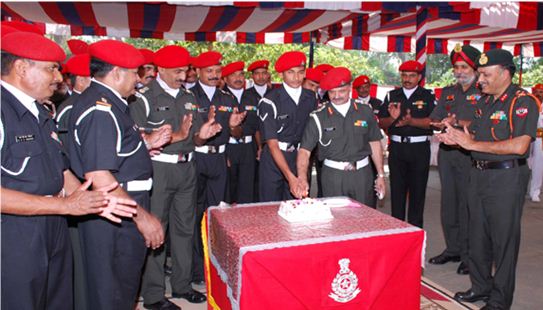 Judge Advocate General:
It is the legal branch of the Indian army. The JAG branch deals will all the court marshals, legal advice to the Indian Army and practising military law on its personnel.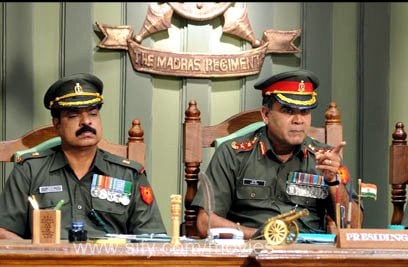 Army Pioneer Corps:
A pioneer is a soldier employed to perform engineering and construction tasks. The term is in principle similar to sapper of the technical branch. Their major role of frontier road building had now been allocated to civilian workers. Indian Pioneer Corps was re-established in 1943.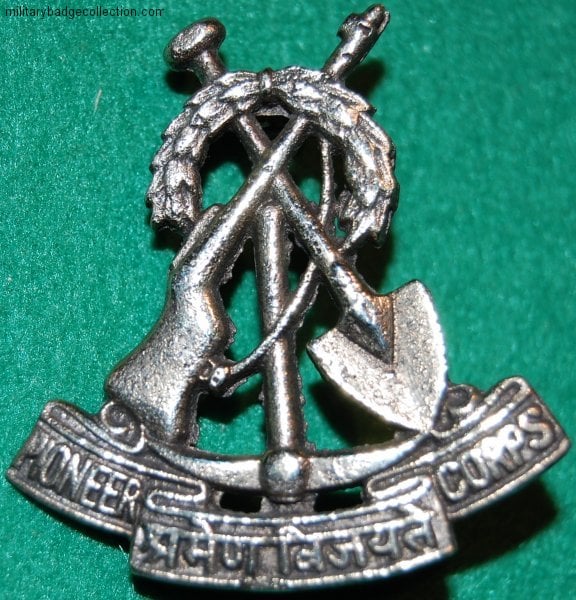 Canteen Stores Department:
CSD is the most profitable retail chain in India. They sell a wide variety of products like household provisions, kitchen appliances, alcoholic drinks, cars, and sports equipment.
Goods are procured by CSD in bulk, and sold at concessional rates (without taxes), compared with retail prices. CSD prices are low as the goods sold are exempt from taxes. A huge profit is earned by the Canteen Stores Department.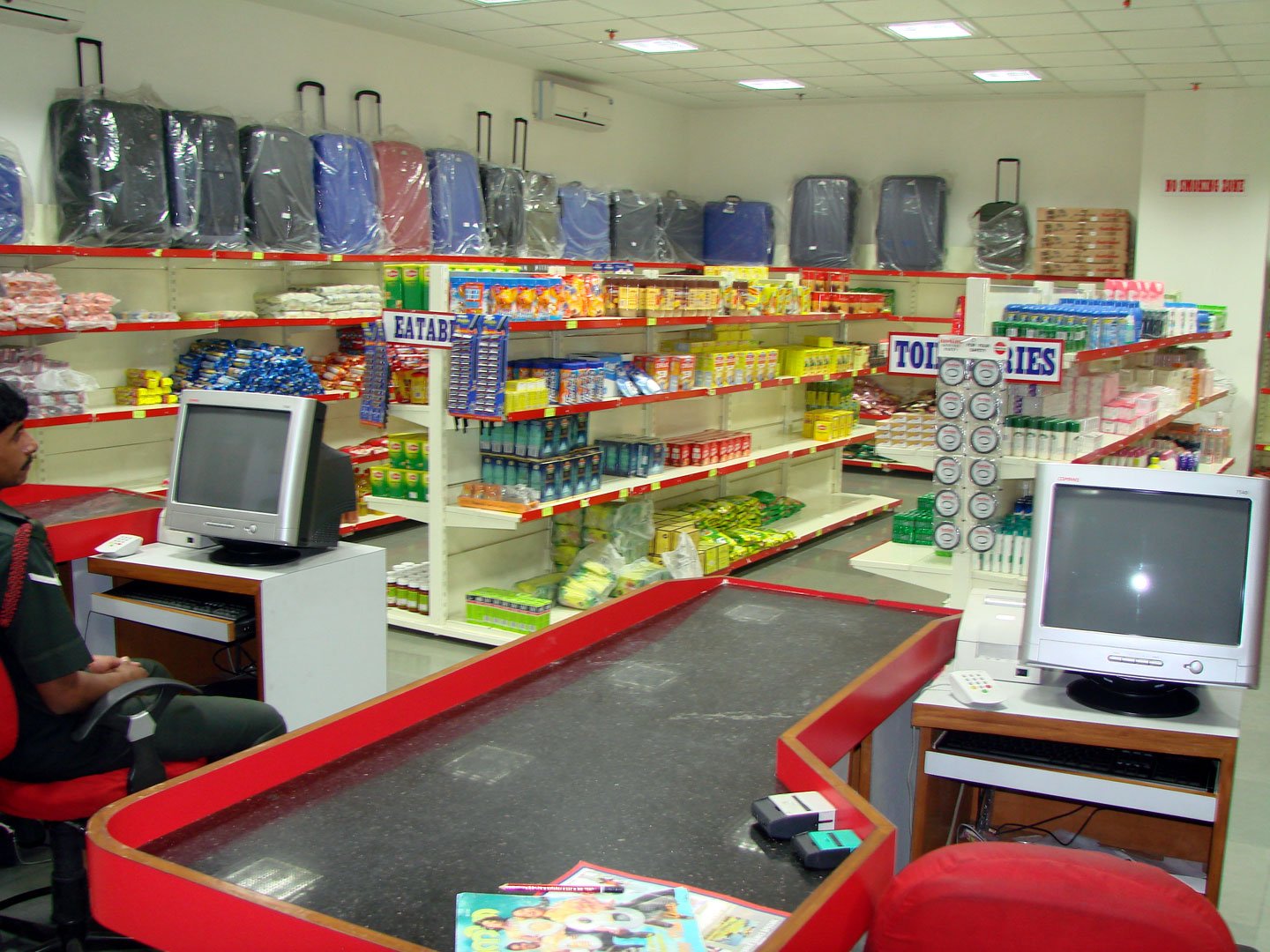 Defence Security Corps:
The role of DSC is to ensure the protection and security of designated defence Installations against sabotage and pilferage. DSC provides security at Indian Ordnance Factories, India's nuclear laboratories and Defence Research and Development Organisation (DRDO) establishments along with CISF. DSC comprises mainly of superannuated soldiers who are re-employed for a few years.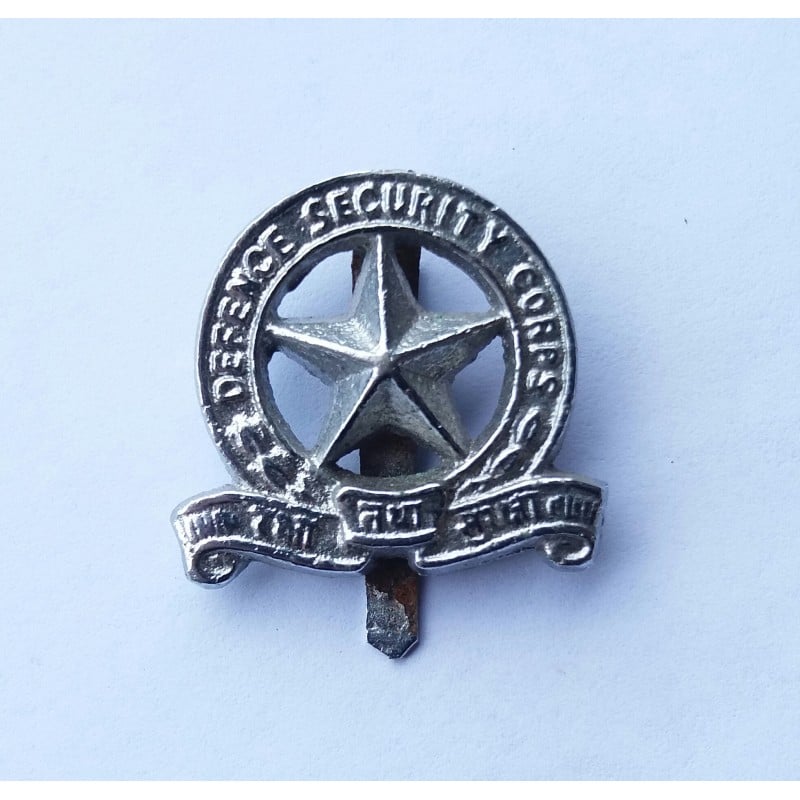 Armed Forces Medical Services
Army Medical Corps:
Basically, the AMC is a specialist corps in the Indian Army which provides medical services to all Army personnel. The AMC has seen a lot of revamps to the corps starting from Indian Medical Service, Indian Medical Department, Indian Hospital Corps, Army Hospital Corps, Army Bearer Corps, Indian Army Medical Corps (IAMC). The IAMC was re-designated as Army Medical Corps with effect from 26 January 1950.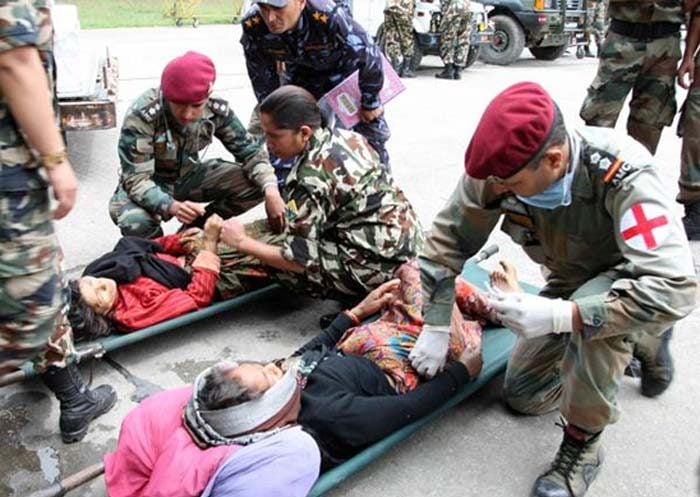 Army Dental Corps:
This is the branch for all the dentists out there. The ADC officers help the troops maintain their oral health care and provide them with dental hygiene.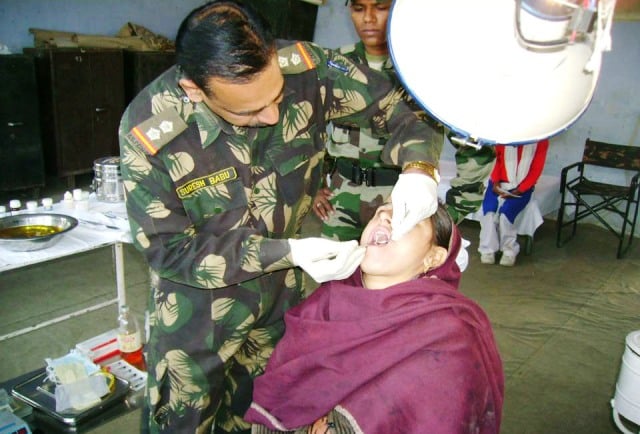 Military Nursing Service:
Military Nursing Service is an integral part of the Armed Forces Medical Services (AFMS). The women officers in the MNS were treated as underdogs since the inception of AFMS in 1948.
After the independence, the Officers of MNS have not only served in India but have also played a role in United Nations peacekeeping missions abroad in UN missions.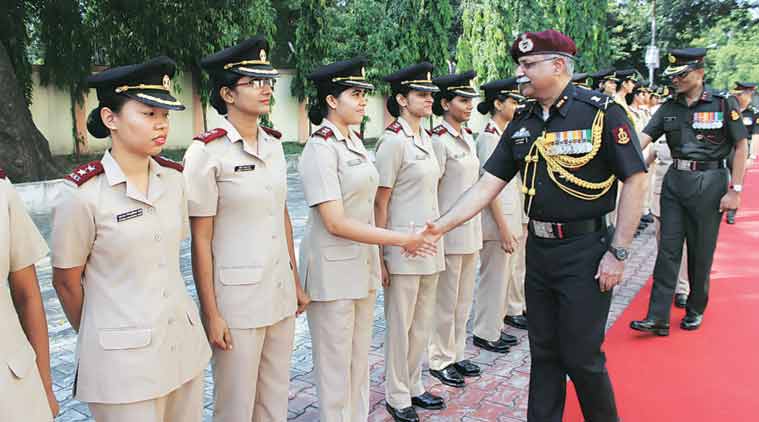 So, which branch have you chose to join? Comment your favourite branch in the comments section.
Facts Source from Defence Records on Internet