Colonel Bikumalla Santosh Babu was born on 13 Feb 1983 in Suryapet, District – Hyderabad (Andhra Pradesh). He completed his schooling from Sainik School, Korukonda and joined the National Defence Academy on 27 December 2000. He was commissioned from Indian Military Academy on 10 December 2004 into 16 BIHAR. During his illustrious career, he tenanted all important appointments. A thorough bred regimental &soldier Col Santosh Babu had been Gnatak Platoon Cdr, Anti Tank Platoon Cdr and Rifle Company Cdr during his regimental service in the unit. He was posted as Divisional Officer and Instructor class 'B' at the prestigious National Defence Academy, Khadakwasla and General Staff Officer Grade I of headquarters 35 Infantry Brigade. He did exceedingly well in all army courses. He also attended the prestigious defence service staff course and the senior command course before assuming the command of 16 BIHAR on 02 December 2019.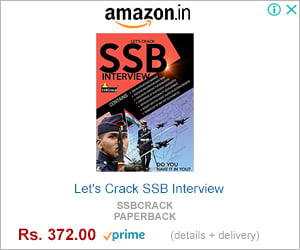 A born leader, Colonel Bikumalla Santosh Babu's tactical acumen and flair for doing well in active operational areas got due recognition when he was awarded Chief of Army Staff commendation card for gallantry in Tangdhar (Jammu & Kashmir).
On 15 June 2020 as Commanding Officer Colonel Bikumalla Santosh Babu was deployed in Galwan Valley (Eastern Ladakh) in Operation Snow Leopard. He was tasked to establish an Observation Post in the face of the enemy. Undaunted by the violent and aggressive action by an overwhelming strength of enemy soldiers, he in the true spirit of service before self, continued to resist the enemy's attempt to push back the Indian troops. Despite being grievously injured, he led from the front, in hand to hand combat till his last breath.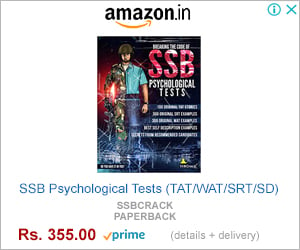 He is survived by his wife Smt Bikumalla Santoshi, daughter Miss Bikumalla Abhija and son Master Bikumalla Anirudh Teja. His father Mr Bikumalla Upender is a teacher and mother is a housewife. His family is presently residing at Hyderabad.
Also Read: Galwan Valley Hero Col Santosh Babu Likely To Be Posthumously Awarded Mahavir Chakra On Republic Day