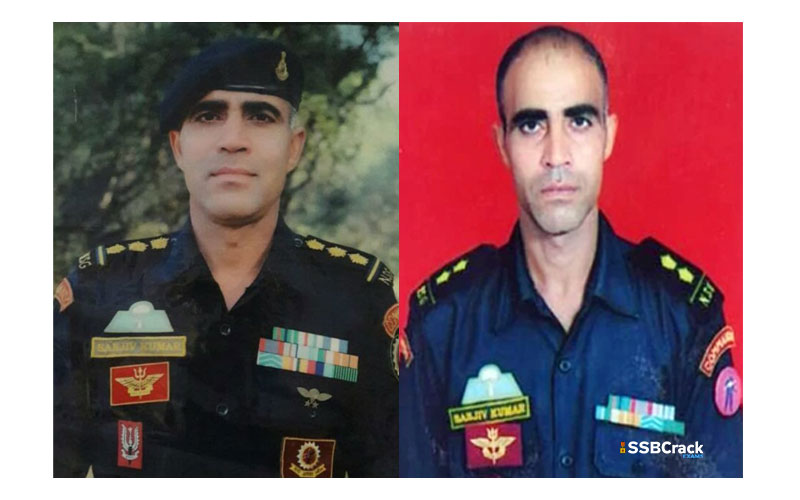 Subedar Sanjiv Kumar was born on 05 December 1977 at Dehra (Himachal Pradesh). He completed his 12th from HP Board of School Education, Dharamshala and thereafter he enrolled into The Parachute Regiment on 30 August 1996. During the training at The Parachute Regiment Training Centre where he excelled in sports and training. The Junior Commissioned Officer has had multiple tenures along the Line of Control and has also served with the elite National Security Guard. On 04 April 2020, Subedar Sanjiv Kumar was the leading squad commander of the Special Forces detachment which was helidropped in Keran Sector to intercept and eliminate an infiltration track of Pakistan sponsored terrorists.
After being helidropped in the General Area of Rangdori Spur, Subedar Sanjiv Kumar along with his squad began to track the foot trails of the infiltrating terrorists.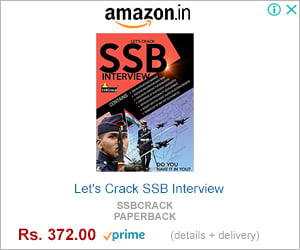 After wading through waist deep snow for over five hours, his squad homed on to the likely location of the terrorists. As the squad was discreetly closing in towards their target, the leading scouts of the squad stepped on an ice ledge which gave in and both the scouts fell into the nallah where hiding terrorits opened indiscriminate fire injuring both scouts. Subedar Sanjiv Kumar along with his buddy immediately surged ahead into the nallah to rescue them. While his buddy provided covering fire, Subedar Sanjiv unmindful of his personal safety, under intense fire from the terrorists evacuated one of the scouts from the contact site. He then moved forward to retrieve the other scout when he came under intense fire from the hiding terrorits. Realising the imminent danger to his squad members, Subedar Sanjiv charged towards the hiding terrorists and neutralised one terrorist at very close range.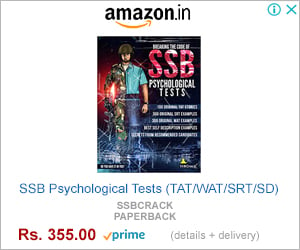 Thereafter, Subedar Sanjiv in a daring act crawled towards the other terrorists and engaged them in a hand to hand combat seriously injuring them. In the intense close quarter fight that ensued Subedar Sanjiv Kumar sustained a gun shot wound from which he later succumbed. Subedar Sanjiv Kumar sacrificed his own life in highest traditions of the Indian Army.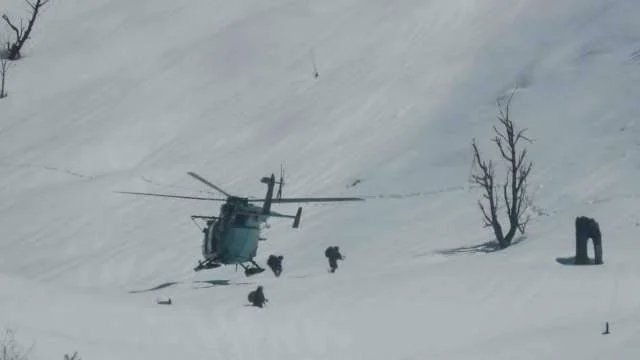 Also Read: Story Of Major Anuj Sood Shaurya Chakra [Citation]