National War Memorial was inaugurated and dedicated to the Nation by the Hon'ble Prime Minister on 25 Feb 2019. The Memorial stands testimony to the sacrifices made by our gallant soldiers since Independence.
The Memorial houses the eternal flame which exemplifies the supreme sacrifice made by a soldier in the line of duty thus making him immortal. Since its inauguration, all homage ceremonies are being conducted only at the National War Memorial, including those on National Days.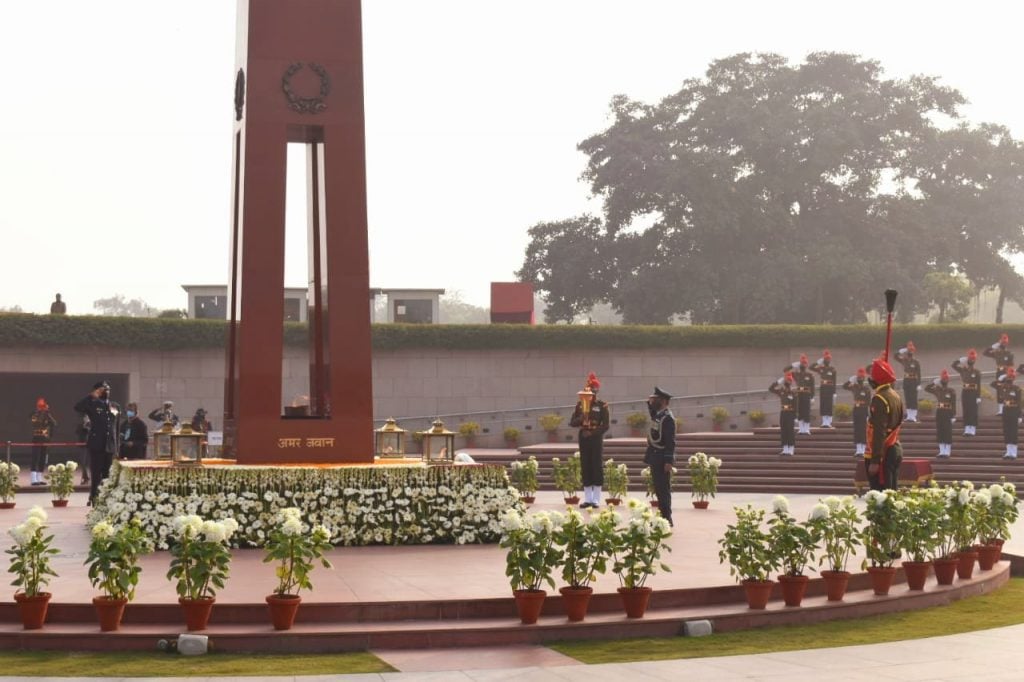 In a befitting solemn ceremony, the flame at Amar Jawan Jyoti was merged with the eternal flame at National War Memorial with full military honours. The ceremony was presided over by Air Marshal BR Krishna AVSM SC, Chief of Integrated Defence Staff to the Chairman Chiefs of Staff Committee (CISC).
In a historical move by the Centre ahead of the Republic Day celebrations, the Amar Jawan Jyoti or the "eternal flame" for soldiers at India Gate was merged with the torch at the National War Memorial in a ceremony on Friday.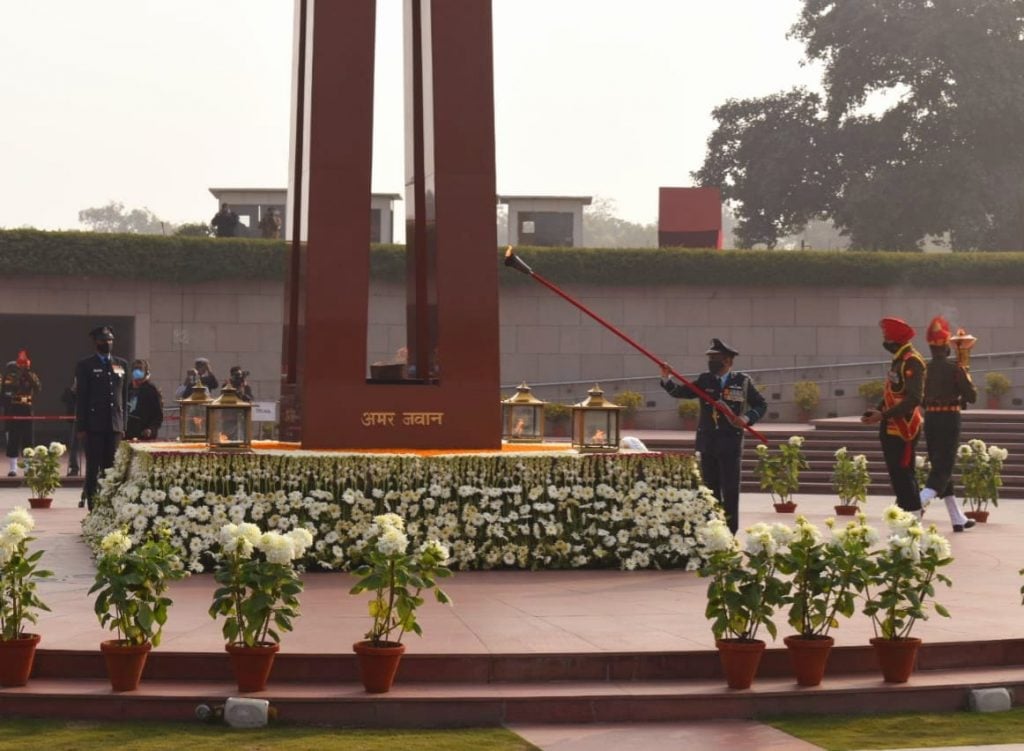 A part of the flame was carried to the war memorial this afternoon in a ceremony that was presided by the Integrated Defence Staff chief Air Marshal Balabadhra Radha Krishna.
Krishna laid a wreath after which a torch was lit from the Amar Jawan Jyoti and the flame doused. The torch was then taken to the national war memorial by a ceremonial guard from Guards Regiment of the Indian Army.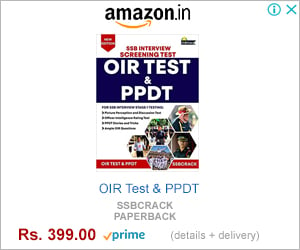 After travelling for around 150 metres, the torch was used to symbolically merge the flame from Amar Jawan Jyoti with the one at the National War Memorial.
Air Marshal Krishna presided over the ceremony at both the locations. The India Gate memorial was built by the British government in memory of the British Indian Army soldiers who lost their lives between 1914-1921.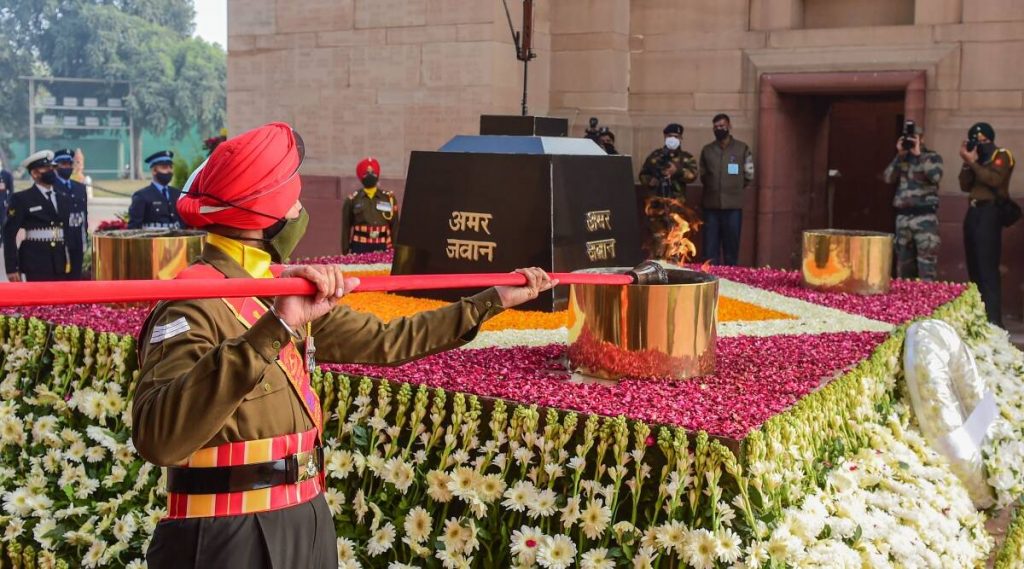 Recently in the news: The National War Memorial is the 'epitome' of all war memorials in the country, said an officer from the elite Special Frontier Force on Saturday after receiving a gallantry medal for an operation to capture a strategic height across the Chushul valley in Eastern Ladakh on August 30, 2020.
"There are many war memorials in the country but National War Memorial is the epitome of all. Very proud moment for soldiers in the country. National War Memorial shows that a shaheed soldier will always be remembered", said Lt Col Neeraj Kr Singh, 7 Vikas SFF.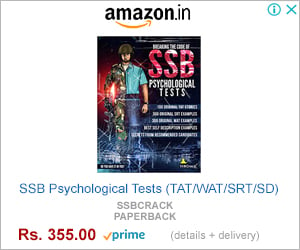 Singh of 7 Vikas (Special Frontier Force) received the Sena Medal Gallantry for his role in an operation to capture a strategic height across the Chushul valley in Eastern Ladakh on August 30, 2020. He further stated that the war memorial was very important for the country. "The merger of Amar Jawan Jyoti with the National War Memorial is a very proud moment for all soldiers. This signifies that a soldier is always ready to sacrifice his life for the country."
In a befitting solemn ceremony, the flame at Amar Jawan Jyoti at India Gate was merged with the eternal flame at National War Memorial with full military honours on 21 Jan 2022.
The ceremony was presided over by Air Marshal BR Krishna, AVSM, SC, CISC. pic.twitter.com/PG1UxbpiCN

— SSBCrackExams (@SSBCrackExams) January 23, 2022