In a solemn wreath-laying ceremony at Air Force Stn Jammu, Air Cmde GS Bhullar, VM (G), AOC paid tributes to braveheart Flt Lt Advitiya Bal who made supreme sacrifice in Rajasthan in service of the Motherland.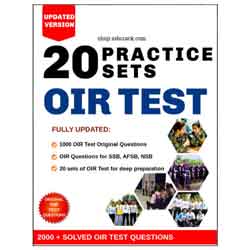 Thousands of people including IAF personnel paid their last respects to flight lieutenant Advitiya Bal, who died in a MiG-21 trainee aircraft crash in Rajasthan's Barmer, during his last rites at his native place in Jammu on Saturday.
Bal's mortal remains were brought home in this afternoon. His body and wing commander M Rana's had been recovered from the crash that killed both of them on Thursday.
Bal's family asked Defense Minister Rajnath Singh to ground the old-fashioned fighter jets soon.
"We appeal to the defence minister to immediately stop using MiG 21 fighter jets because they have already taken away so many lives. Please ground them immediately before another crash claims another life," Bal's uncle Kamaljeet Bal said.