Raksha Mantri Shri Rajnath Singh went to Mantripukhri, Manipur, on August 19, 2022, to visit the Headquarters Inspector General Assam Rifles (South) and talk to troops from the Red Shield Division and the Assam Rifles. He was with Chief of the Army Staff General Manoj Pande, GOC-in-C Eastern Command Lieutenant General RP Kalita, GOC Spear Corps Lieutenant General RC Tiwari, and other senior Army and Assam Rifles officers.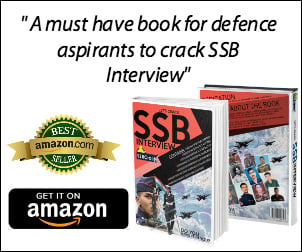 During the visit, the Raksha Mantri was told about operations to stop insurgencies and manage the border between India and Myanmar in order to keep peace and quiet in the area.
Defense Minister Rajnath Singh said on Friday that when he was young, he wanted to join the Indian Army. He even took the test to join the military, but he couldn't do it because his family was having trouble.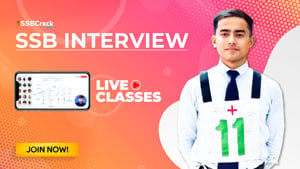 In Imphal, the senior Bharatiya Janata Party (BJP) leader told his childhood story to the personnel of the Assam Rifles and the 57th Mountain Division of the Indian Army.
"I want to tell you a story from when I was a kid. I, too, wanted to join the Army, so I went to the test for the Short Service Commission. I gave the test on paper. But I couldn't join the Army because of things going on in my family, like the death of my father," Singh said.
"If you give a kid an Army uniform, you'll see that it changes who he is. This uniform has a certain charm, "he said