Lieutenant A Vishwa Kumar winner of Sword of Honour at the Officers Training Academy Chennai passing out parade of SSC-113 course.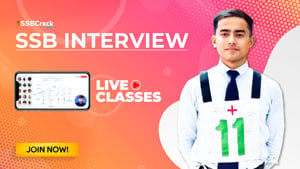 Lt Vishwa Kumar, SD Cadet/NCC Alumni (2018-21) from christ college, Bangalore, 9 Kar Bn Gp 'B' of NCC Dte Karnataka & Goa awarded 'SWORD OF HONOR' at OTA Chennai.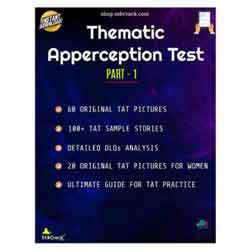 The passing out parade saw 125 gentlemen cadets and 41 women cadets getting commissioned into the Indian army. Four gentlemen cadets and 26 women cadets from Maldives and Bhutan also passed out.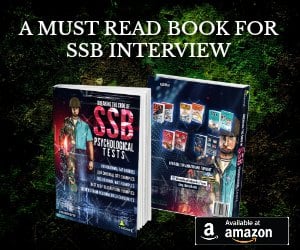 Among the cadets, Neha Sharma received gold medal, Abhinav received silver medal, Krishan Kumar received bronze medal. The sword of honour for the course went to A Vishwa Kumar.
Prepare for the CDS Exam 2023: