Many inspiring tales of people who overcame limited means by working hard to succeed have been told, but many aspiring members of the armed forces who reside in remote communities with few amenities have succeeded through perseverance. we are going to cover one such motivational story of Commonwealth Champion Havildar Achinta Sheuli.
Achinta Sheuli started weightlifting in the year 2011, idolizing his brother who was also a former Weightlifter. He later joined Army Sports Institute in 2015 and continued to excel in the sport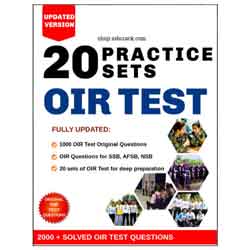 Hanging on the walls of Achinta Sheuri's one-story tiled-roof house in Deulpur in the Howrah district are some of the 20-year-old's achievements on his journey to glory at Sunday's Commonwealth Games. It's a medal.
Defying extreme poverty, Acinta's family could not afford two decent meals a day, let alone display cases to protect the medals from dust. (Embroidery) His mother, Purnima Sheuri, 43, who became a laborer, said she was facing severe financial hardships and could not afford even a chicken meal for Achintia.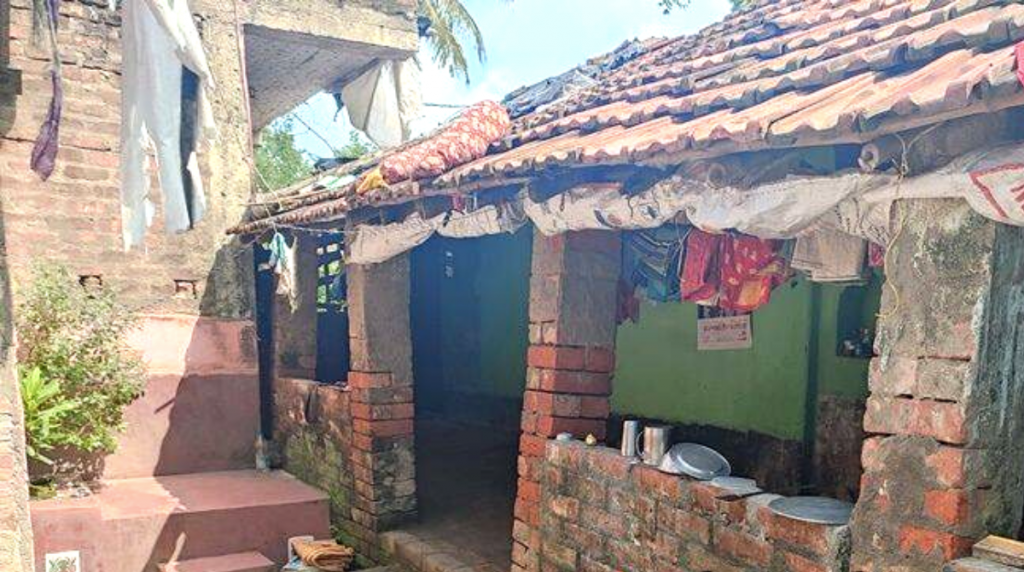 Couldn't even afford a chicken meal: Mother of CWG gold medallist lifter Achinta Sheuli
"When he was little, he asked for a chicken meal, but we couldn't afford it. He cried a lot that day. But then he understood our financial situation and never asked for such a meal again. He resorted to starchy rice with coconut. After winning the gold medal yesterday, he requested to make his favorite starchy rice when he got home," Purnima, who earns 700 rupees a week to support his family, told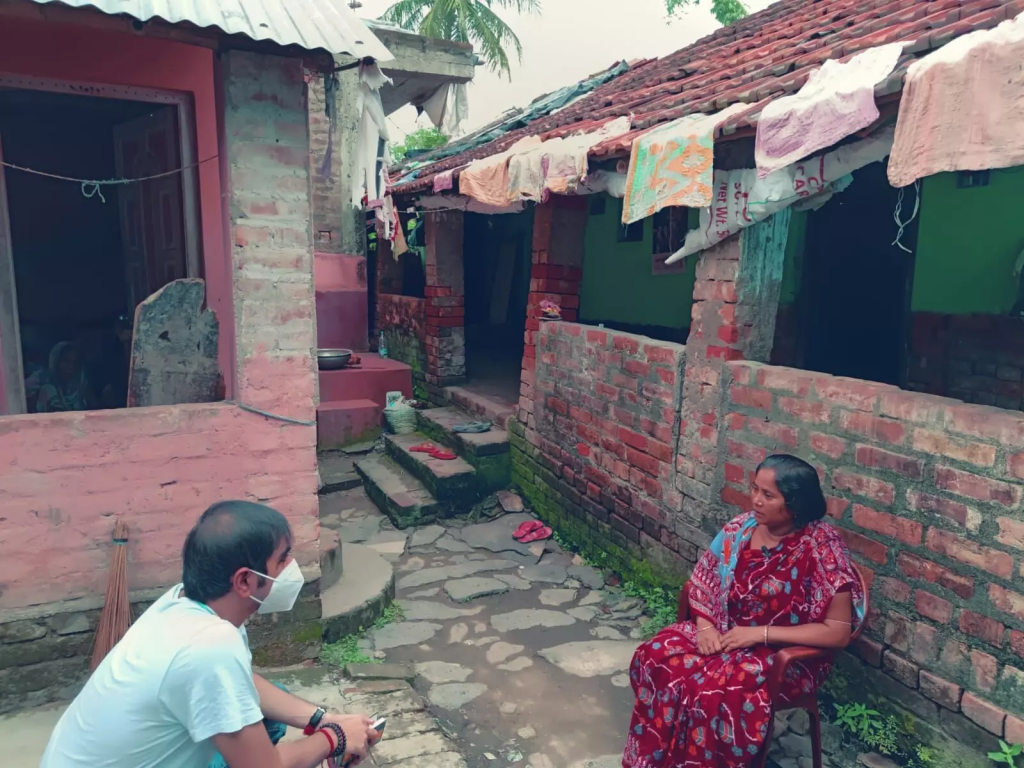 CWG gold medalist Achinta Sheuli's brother gave up his own sports career to work as a labourer to support his dream!
The weightlifter brilliantly won the gold medal after setting a new game record in his event. However, his road to fame was not easy.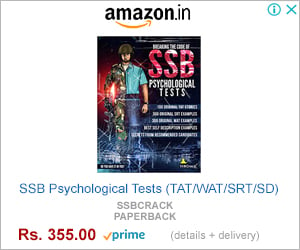 His father, who died in 2013, worked as a van driver. Due to her poor financial situation, his mother also started working.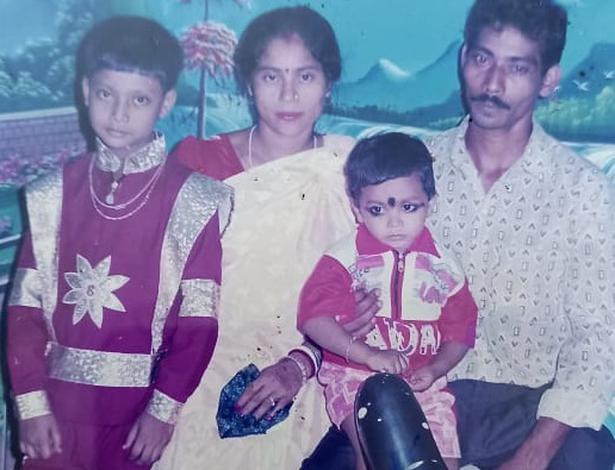 His older brother, Alok, 28, who introduced Acinta to the world of weightlifting, sacrificed his own dreams to take odd jobs to support his family.
"Despite our terms, we did not stop supporting him Achinta. We did everything we could to help him develop as a weightlifter. He had great potential as evidenced by his past successes. I subscribed to a pay sports channel [on Sundays] to see how he won medals," Arok, who also helped his mother with his embroidery work with Achintia, told the newspaper. He works as a contract worker for the fire brigade. It was in 2010 that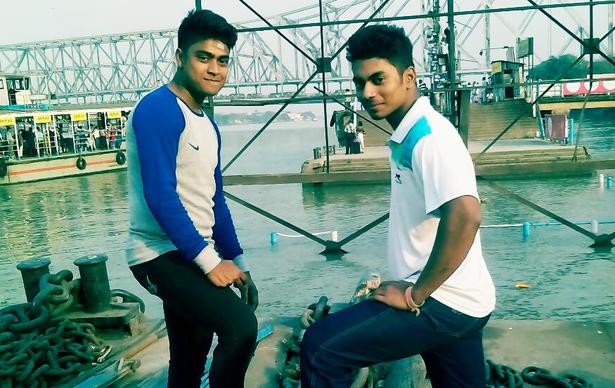 Achintya started training in weightlifting with local trainer Ashtam Das. He spotted Blake after placing fourth in the youth division of the 2014 National Championships, attracting the attention of coaches from the Army Sports Institute, who offered the boy a spot at their base in Pune.
Thanks to three good meals a day, Acinta grew physically and made a name for herself in sports. He won the silver medal at the Asian Youth Championships in 2018 and the gold medal at the Commonwealth Championships the following year. In 2021, he became the first Indian man to stand on the podium at the World Junior Championships after winning a silver medal. His sporting success has also led him to be offered the position of Havaldar in the Indian Armed Forces, giving him an Economic burden that has been reduced.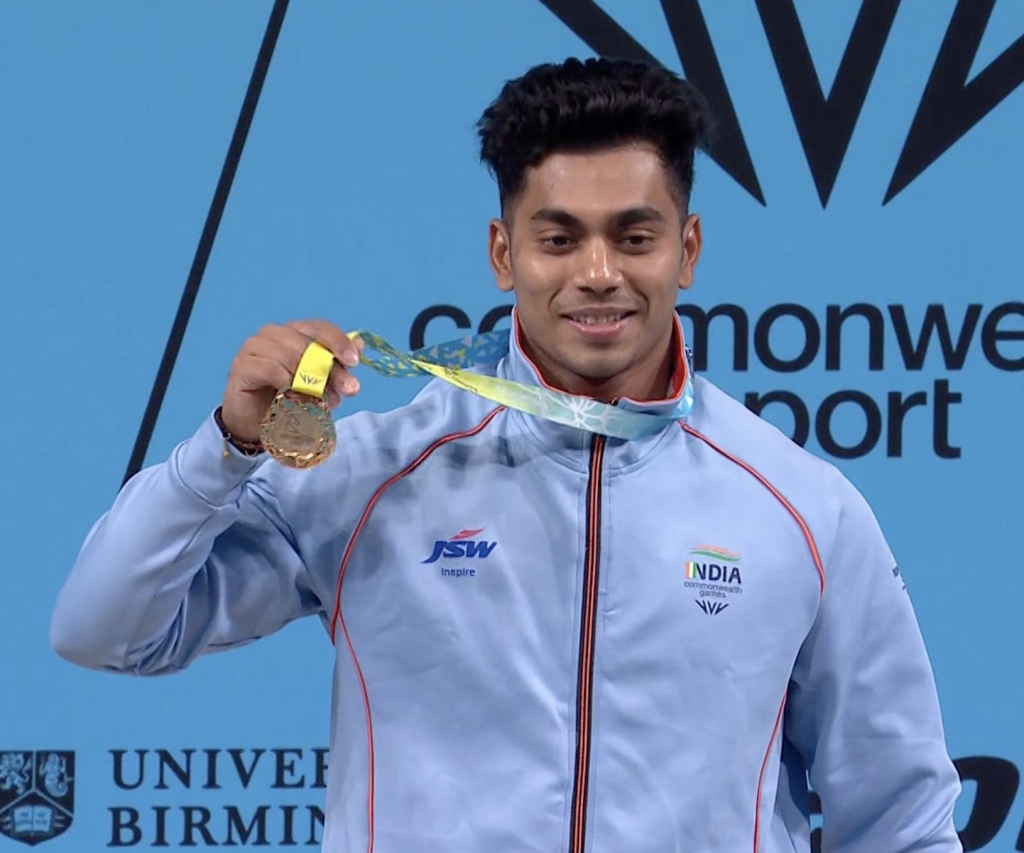 Das, who trains local talent for free, was visibly happy with Achinta's success. "He started his apprenticeship under my umbrella in 2011. Like his brother, he had a lot of potential. He was determined, focused and energetic. I am very happy to see him win an important medal today. The 2024 Olympics should be his goal now," Das said.
Before that, Acinta's best performance was in the clean and jerk in 2021 when he weighed 173 kg and overall he weighed 316. It was when I set a new national record for kg. He also secured direct qualification for the 2022 Commonwealth Games by winning a gold medal at the Senior Commonwealth Championship. The results were derived from the IWF Senior World Championships.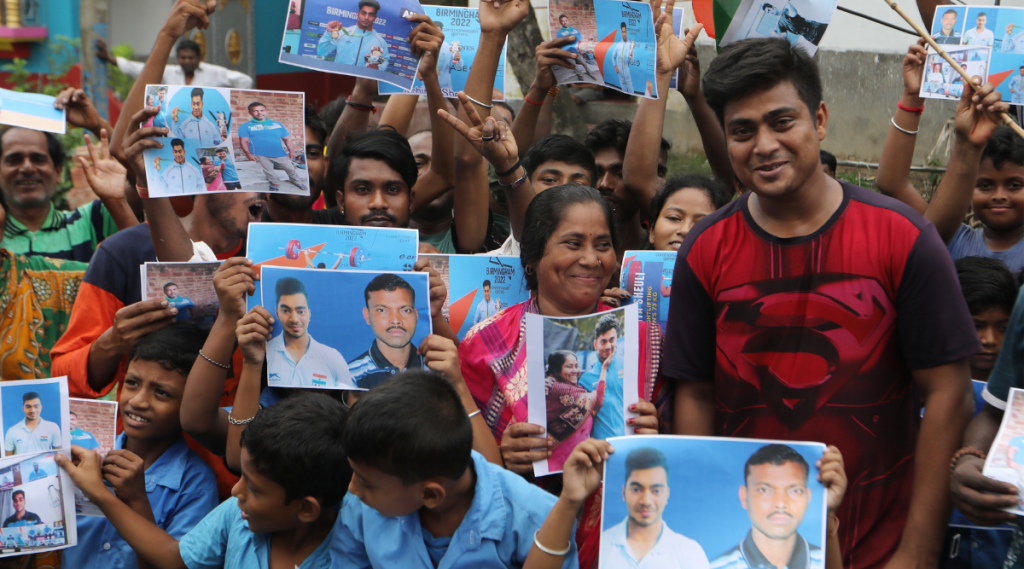 Dhrpur's celebrations have not stopped since last night. Locals, especially young people, beat drums and set off firecrackers to celebrate his victory. People from the surrounding villages also came to celebrate. "This is a proud moment for all of us. Until today, no one knew the name of this place. Now the whole country recognizes it as home." This will bring focus to young talents who dream of following in his footsteps," said local resident Sanjiv Sheuri.
As the nation echoed with joy after India registered its sixth medal with weightlifter Achinta Sheuli's gold medal at the Commonwealth Games 2022, the Indian Army on Monday hailed and congratulated the young athlete who is an Army Havildar.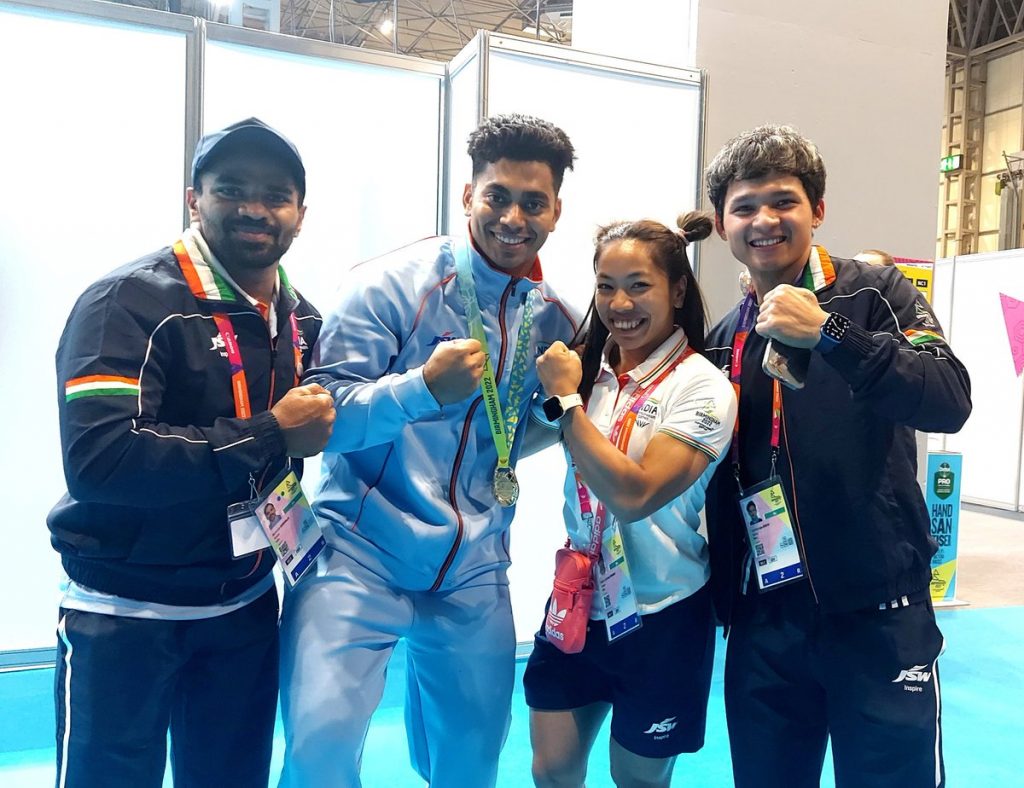 As was expected, Weightlifting has been India's most successful event so far at the 2022 Commonwealth Games. Lifters like Mirabai Chanu, Sanket Sargar, Jeremy Lalrinnunga, Achinta Sheuli, etc. have earned the country plenty of laurels with their accomplishments in Birmingham.
Want To Join the Indian Armed Forces and Prepare For The NDA CDS AFCAT Exam?