On 13 December 2021, Major Nitin Dhaania was tasked to execute a surgical operation in a crowded area of South Kashmir (Jammu and Kashmir) to avert terrorist attack on Army convoy.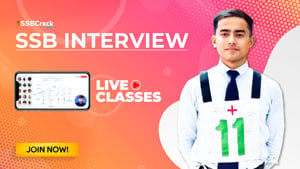 At 1330 hours, two terrorists in guise of civilians were positively identified by him. Sensing danger to civilians and imminent threat to Army convoy, he along with his buddy discreetly closed in towards the terrorists and tactfully challenged the terrorists, who retaliated with automatic fire towards them at extremely close range.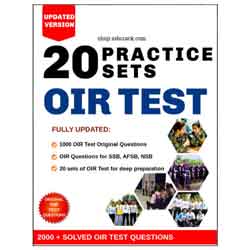 Major Nitin and his buddy immediately grabbed the terrorists and engaged them in hand to hand combat. In ensuing grapple, he eliminated a terrorist identified as a Category A+ terrorist.
Subsequently, he rushed towards his buddy and sensing mortal threat to his life, in another aimed shot, eliminated the second terrorist identified as a Category 'A' terrorist.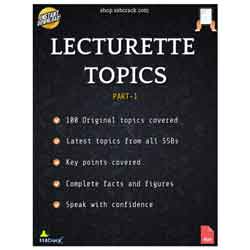 For displaying exceptional courage with utter disregard to personal safety, indomitable fighting spirit, ferocity in combat and averting an attack on an Army Convoy and saving precious lives of civilians, Major Nitin Dhaania is recommended for the award of "SHAURYA CHAKRA".