TATA Motors Defence Solutions, based in India, developed a brand new 4×4 light patrol vehicle called the LAMV (Light Armoured Multipurpose Vehicle) in collaboration with Supacat, based in the United Kingdom.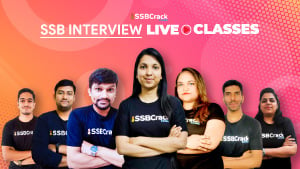 The public first had access to the LAMV at the 2014 Defexpo defence expo in India. The LAMV can be successfully operated thanks to its cutting-edge observation, monitoring, and communication systems.
Modern tactical technology will be equipped with the necessary operational set-up to manage engagements on any surface including urban warfare. The contemporary, modularly built 44 LAMV will have the "stretch potential" to accommodate required adjustments and preserve functional superiority throughout the course of its service life.
Its indigenization mostly accounts for its low life cycle cost. With the existing standard vehicular aggregates, all major subsystems are interchangeable.
Armament
At Defexpo, a 12.7mm machine gun-equipped open-top turret located on top of the crew compartment was installed on the 4×4 LAMV. Additionally, the roof has a single hatch. A full complement of weapon stations and smoke grenade launchers are available for the 4×4 LAMC. The turret includes a 360° manual azimuth movement and NIJ (National Institute of Justice Ratings for Body Armor) class III ballistic protection for the front and side of the shooter. This armour, which is typically hard or semi-rigid in structure, defends against 7.62mm full-metal jacketed bullets (designated M80 by the US military), which have nominal masses of 9.7 g (150 gr.) and hit at a speed of 838 m/s (2,750 ft/s) or less.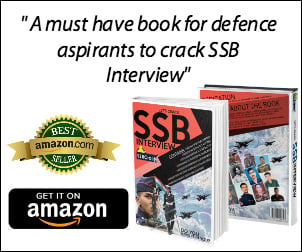 Along with Level I through IIIA threats, it also offers defence against 223 Remington (5.56mm FMJ), 30 Carbine FMJ, and 12-gauge rifled slugs. Level III body armour is obviously only meant to be used in tactical circumstances where the threat requires such defence, such as barricade encounters employing sporting rifles.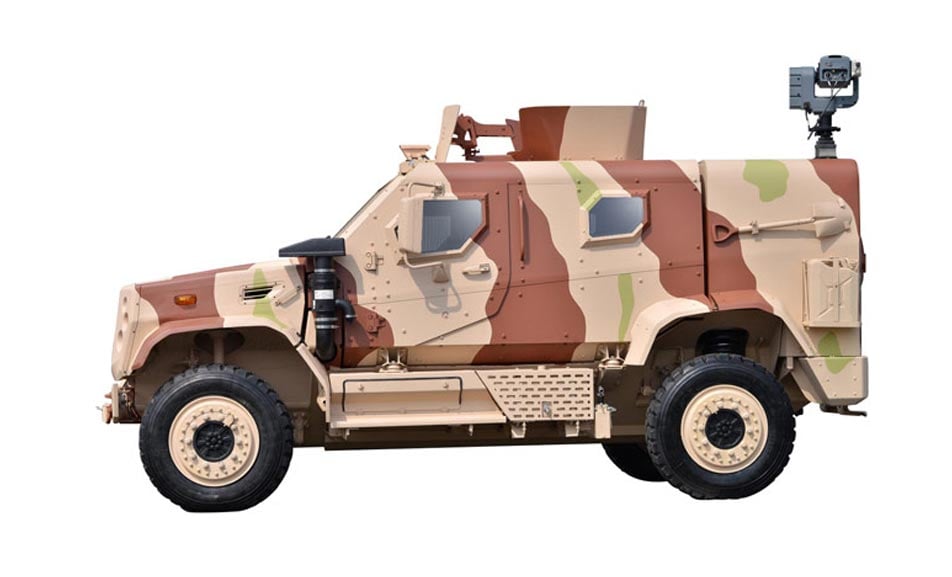 Design And Protection
With a 1.5 Ton payload, the 4×4 LAMV has an 8 Ton GVW (Gross Vehicle Weight). Six people, including the staff, can sit there (Commander and Driver). Better internal volume is made possible by the front engine, ergonomically designed dashboard, and equipment panel. The monocoque composite material pod and full length high hardness steel bottom V Hull for blast protection are integrated into the 4×4 LAMV to safeguard the crew. For easier usability, the POD is side-tillable. Due to its ballistic hull design, unique armour protection, and rapid mobility, it provides the greatest level of survivability in high threat scenarios. For different levels of protection, see Stanag II (a) and (b) for blast protection and Stanag II for ballistic protection.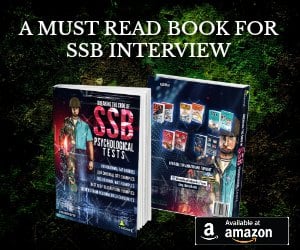 Accessories
The driver and commander display units are provided for the crew in the pod, and there are provisions for integrating the electro optical system, radio, GPS, and driver assistance camera. These units are conveniently integrated on the dashboard. It has a cutting-edge ruggedized navigation unit with a GPS system and an Inertial positioning system in case the GPS is unavailable. The LAMV additionally has CCD cameras, Thermal Imagers, and Laser Range Finder devices with detection ranges of up to 10 km, recognition ranges of up to 6 km, and identification ranges of up to 3.5 km. Depending on the needs of the customer, the 4×4 LAMV can be fitted with an AFDSS (Automatic Fire Detection and Suppression System). At Defexpo 2014, a telescopic pole with surveillance systems mounted at the back of the 4×4 LAMV was installed.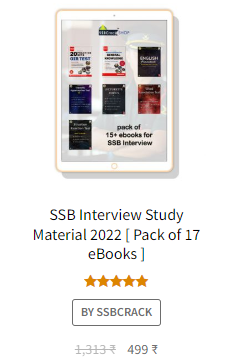 Specifications In Brief
| | |
| --- | --- |
| Armament | One 12.7mm machine gun |
| Armor | Stanaga 4569 |
| Designer Country | India |
| Combat Weight | 8000 Kg |
| Speed | 105km/hr |
| Accessories | Electro Optic system, Radio, GPS, driver assistance camera, CCD cameras, day/night vision, laser range finder. |
If you liked this article, do share and keep following SSBCRACKEXAMS. If you are preparing for defence exams and SSB Interview, SSBCrackExams is providing a number of courses and study material. Join today and boost up your preparation.