A new Indian Navy ensign was revealed by Prime Minister Narendra Modi on Friday at Cochin Shipyard Limited in Kochi during the commissioning of the nation's first indigenously built aircraft carrier, INS Vikrant.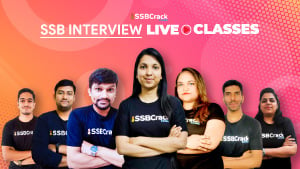 Nishaan was the brand-new naval pennant unveiled on Friday. The Indian Emblem was displayed at the intersection of the two red stripes on the previous Navy ensign, which also had the tricolour in the canton and horizontal and vertical red stripes.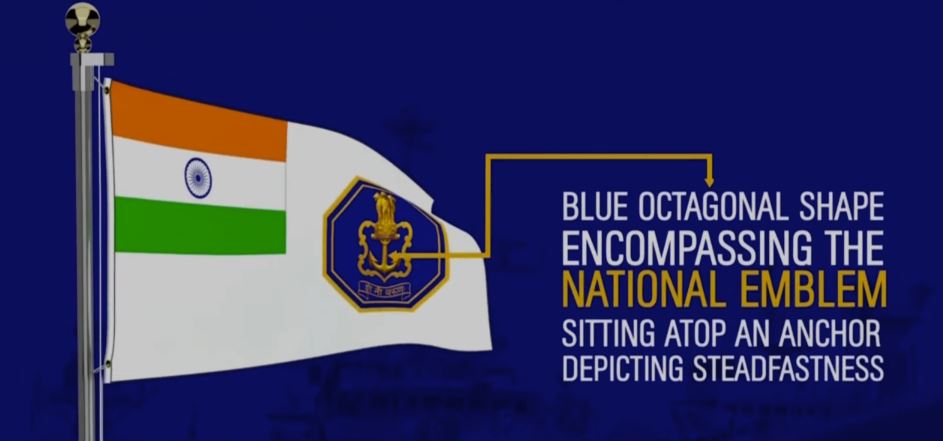 The colonial era is where the Indian Navy got its start. According to material posted on a website for the Indian Navy, the naval force was renamed the Royal Indian Navy (RIN) on October 2, 1934, with its headquarters at Bombay (now Mumbai).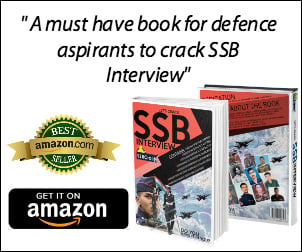 The Royal Indian Navy was split into the Royal Indian Navy and the Royal Pakistan Navy following the partition of India.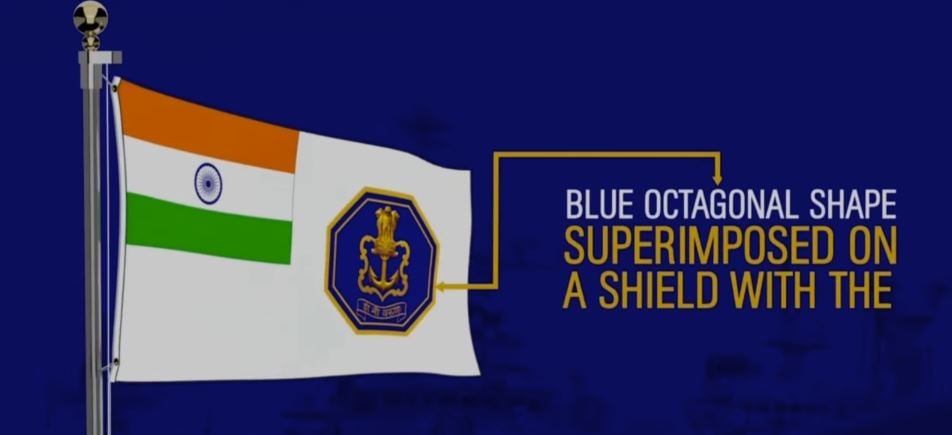 The term "Royal" was eliminated when India became a Republic on January 26, 1950, and it was renamed the Indian Navy.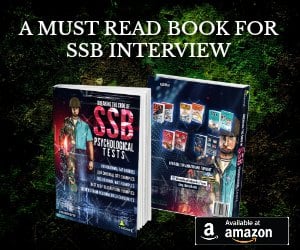 Following Independence in 1947, the tricolour took the place of the Union Jack in the canton.
The red horizontal and vertical stripes, which represent the Cross of Saint George and are reminiscent of colonial times, are likely to be removed from the new ensign's design.