The only female Weapon System Operator in the deadly Sukhoi-30 fighter fleet of the Indian Air Force said on Tuesday that pilots in the eastern sector were prepared to respond to any situation in the region and demonstrate their mettle in actual operations despite the ongoing military deployment along the China front.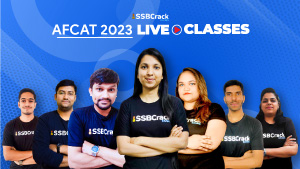 We have had bright women who have shattered the glass ceiling and paved a road for us to follow our goals to serve the country, said Flight Lieutenant Tejaswi, India's first Weapon System Operator of the Su-30 MKI fighter aircraft fleet in an interview with media.
"Having women in the fighter aircraft fleet is no longer a novel experience. Everyone works and trains just as hard, men and women included. We each have an equal voice. We are all air warriors first and foremost in the air and on the base, and everything else comes second, she continued.
These pilots are doing a fantastic job, and for us in the IAF, they are first and foremost air warriors who must use the equipment skillfully to complete the missions given, according to an Eastern Command official.
The WSOs, also known as wizzos, are specialised officers who fly in the multirole Su-30 fighter aircraft's rear cockpit and control the sensors and armaments that the aircraft will use to fire at hostile targets.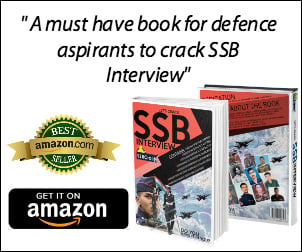 "What runs through our heads is not really different at stressful moments because such operations are an execution of what we train on a daily basis," she remarked when questioned specifically about how she felt being a part of operations amid the ongoing standoff with China at the borders.