Indian Army has published the NCC 52 Special Entry merit list for men and women, the course was scheduled at OTA Chennai in Oct 2022. NCC 52 Male has a total of 50 vacancies. NCC 52 Women has a total of 05 vacancies and a total of 50 female candidates are recommended.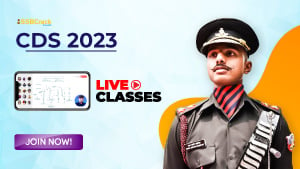 NCC special entry is a special entry for the NCC cadets with 'C' certificate, there is no written exam conducted in this entry and candidates are directly shortlisted for the SSB interview. If you are preparing for the NCC SSB interview, you can enroll in our Live SSB Course now.
NCC 52 Men Toppers To be published
AIR-1 Pradhyot Chandra Pandey
AIR-2 Ankith P
AIR-3 Tushar
AIR-4 Sujith Nair
AIR-5 Karanam Girish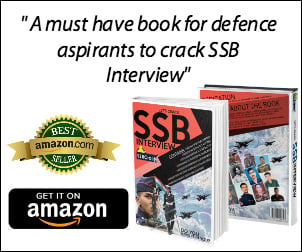 NCC 52 Women Toppers
AIR-1 Natasha Panchal
AIR-2 Deepti Rana
AIR-3 Jyoti Maheshwar Kalburgi
AIR-4 CH Enoni
AIR-5 Minerva Jaishy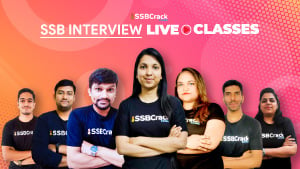 Candidates who have not submitted copies of all semester marksheets and Degree/ Provisional degree certificate and other requisite documents, are required to submit the same immediately by Fax (No 011-26196205) or send self attested scanned copy on 'Feedback/Query' option on our website www.joinindidanarmy.nic.in. Joining Letters (JLs) will be issued as per MERIT subject to Vacancy, Medical fitness, requisite Educational qualification and meeting all eligibility criteria as per course notification.