Army dog Zoom, under treatment at 54 AFVH (Advance Field Veterinary Hospital ), passed away around 12 noon today.
He was responding well till around 11:45 am when he suddenly started gasping & collapsed.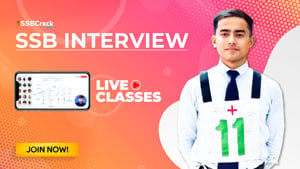 He had received 2 gunshot injuries in an op in J&K.
Nation Condoles the death of the Braveheart Assault Dog 'Zoom'.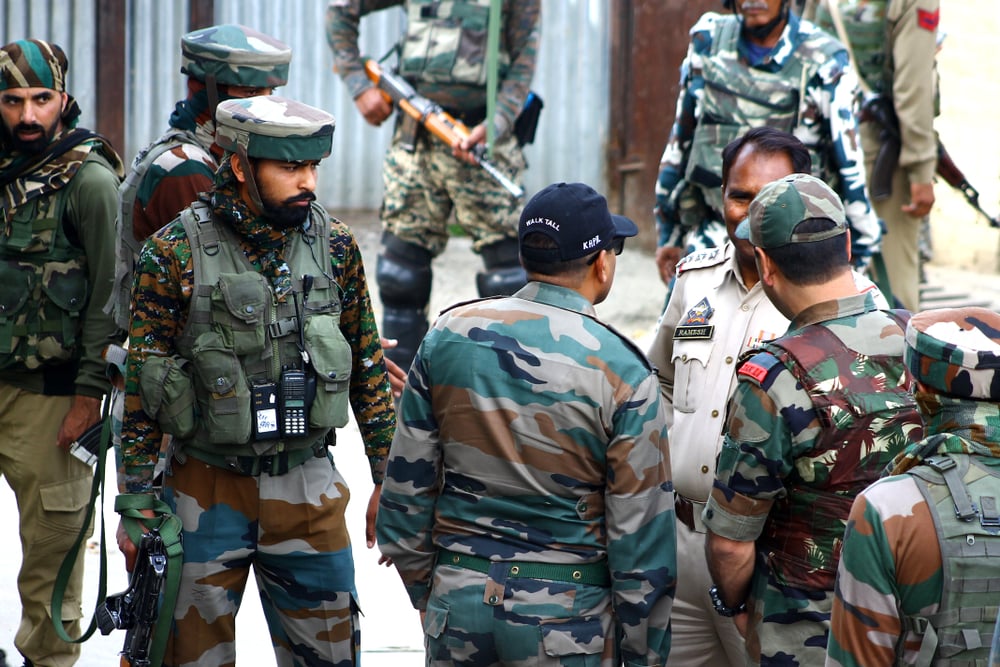 Injured in line of duty in operation at Tangpawa Ananatnag, he finally breathed the last on 13 October 2022.
A real hero in service to the Nation.