A MiG 29K fighter plane was on a regular mission off the coast of Goa when it experienced a technical fault while it was returning to base. The plane went down in the sea. The pilot successfully extracted himself from the aircraft and was found after a speedy search and rescue operation. It has been stated that the pilot is in a stable condition.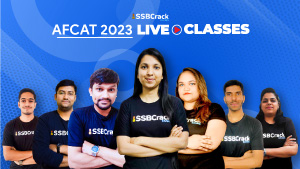 A Board of Inquiry (BoI) has been ordered to investigate the cause of the incident: Indian Navy
The Indian Navy is the only organisation in the world that operates MiG-29K fighter aircraft. These aircraft were purchased from Russia along with the ship Admiral Gorshkov, which was later renamed the INS Vikramaditya.
The MiG-29Ks do not have a particularly stellar track record when it comes to safety. The Indian Air Force is now considering the purchase of 25–26 foreign fighter aircraft in order to support operations from the aircraft carrier INS Vikrant, which was just recently commissioned in Kochi by the Prime Minister.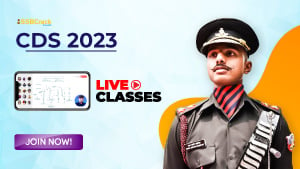 At the naval base known as INS Hansa near Goa, the MiG-29s are now stationed.
Nishant Singh, an Indian Navy pilot, was killed in the year 2020 when the MiG-29K he was flying crashed into the Arabian Sea.