The India Army's attack dog, Zoom, was seriously hurt while fighting terrorists in J&K. This is very sad.
Reports say that the operation took place in Anantnag's Kokernag in J&K, and the Army dog is getting medical care in Srinagar right now.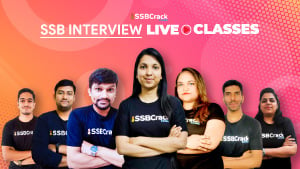 Since then, a video of Zoom's scary training has been going around social media, where people have praised it and wished the Army dog a quick recovery.