An impressive Passing-Out-Parade was held at Air Force Technical College, Bangalore on 21 Jan 2023 to mark the culmination of training of the 99th Aeronautical Engineering Course. Nine officers from friendly foreign countries were among those who successfully graduated.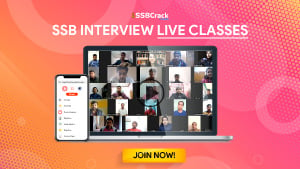 AFTC Passing out Parade
Air Marshal R Radhish, AOC-in-C @TRACOMIAF_CMCC was the Reviewing Officer. The parade was witnessed by veterans, parents, and guardians of the graduating officers, and senior dignitaries. A flypast by a formation of Dornier aircraft symbolically complimented the young officers and welcomed them into the folds of IAF. Air Warrior Drill Team and Air Devils sky diving team put up impressive displays of their capabilities after the parade.
Also Read: What Is Air Force Technical College – AFTC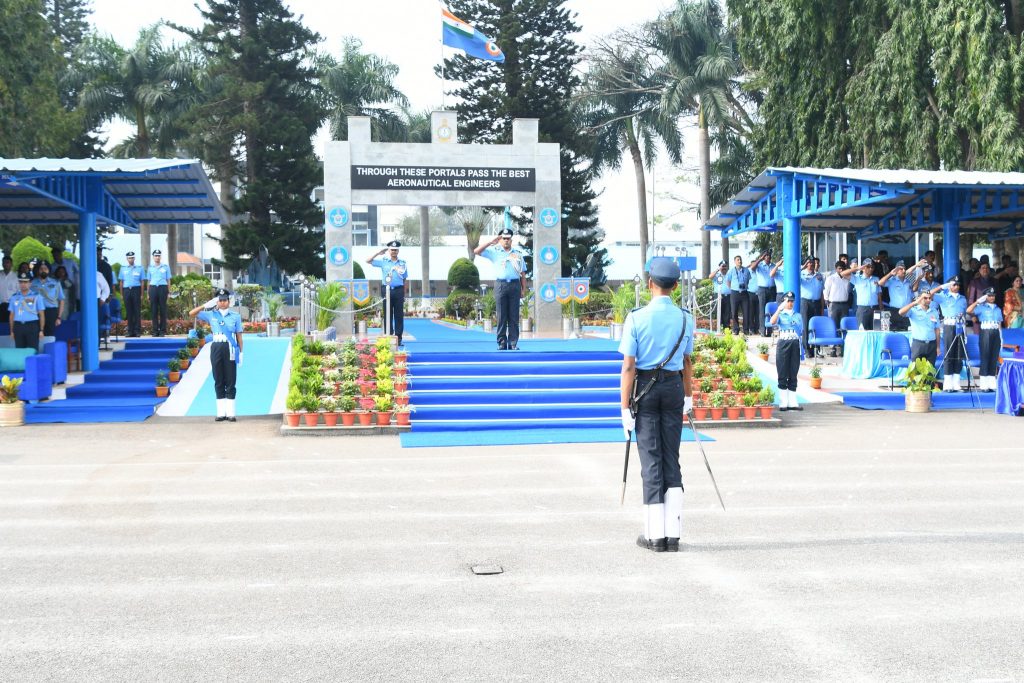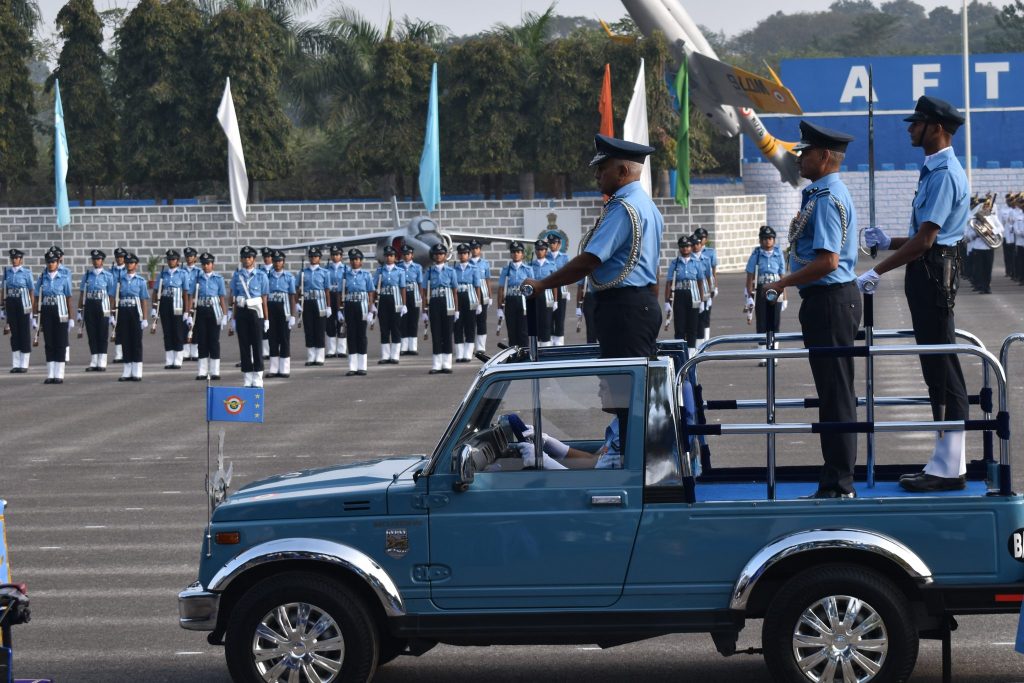 The Reviewing Officer congratulated the graduating officers and awarded prizes to those who excelled in the course. The prestigious 'President's Plaque' for standing first in the order of merit and the 'Chief of Air Staff Medal' for standing first in the order of merit in the Electronics stream were awarded to Flying Officer Mohd Aijaj Khan. The 'Vice President's Sword' for the best in professional subjects as well as the 'Chief of Air Staff Medal' for first in the order of merit in the Mechanical stream was awarded to Flying Officer Deepanshu Tyagi.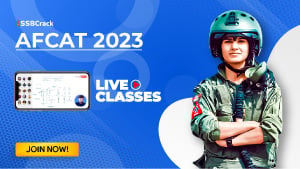 Addressing the parade, the Reviewing Officer urged the young Aeronautical Engineers to strive for excellence in all endeavors and be persevering to overcome setbacks and difficulties so that IAF's operational preparedness and capabilities are always at the highest level.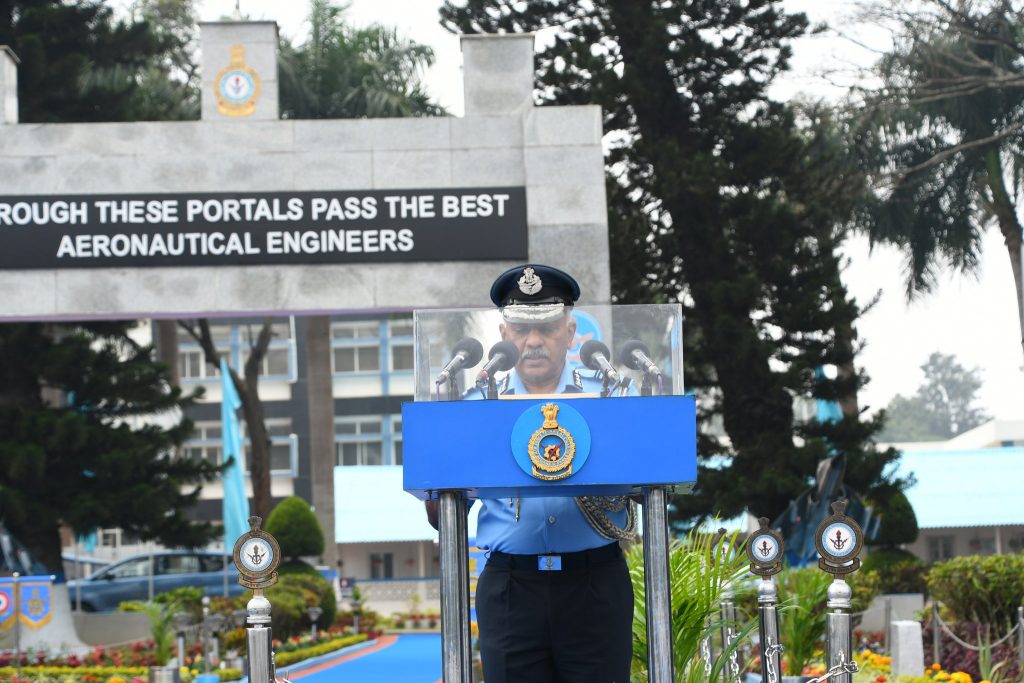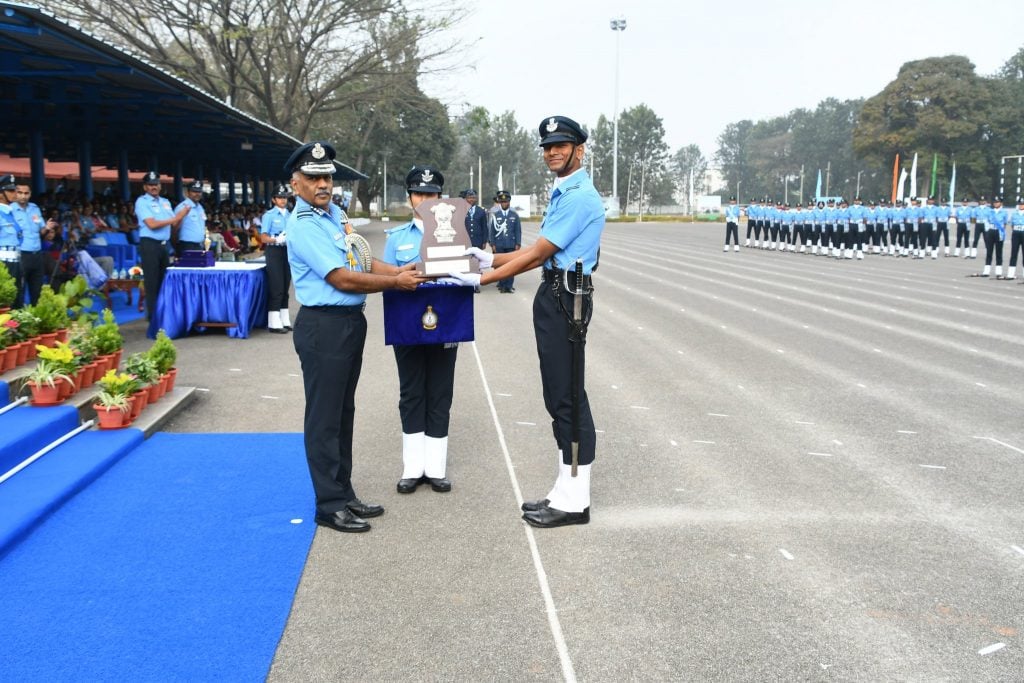 He also emphasized the requirement to strive for self-reliance and contribute through indigenization, innovation, research, and development to facilitate 'Atma Nirbhar Bharat'.
The Reviewing Officer, veterans, other dignitaries, and their spouses interacted with the graduating officers and their families during the High Tea that followed the parade.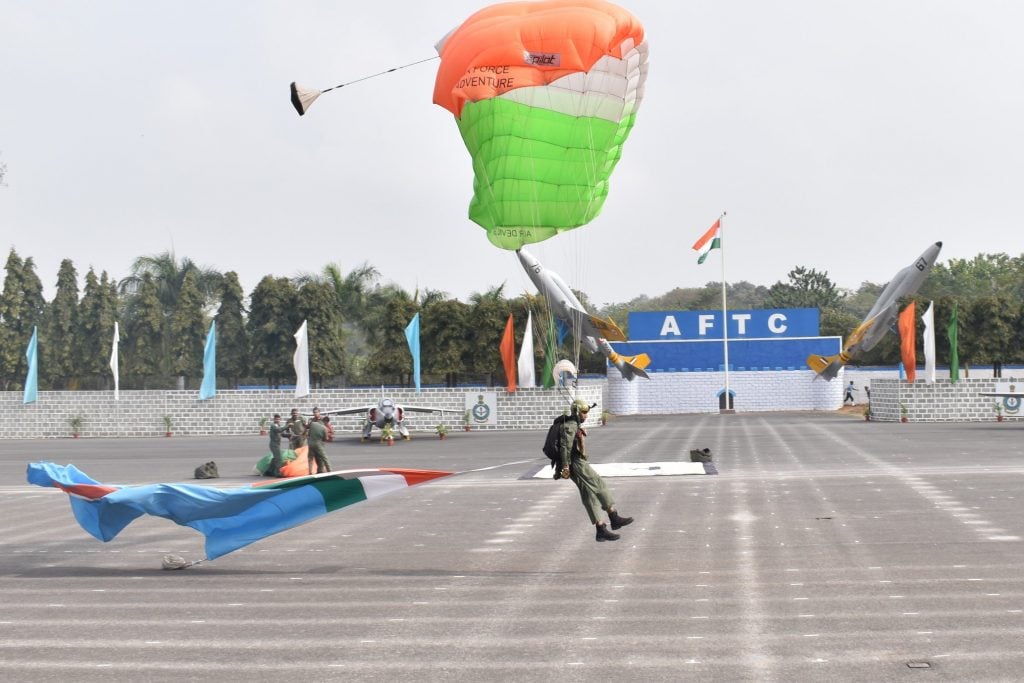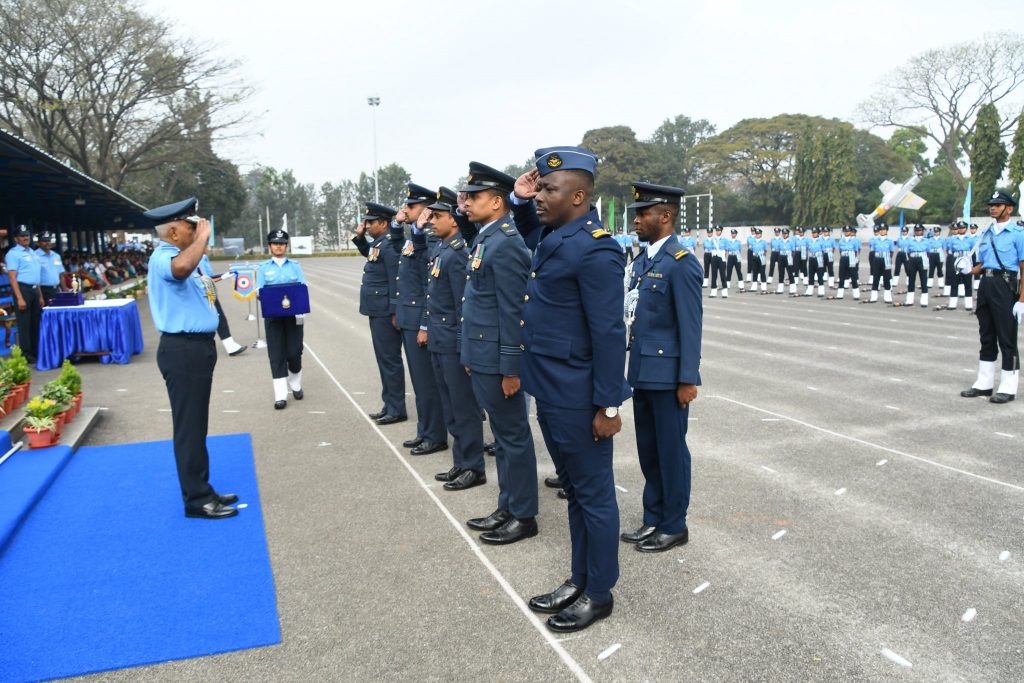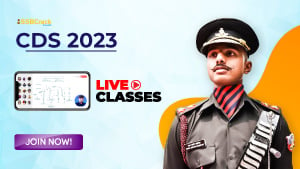 If you are preparing for defence exams and SSB Interview SSBCrackExams is providing a number of courses and study material. Join today and boost up your preparation.
To crack the SSB Interview, You can join our SSB interview live classes batch and we recommend you Enroll SSB INTERVIEW ONLINE COURSE. Trusted by thousands of defence aspirants.