Military fighter pilots are trained to handle a wide range of emergency situations, including aircraft crashes. In the event of a crash, the pilot's first priority is to eject from the aircraft and deploy their parachute.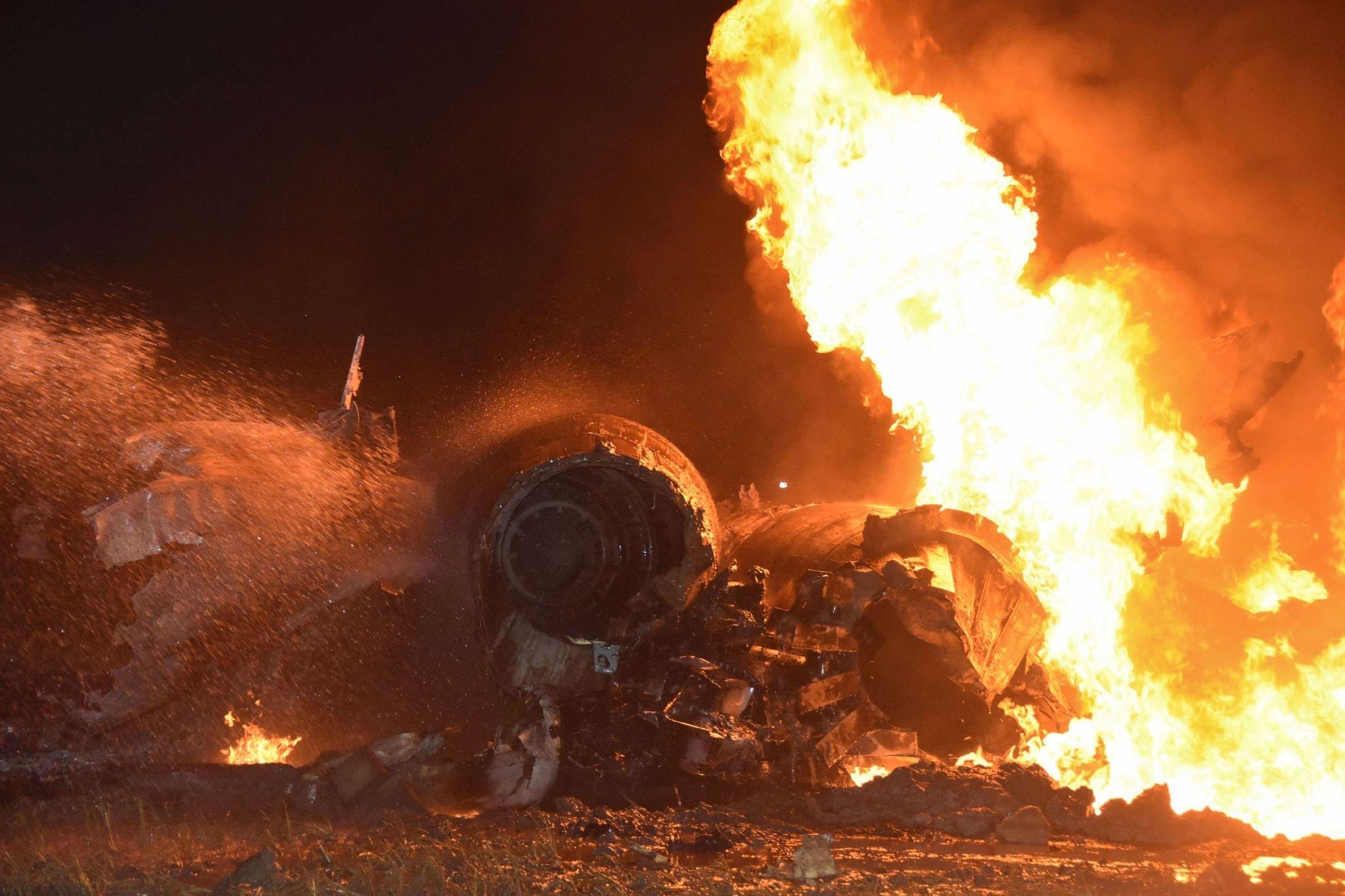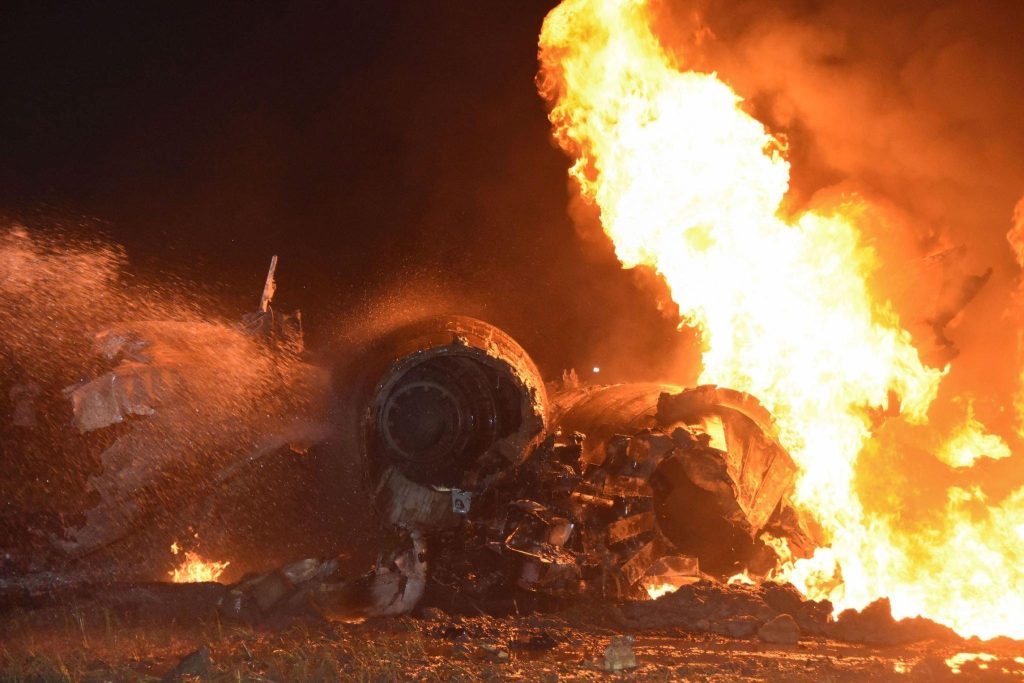 Once the pilot is safely on the ground, the rescue process begins. Depending on the location of the crash and the pilot's condition, different rescue techniques may be used.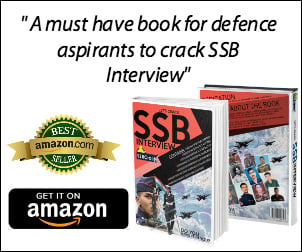 One common method is for a search and rescue (SAR) team to be deployed to the crash site. These teams are typically made up of military personnel and are equipped with specialized gear, such as night vision goggles, to aid in the search. They will locate the pilot and provide medical assistance if needed.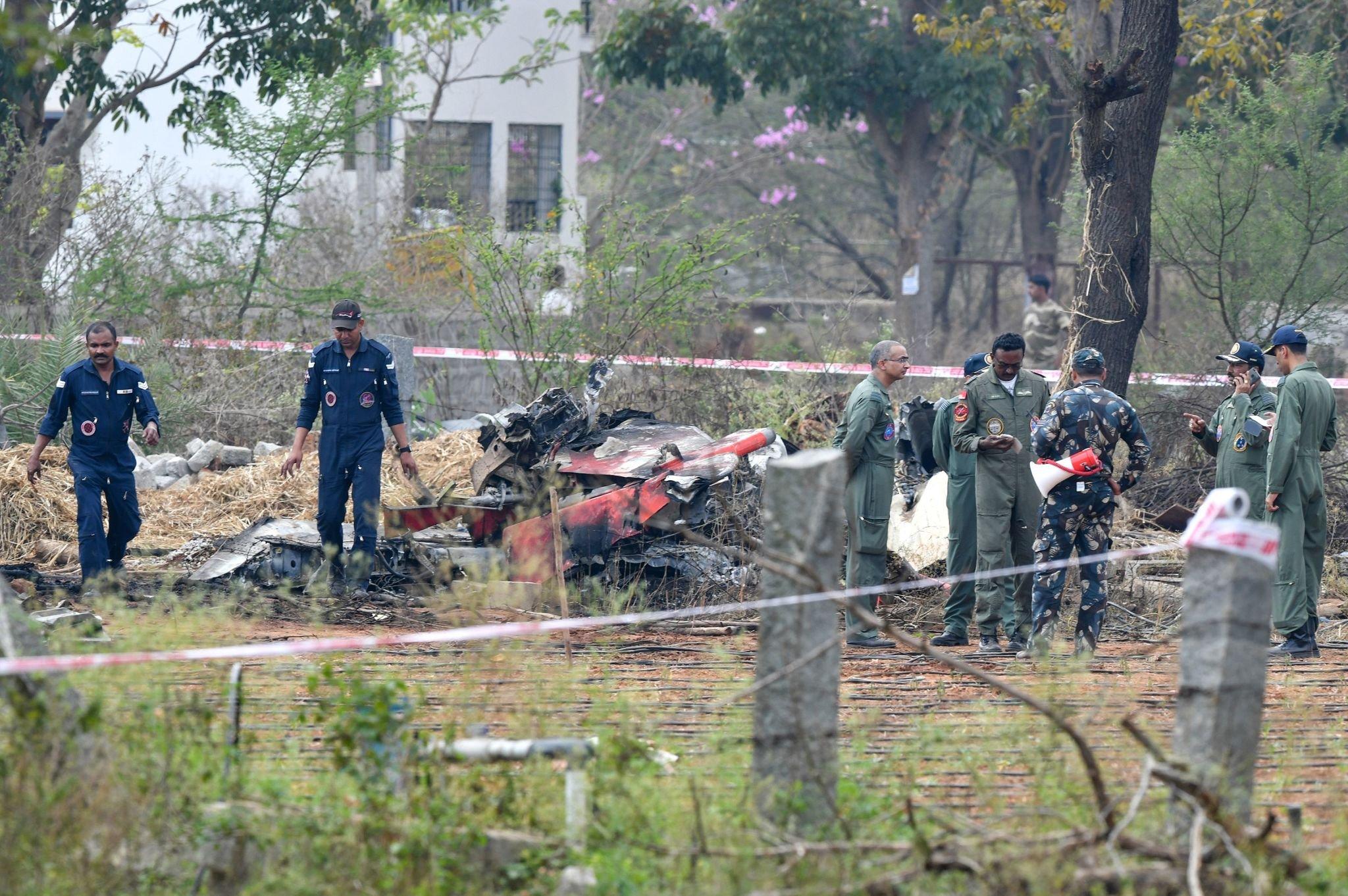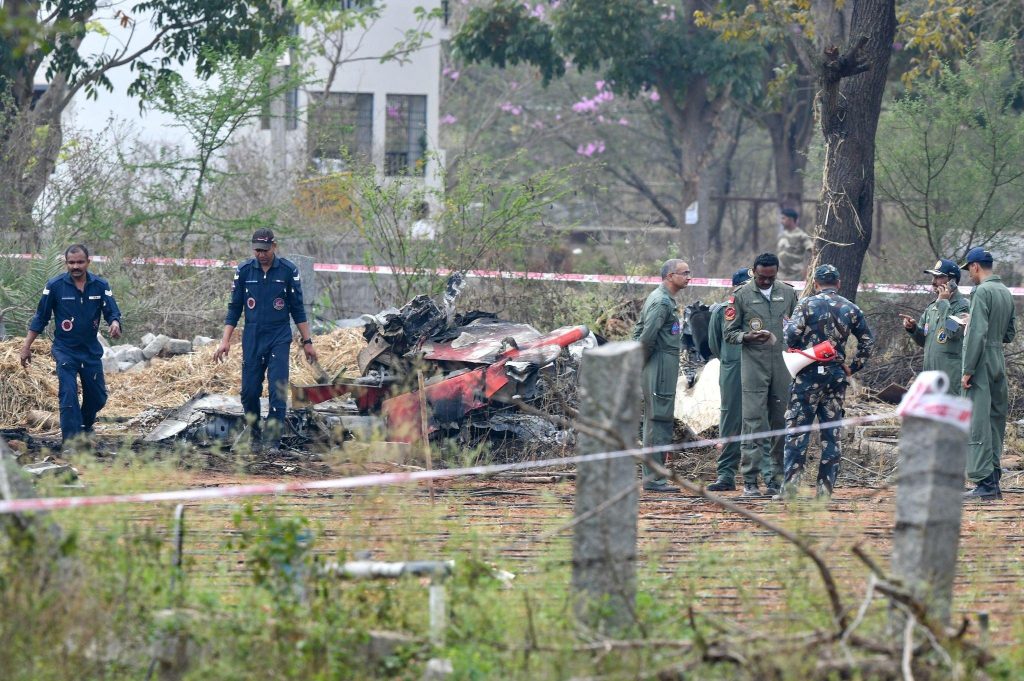 Another method is for a helicopter to be dispatched to the crash site. The helicopter will typically be equipped with a hoist, which can be used to lift the pilot out of the area if they are unable to walk or be carried out.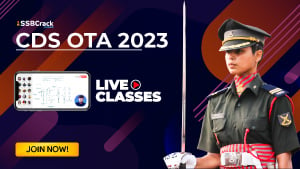 In some cases, the pilot may be able to make their way to safety on their own. They will be trained to navigate and survive in the wilderness, and will carry a survival kit with them that includes essentials such as food, water, and a signal beacon to alert rescuers to their location.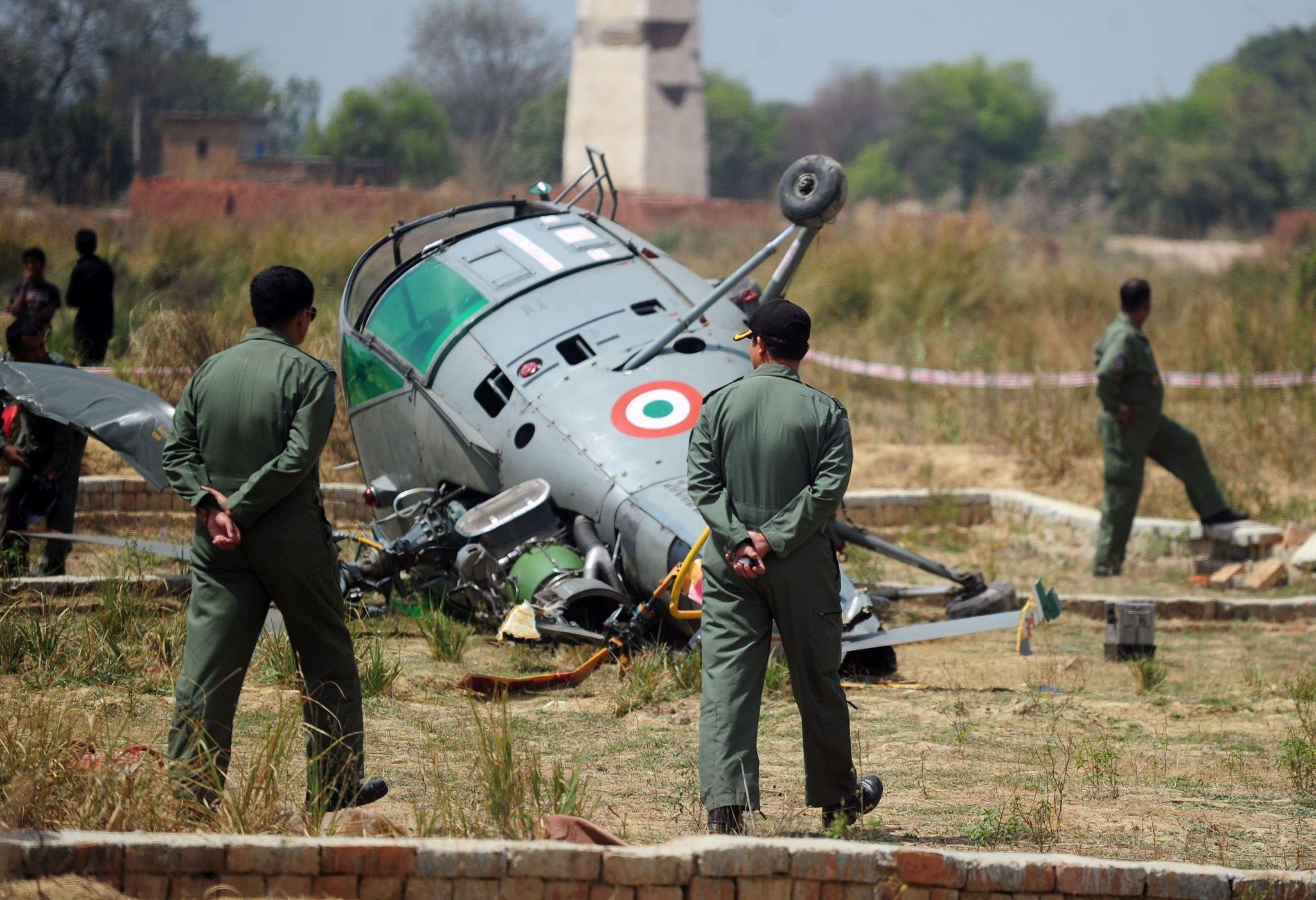 Once the pilot is rescued, they will be taken to a medical facility for examination and treatment. They will also be debriefed about the crash, and the information gathered will be used to improve aircraft safety and prevent similar incidents in the future.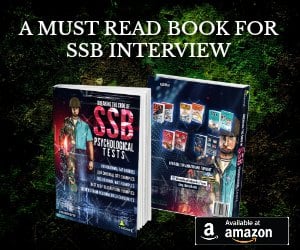 Overall, the rescue of military fighter pilots after a crash is a well-coordinated effort between the pilot, the rescue teams, and the medical personnel.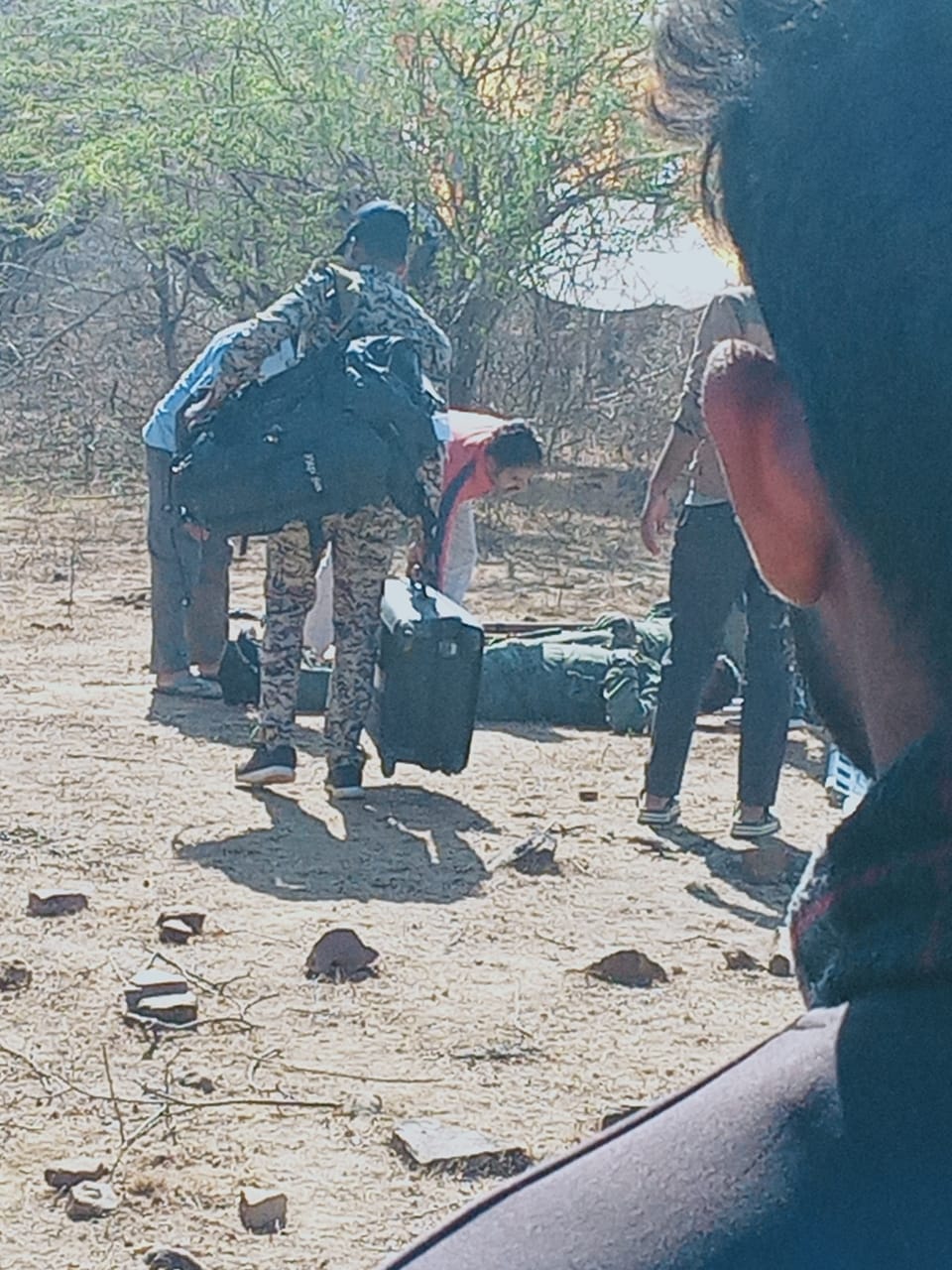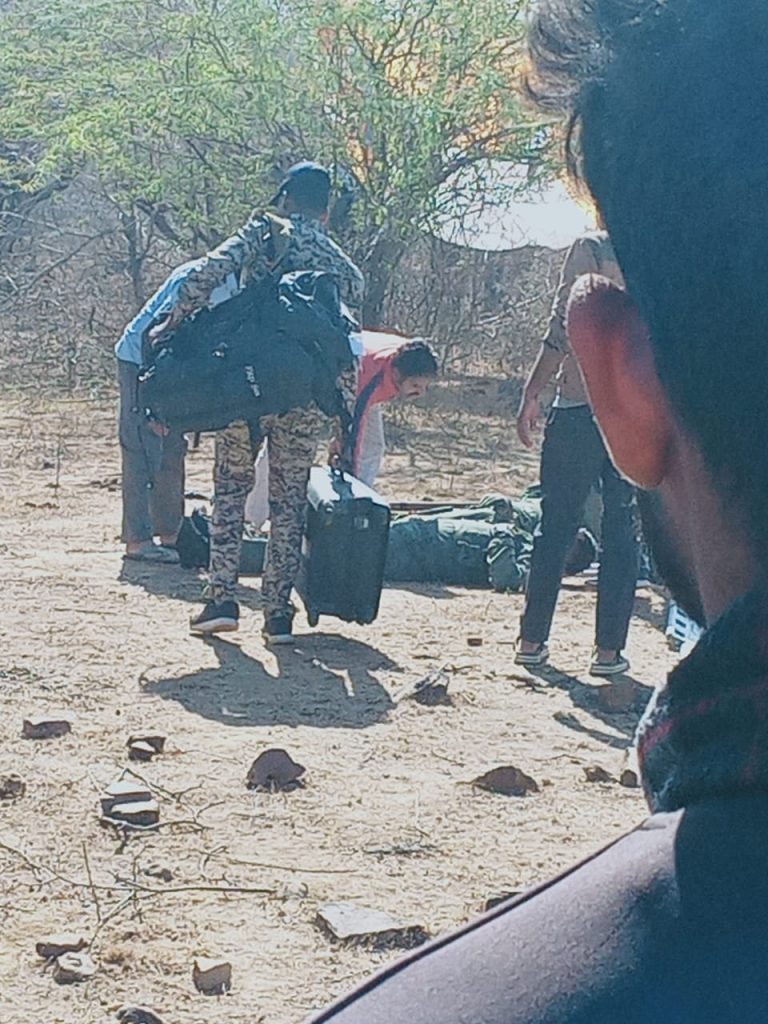 The pilot's safety and survival are the top priority, and the goal is to get them to safety as quickly and efficiently as possible.