On January 28, two fighter jets, a Sukhoi and a Mirage 2000, collided near Morena, Madhya Pradesh, killing an Indian Air Force pilot from the Belagavi region of Karnataka. The deceased Wing Commander Hanumantha Rao Sarathi, aged 34, was from Ganeshpura. Two additional pilots escaped.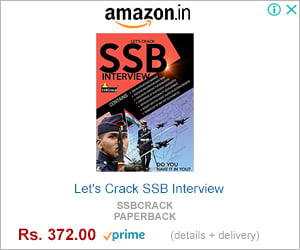 The warplanes had previously departed Gwalior Air Base on a normal operational training flight.
"One of the three participating pilots suffered fatal injuries. The IAF has requested an investigation to ascertain the reason of the crash, according to a statement.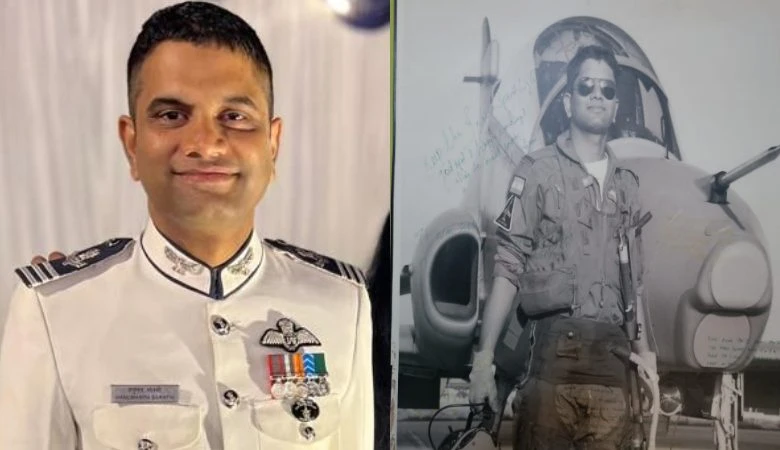 Initial reports suggested a possible midair collision, but the IAF has not issued an official statement. Mirage 2000 was piloted by Wing Commander Sarathi.
His spouse, son, daughter, and parents survive him. The father of Wing Commander Sarathy, Revanna Siddappa, was an army captain.
His brother Praveen is an IAF Group Captain. The body is anticipated to arrive in Belagavi, his hometown, on a special flight on January 29.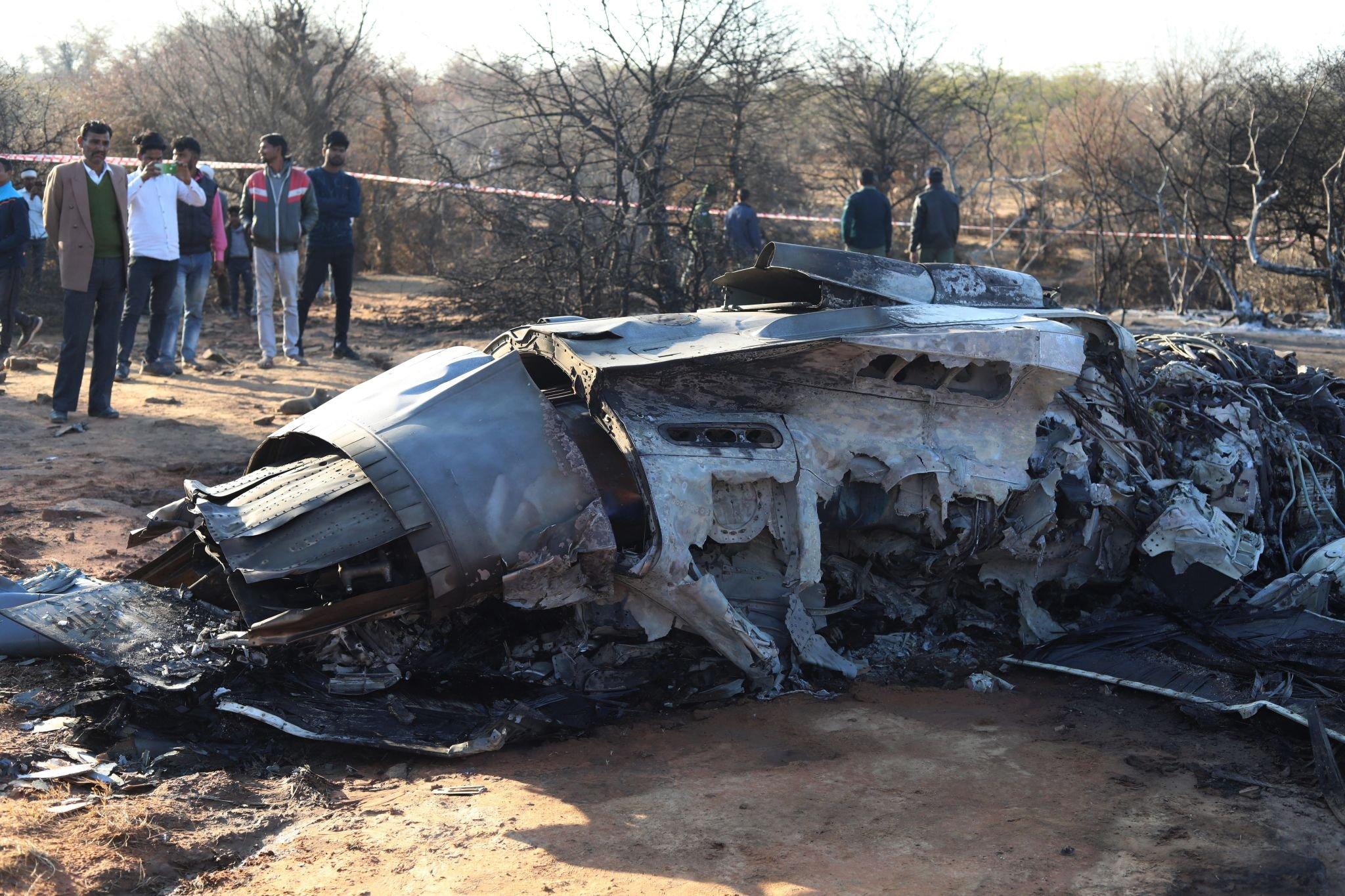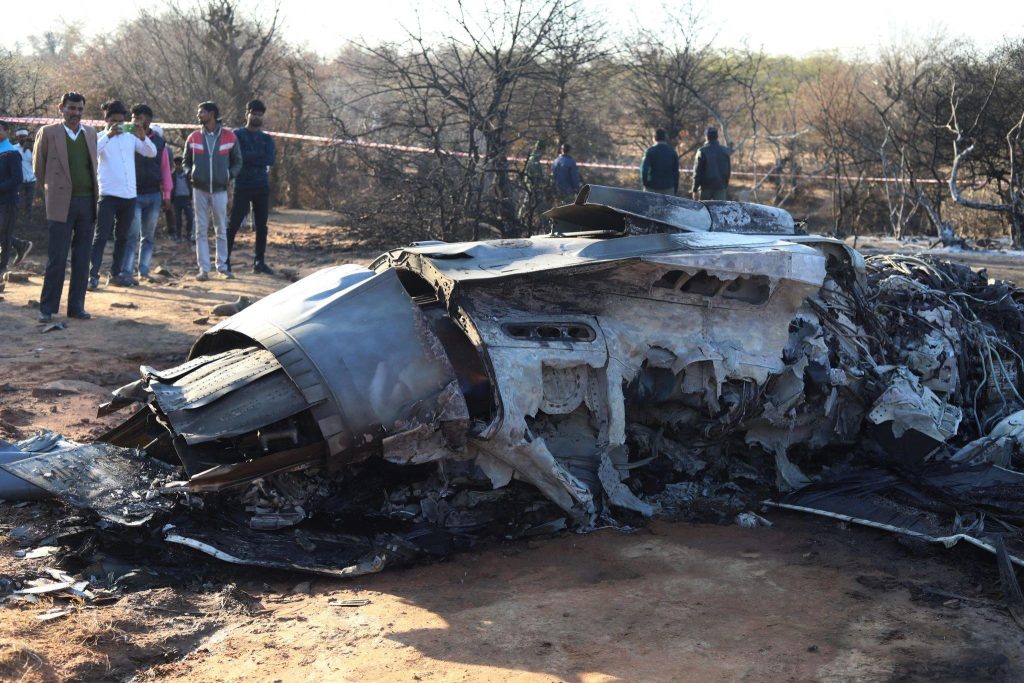 "The IAF regrets to tell you that Wg Cdr Hanumanth Rao Sarathi has died as a result of his injuries sustained in the accident. The IAF stated in its statement that "all air warriors and the brotherhood stand firmly with the bereaved family."