Two fighter aircraft of IAF were involved in an accident near Gwalior today morning. The aircraft were on routine operational flying training mission. One of the 3 pilots involved, sustained fatal injuries. An inquiry has been ordered to determine the cause of the accident: IAF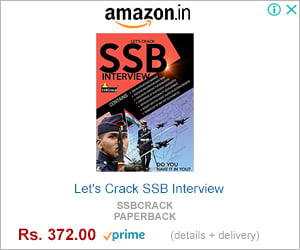 A Mirage and a Su 30 MKI have crashed in Madhya Pradesh. One pilot is no more, two rescued. Sukhoi-30 & Mirage 2000 aircraft crash near Morena, Madhya Pradesh. Defence Minister Rajnath Singh in touch with CDS Gen Anil Chauhan & IAF chief Air Chief Marshal VR Chaudhari.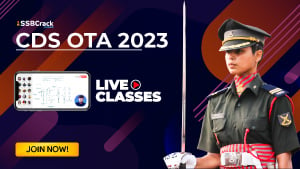 It was a mid-air collision. Accident happened when they were practicing a BOMBING mission. Su-30 MKI & Mirage-2000 crashed were part of the different teams in this exercise. Collision was not head-on, wings were clipped.
The Mirage 2000 crashed at Morena immediately after a mid-air collision. This means aircraft was substantially hit. The Su-30 MKI pilots managed to keep their aircraft in air but could not get complete control and ejected over Bharatpur in Rajasthan.