Two fighter aircraft of IAF were involved in an accident near Gwalior today morning. The aircraft were on routine operational flying training mission. One of the 3 pilots involved, sustained fatal injuries. An inquiry has been ordered to determine the cause of the accident: IAF
India Lost Wg Cdr Hanumanth Rao Sarathi in today's Mirage 2000 crash
The Mirage 2000 crashed at Morena immediately after a mid-air collision. This means aircraft was substantially hit. The Su-30 MKI pilots managed to keep their aircraft in air but could not get complete control and ejected over Bharatpur in Rajasthan.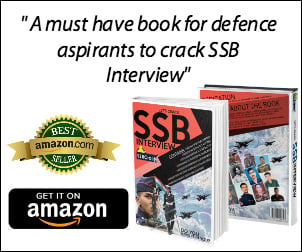 A Mirage and a Su 30 MKI have crashed in Madhya Pradesh. One pilot is no more, two rescued. Sukhoi-30 & Mirage 2000 aircraft crash near Morena, Madhya Pradesh. Defence Minister Rajnath Singh in touch with CDS Gen Anil Chauhan & IAF chief Air Chief Marshal VR Chaudhari.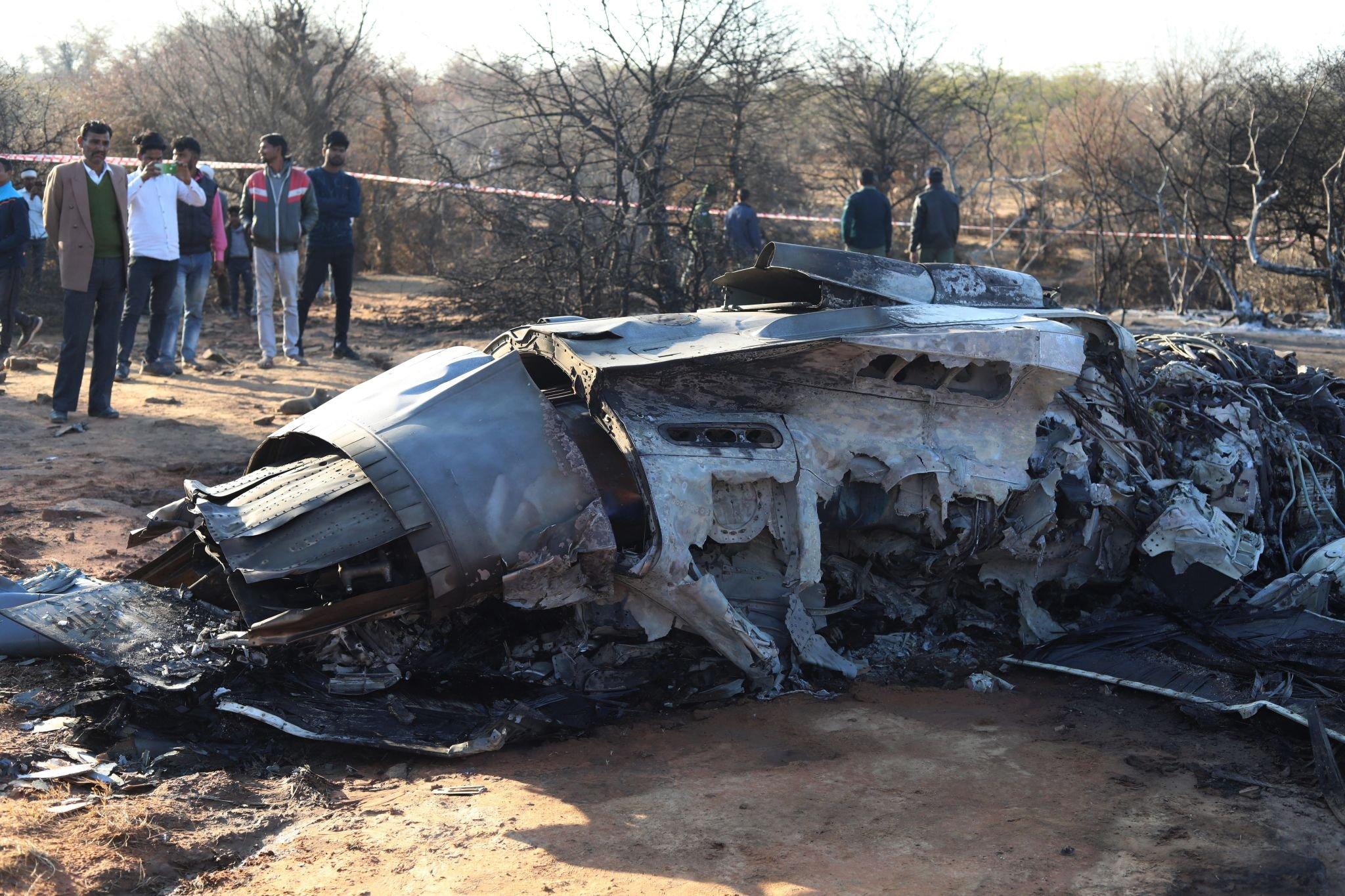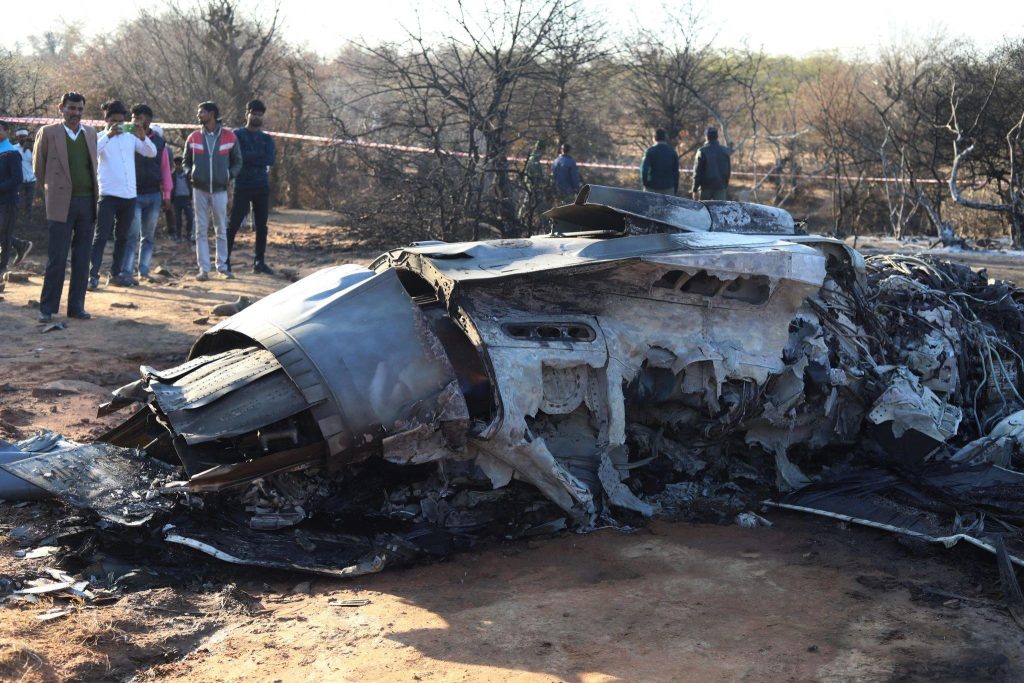 It was a mid-air collision. Accident happened when they were practicing a BOMBING mission. Su-30 MKI & Mirage-2000 crashed were part of the different teams in this exercise. Collision was not head-on, wings were clipped.
Disturbing news coming in from MP. A Sukhoi-30 and Mirage 2000 aircraft crashed near Morena, Madhya Pradesh. Search and rescue operations launched. The two aircraft had taken off from the Gwalior air base where an exercise was going on.
The two aircraft had taken off from the Gwalior air base in Madhya Pradesh where an exercise was going on. More details awaited: Defence sources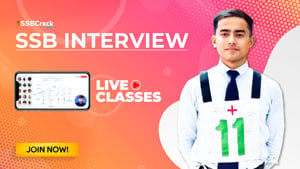 IAF court of inquiry to establish whether there was a mid-air collision or not. The Su-30 had 2 pilots while Mirage 2000 had one pilot during the crash. Initial reports suggest 2 pilots are safe while an IAF chopper reaching the location of the 3rd pilot soon: Defence Sources