At the Pachmarhi Army complex in the Narmadapuram area of Madhya Pradesh, a 29-year-old captain's body was discovered hanging from a ceiling fan, according to authorities on Tuesday.
Captain Sartaj Singh Kalra appeared to have committed suicide, but no suicide note was discovered, an officer told news organisation Press Trust of India.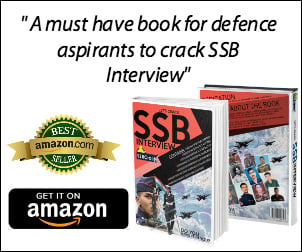 Around 9 p.m. on Monday, the Army officer's death was reported to the authorities at the Army Educational Corps Training College and Center (AECTCC). The officer's body was discovered in his hostel room, draped in a bed sheet and hanging from a ceiling fan.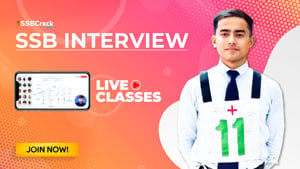 According to local police station chief Rooplal Uikey, Captain Karla was studying Chinese at the Pachmarhi-based institute, which instructs Army officers in a variety of subjects including music and foreign languages.
He stated that the Army officer had been residing at the institute since September 2022 and was from Kanpur in the Uttar Pradesh province.
Although investigators have not found a suicide note in the room, Superintendent of Police Gurukaran Singh informed Press Trust of India that Captain Karla's death appears to be a case of suicide.