Garud Special Forces of the Indian Air Force are participating for the first time in the Republic Day parade. Squadron Leader PS Jaitawat will be leading the Garud team as part of the IAF contingent. Sqn Ldr Sindhu Reddy will be the contingent commander.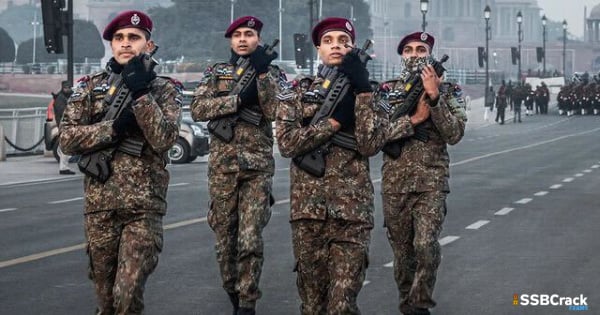 Recently, the Indian Air Force (IAF) has allowed women officers to join its special forces unit, the Garud commando force, provided they meet the selection criteria, officials familiar with the development said on Monday, 12th December 2022 asking not to be identified. Read More: Click Here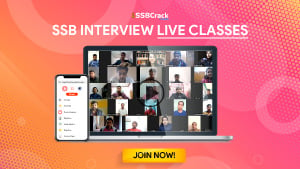 GARUD Commandos at Republic Day Parade 2023
We have seen PARA SF and NSG Commandos marching at Rajpath in the Republic Day Parade. This time on 26 January 2023 we will see the Special Forces of the Indian Air Force that is the GARUD Commando forces will be participating in the Parade. Also, we should know the Parachute Regiment of the Indian Army will also be participating in the Parade.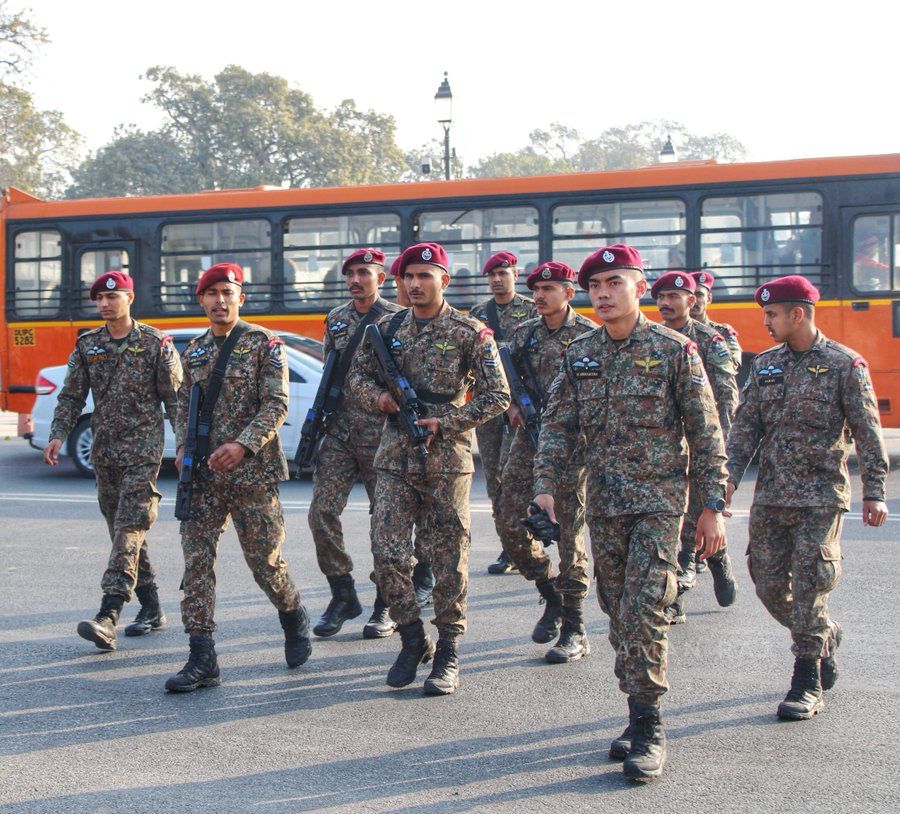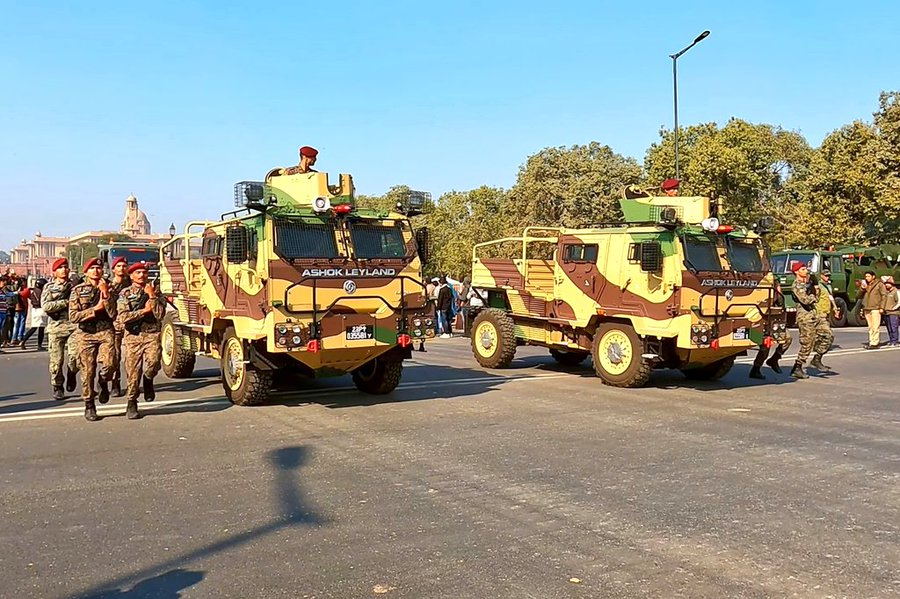 The contingent of the Garud Commando force will be led by Squadron Leader PS Jaitawat.
Wednesday, the Indian Air Force said that 45 IAF planes, including 9 Rafal Jets and 4 IA helicopters, will take part in the fly-past. The Indian Air Force's IL 38 Jet will take part in the parade for the last time. Formations of Dhwaj, Rudra, Baaz, Tiranga, Garuda, Bheem, Amrit, Thriul, and Vijay would fly by.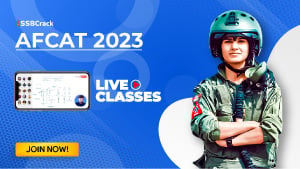 Also read: Meet Squadron Leader PS Jaitawat Who Will Lead Garud Special Forces On Republic Day
If you are preparing for defence exams and SSB Interview SSBCrackExams is providing a number of courses and study material. Join today and boost up your preparation.
To crack the SSB Interview, You can join our SSB interview live classes batch and we recommend you Enroll SSB INTERVIEW ONLINE COURSE. Trusted by thousands of defence aspirants.