The Indian Army has yet to fill over 7,000 open officer positions, as stated by Union Minister of State for Defence, Ajay Bhatt, in a response in the Lok Sabha. Although the minister mentioned that the number of unfilled vacancies has decreased, the overall figure still stands at 7,000.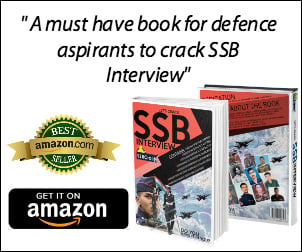 As of December 15, 2022, the minister added that there were around 511 vacancies for Military Nursing Officers and 118,485 vacancies for Junior Commissioned Officers. This is an increase from January 1, 2022, when there were 471 and 108,685 vacancies, respectively.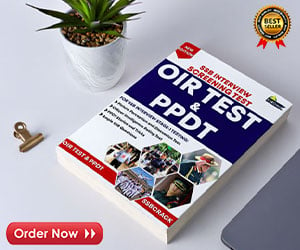 The Indian Army was able to fill 1,512 officer positions through recruitment in 2021 and an additional 1,285 in 2022. Meanwhile, the number of officer vacancies in the Indian Navy (excluding medical and dental) rose from 1,557 to 1,653, while the number of sailor vacancies decreased from 11,709 to 10,746, according to the Union MoS.