Dear SSB Aspirants, I am Prabodh Deshmukh sharing my experience on how I cracked SSB in my first attempt and got RECOMMENDED for OTA (SSC-NT) 106th course at Bangalore Centre. First, I wish to thank SSBCrack success stories which started my preparation.
I studied SSBCrack Success Stories on this website which gave me adequate inputs of various 'Successful Candidates' experiences in SSB. I thereafter prepared as per tests given in some books. I did real time practices of Intelligence and Reasoning Tests, TAT, SRT, and WAT as per timings were given. I also formed a group of like-minded friends to practice these tests and prepare for the current affairs topic.
However, I had numerous doubts in every Psych test in understanding the correct psychological norms. I had many queries in GTO tasks and Interview preparation; which I wanted to clear; as the books do not illustrate any micro details. There is no coverage of GK, GA and other PD (Personality Development) Skills in such books which I felt is important.
Also Download Helpful eBooks:
SSBCrack site gave me excellent inputs. Further, some candidates suggested to me name of Brigadier (retd) Harish Chande, who had been Ex-President of SSB, Sr GTO, Sr Interviewing Officer with rich faculty experience. I approached him and he told me about all SSB Techniques, GK, equipment, technology, soft skills and total PD. Well, everything made a vast improvement in my approach, psyche and methodical preparation for the SSB Interview. And Friends, here I wish to take this opportunity to thank ssbcrack.com in specific and Brigadier Chande sir also whose invaluable guidance has been instrumental in my success.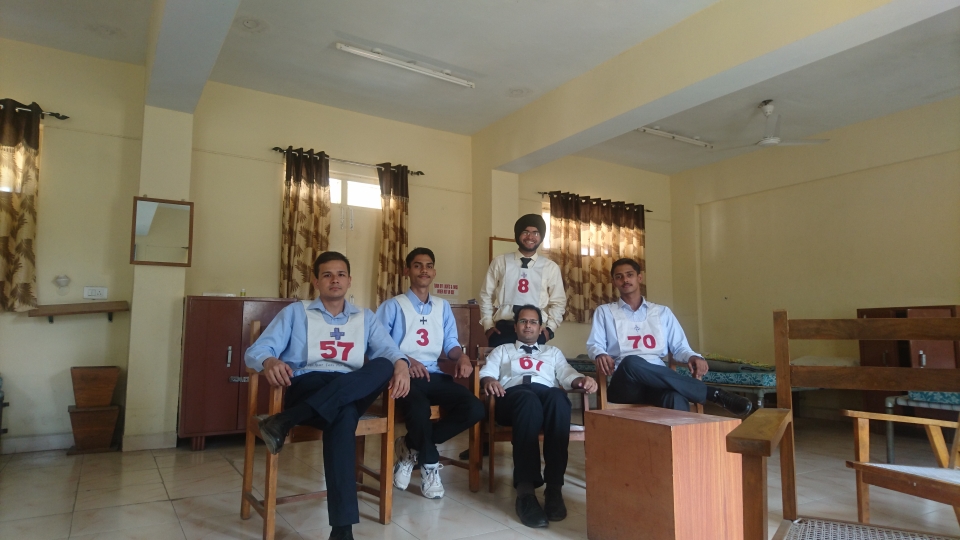 I practiced routine physical fitness which cleared me in Medical Board without any hassles. So, I like to recommend that you remain fit in physical stamina and keep the body weight as laid down. 'Running is better than Gym' was my experience. Believe in yourself and work very hard for at least two months before SSB. Improve your English in written and spoken mode, as much as you can. You must start preparation as early you can.
I recommend that you must read the entire SSBCrack site for their guidance and success stories. These will give you correct direction. If you wish you may interact with Brigadier Chande sir at 9272225698 for guidance. I wish you excellent luck in your Interview and for the dreams to get fulfilled to wear the proud Uniform.
I also want to thank my parents, friends and senior officers from Ncc especially Col.K.S.Dhindsa for believing in me and motivating me. Best of luck gentlemen for your future endeavors, I hope this post will help you as countless other have helped me in the past.
From: Prabodh S Deshmukh. Recommended for OTA(nt) 106 from Bangalore. Chest No 70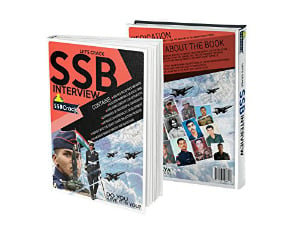 To crack SSB and AFSB Interview get "Let's Crack SSB Interview" Book from Flipkart. Trusted by thousands of defence aspirants
Also Download Helpful eBooks: