The body of a 23-year-old Army lieutenant, who had drowned at Devkund waterfall near Tamhini Ghat in Raigad district on Sunday, was found late on Monday after an extensive search operation. The deceased, identified as Lieutenant Akhil Choudhary, was undergoing training at the College of Military Engineering in Pune. Earlier on Monday, the body of Vinit Phatak, a 25-year-old youth from Pune who had drowned in the same area, was found. Search and rescue teams from various agencies, along with local police and villagers, had come together to carry out the search.
Lieutenant Choudhary and Phatak were part of two separate groups that had gone to the Devkund waterfall near Tamhini Ghat for a picnic on Sunday. On Sunday afternoon, local police received information about the drowning of two persons at two different spots near the Devkund waterfall. Soon, a rescue operation was launched for both, but none of the two could be traced till late on Sunday. The rescue operation resumed on Monday morning.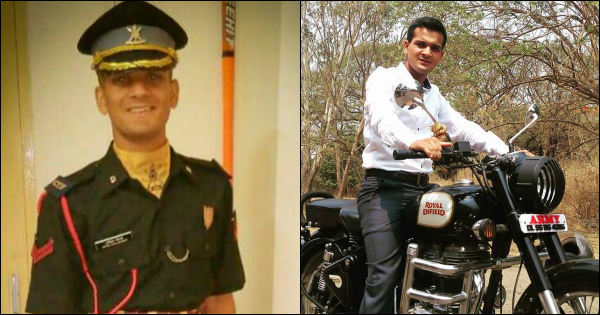 "Teams from the National Disaster Response Force and Indian Army started the search and rescue operation with the help of over 50 policemen and local villagers, who are familiar with the difficult terrain. Later, Navy divers, some professional river rafters, and divers also joined the search. Phatak's body was found in the afternoon, while Lieutenant Chaudhary's body was found late in the evening," said Inspector Rajendra Pardeshi of Mangaon police station in Raigad.
CME officials said that a group of 12 to 15 persons, including some from the college, had gone for a private trip when the incident took place.
" Bodies of both persons were handed over to their relatives after the post-mortem examination..," said police.