Here is another unsolved GPE Group Planing Exercise sample for you. Candidates can look at the GPE map and sample situation details below. Candidates can write their responses in the comment box below and can also comment on other candidates' solution. One should not take more than 10 mins to write the full GPE solution.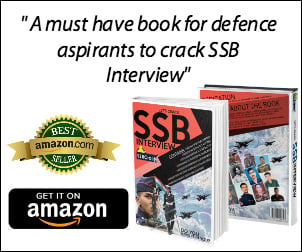 Group Planning Exercise 6 Details
You are group of 8 students of Kumarpur College returning from Lalbagh after winning a Football Competition. As your mini bus stopped at the petrol pump-cum-garage to get the headlights of the mini-bus repaired, you saw a person lying in a pool of blood. He told you that he is a native of Rampur village and a communal crisis broke down in Rampur village. As he came to the petrol pump to ask help of the attendant and call police some terrorists attacked the pump and beaten him up and cut off the telephone wires.They also took the attendant with them. He managed to hear their conversation. They planned to bomb the Dusshera Mela at 6.00 pm. They have also planned to kill the CM who is coming for the inauguration of Dusshera Mela at the Helipad at 5.30pm. They have also removed the fish plates near Rampur village. The train will pass Rampur village at 6.30 pm. After telling this the man fell unconscious. Just then a man inquires about you and tells you that your mother got dengue . Jetty facility is available at Surya canal from 4.00pm to 8.00pm. Police station and Army unit is there in Shyamli town . A PCO is also available at Shyamli town. There are some carts available at Ramte ram village. Now the time is 4.00pm. You have got a mini-bus with you, being a young and brave students what will you do?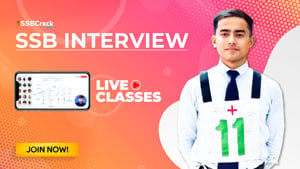 Group Planning Exercise 6 Map
Also Check