Psychology is the most important aspect for SSB for any of the defence aspirant. It deals with the unconscious and subconscious mind of the people so aspirants have no option of modifying responses. In the internet, I have seen the buzz where people are practicing and appreciating responses of others. This might not be a good [practice as it can influence personality. I have also seen aspirants changing their natural responses if they like others responses. So beware of all this and do not follow it. You have to be alert on all these issues and see that your personality is only reflected in whatever you do at SSB. Be very specific for this in psychology. In this article, I will try to help aspirants on how to tackle the SRT's. The following can help:
Improve Responses of Situation Reaction Test (SRT)
Be brief in your solutions
Also, there might be some questions repeated to check consistency, just maintain that and don't show different solutions at such places which give the essence of fakeness.
Make a note of this that you cannot leave any situation unhandled but you have to provide a solution that is feasible by a human being not by a super hero.
Your solutions and qualities might be discussed at the conference by all the officers when they get together. So they should get the same person as it is when they go through the personality assessment.
Also, it is suggested that you can refer books but should get your solutions assessed that whether they match your personality or not. Books only provide sample solutions.
Also answer for one individual might not be correct for one individual because you should remember that through these answers you have to prove your qualities what you actually have in you. So answers could be same but you should judge that you possess it or not.
Be realistic and practical with your answers
Be truthful and don't try to fake as you are being tested at various places for the same quality or say that same quality should come out of your acts so never try to conceal anything.
Try to attempt as many questions as you want and don't try to escape situations. That simply means you are thinking too much and responding by faking results
Read the situation properly before answering to understand the context of the place.
The quality of response matters not the quality, but this does not give the freedom to think and write less. You score for more you write the answers rightly.
You May Like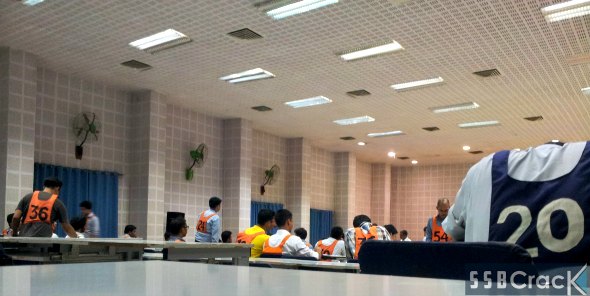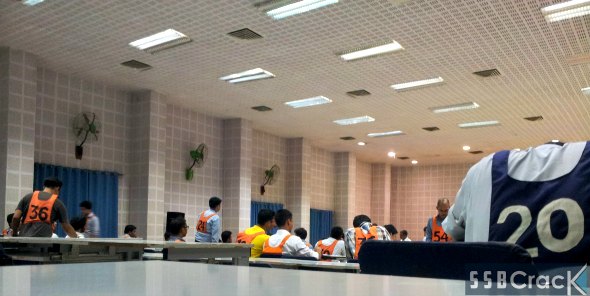 Other aspects and rounds of Psychology would be dealt in a separate article. Still If you have any confusion or feel to take individual assessment of personality for olq's or prepare from your place itself through one to one interaction through my mentoring / counselling program drop me a mail at jayendrapsingh@gmail.com or add me on Fb and drop in a message. Right guidance can make the path easy to traverse and can help in the immediate achievement of goals. Hard work has no substitute and one need to put in sincere efforts if you want to serve the motherland with this option of becoming an officer. Keep reading for more updates.