When Lt Anjana Mohan bagged the 'Sword of Honour' in the combined course of Short Service Commission 99 and Short Service Commission (women) 13 at the Indian Army's Officer Training Academy (OTA) in Chennai, she had not only stood out among scores of men and women, but also achieved the rare feat of being the first woman to get the best all-round cadet award.
"The army is a way of life, not just a profession," said the Sanpada resident at the headquarters of MG&G (Maharashtra, Gujarat and Goa) area in Colaba as her mother Laila Karkera beamed with pride.
A lawyer by profession, Lt Anjana Mohan chose to opt for the road less travelled when she spotted an advertisement for posts in the Judge Advocate General (JAG) branch. The JAG comprises legally qualified army officers.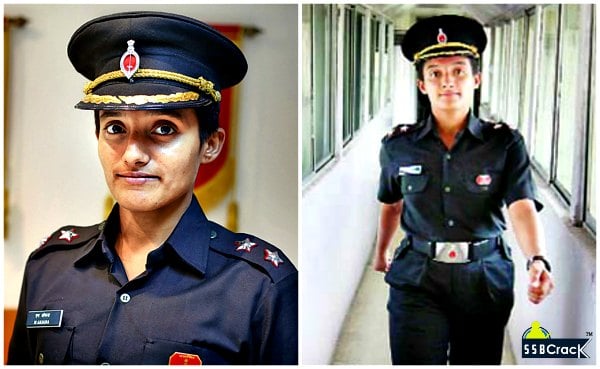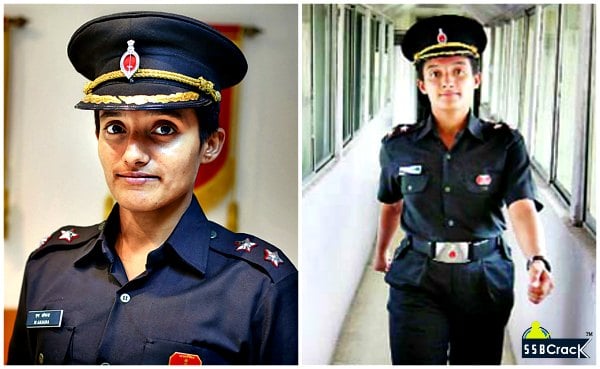 "The 11-month training made me realise that I can expand the limit of my capabilities by conditioning my mind, and with persistence. The exercises and tasks blurred the idea of impossibility so much that if anyone springs up a seemingly herculean task, I will give it a good try," says the 25-year-old. During the training, Lt Anjana Mohan also won a silver medal for cross-country running in the junior level and a merit card for the same in the senior level.
Among the many hats that Lt Anjana Mohan adorns is her proficiency in Bharatanatyam, which she started learning at the age of three.
Revealing that she would soon move to Srinagar, Lt Anjana Mohan said, "I'm leaving my family to be part of another family." She asserted that she was done with her initial training and will get several opportunities to upgrade her knowledge of law in the years to come.
[H/T]: dnaindia.com