People have been wondering what happens on the first day that so many aspirants get rejected and the majority of the lot is eliminated.
Yes accepted that the first day is really very crucial and the people who get selected on this day are only allowed to reveal their full potential but there are many things that one must keep in mind and ensure his selection at the screening round of SSB.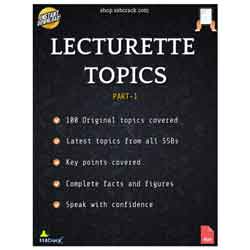 The myths that the aspirants are surrounded with are:
I spoke so many times in GD and yet I was rejected and the person who was just smiling was selected.
People who used Hindi got selected while I used really versed language and I was rejected.
I started the GD and spoke two to three times yet I am rejected.
My story narration was good and I performed descent in the GD yet I don't understand why I am rejected.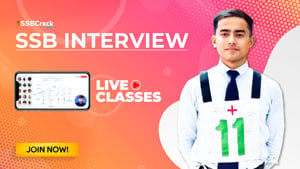 I have been receiving these things in my mail as queries that generally bother the aspirants. Now let me make it very clear that first of all these myths need to be sorted and you should not believe in all these things. Another thing is that one needs to understand that screening GD is not similar to other GD that people usually give in placement activities.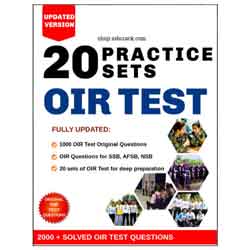 The needs of all organizations are really different and one needs to accept that. Hence, different things are evaluated in different places. Thus, different exams require different preparation. If one goes with the same mindset, selection could be tough. So try to understand and work on your psychology and personality as these are the things that are evaluated on the first day.
At SSB things are judged psychologically where one needs to prove that he or she has the potential to become an officer and OLQs are being evaluated. So how to perform well?
Take things positively at SSB and do not go with pre-conceived notions. Every start should be a fresh start.
Introspect deeply before appearing for SSB as that can only save one from getting know-how about yourself and performing to the fullest there.
Remember not to fool anyone and prepare sincerely for your dream.
If you are looking for preparation, always see a place where you would be individually guided as SSB is all about an individual personality and if taught in large chunks one can miss important aspects. Also in such places, individualistic personality is lost.
Get ready with your profiles so that you know what you have and what needs to be improved on. Once this is done then the practice set can be taken and things will definitely move in the right direction.