There is a famous quote used by deadly snipers "Don't try to run. You'll only die tired!". So here are few deadly sniper rifles used by our Indian army forces i.e. Army, Navy and Air Force.
1. Mauser SP66: A German origin standard issue bolt-action rifle.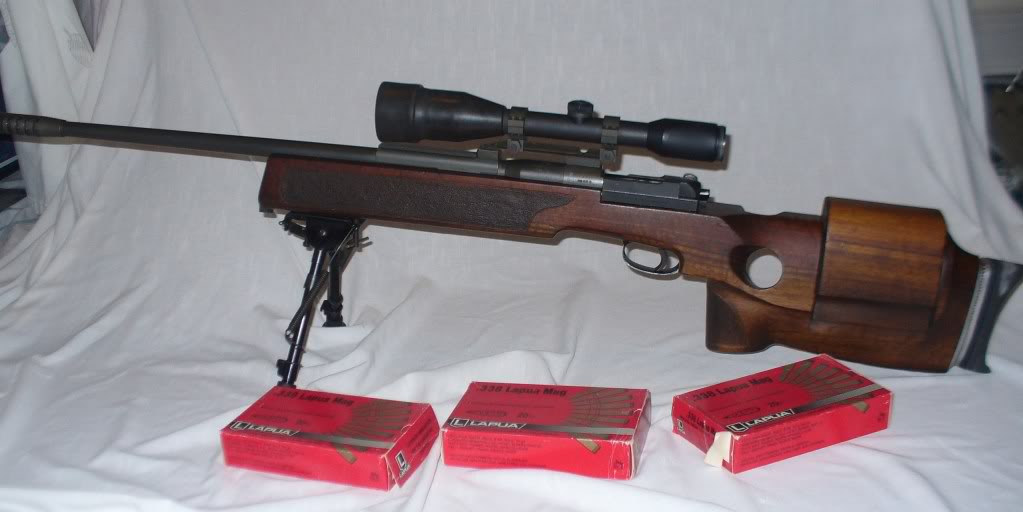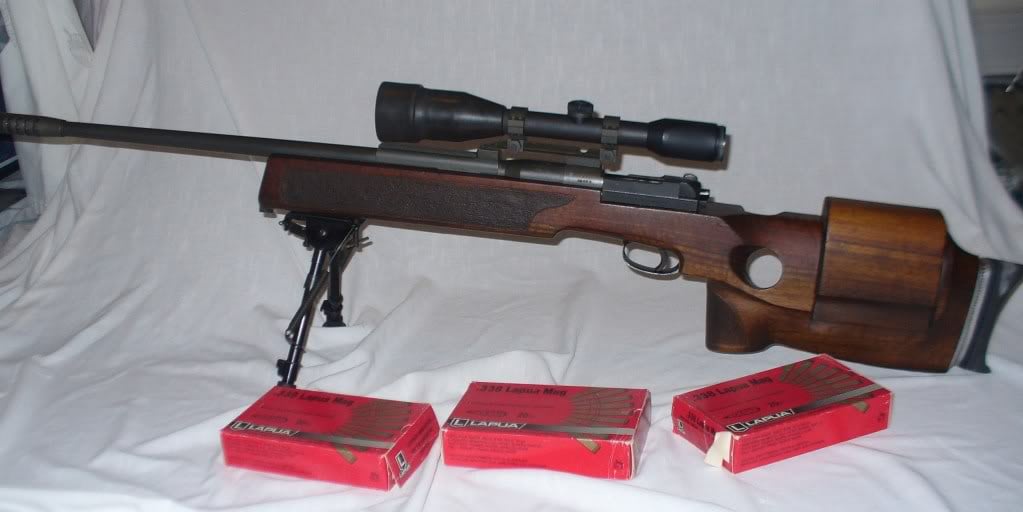 2. IMI Galil 7.62 Sniper: Used by MARCOS and IAF GARUD.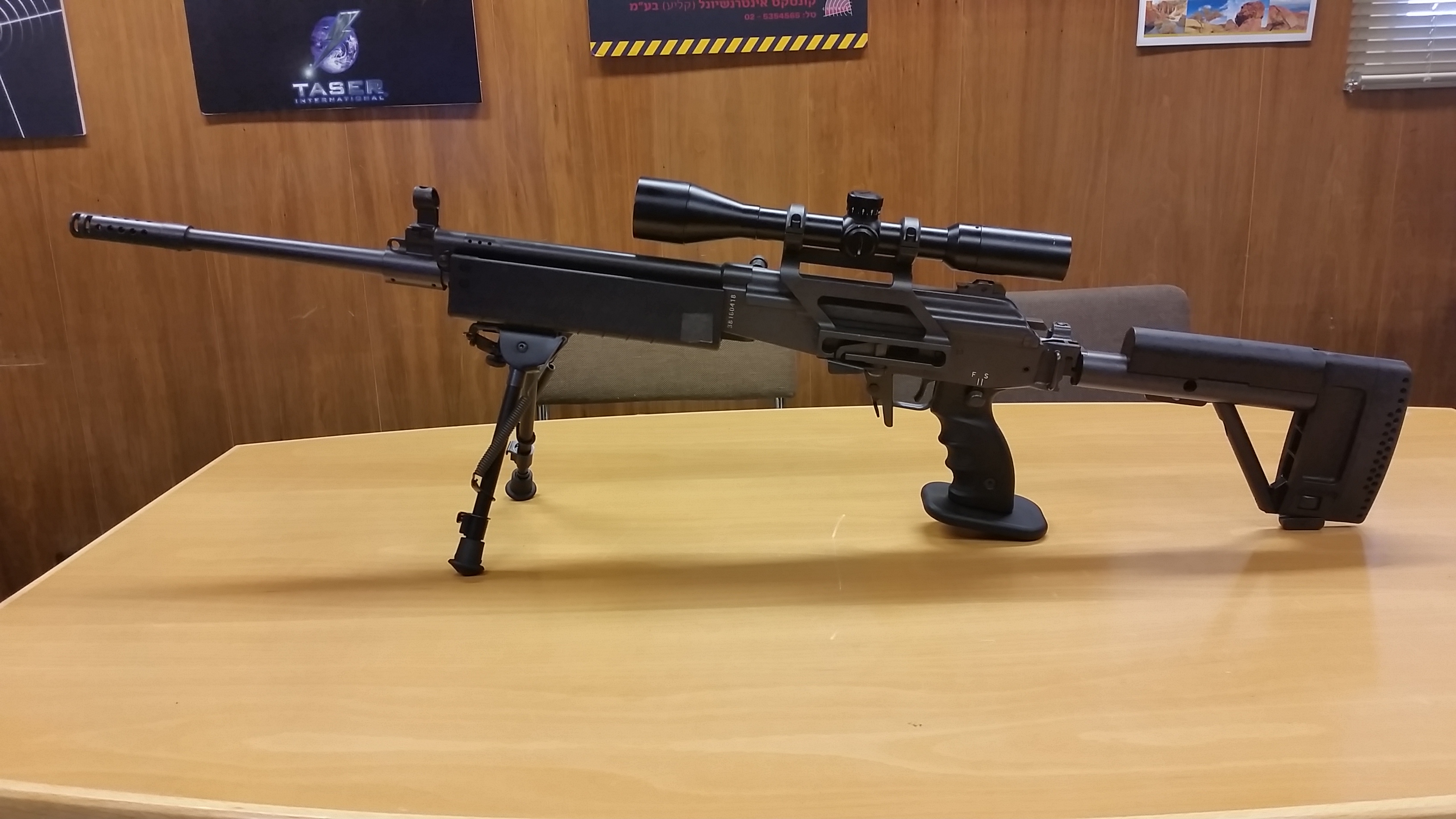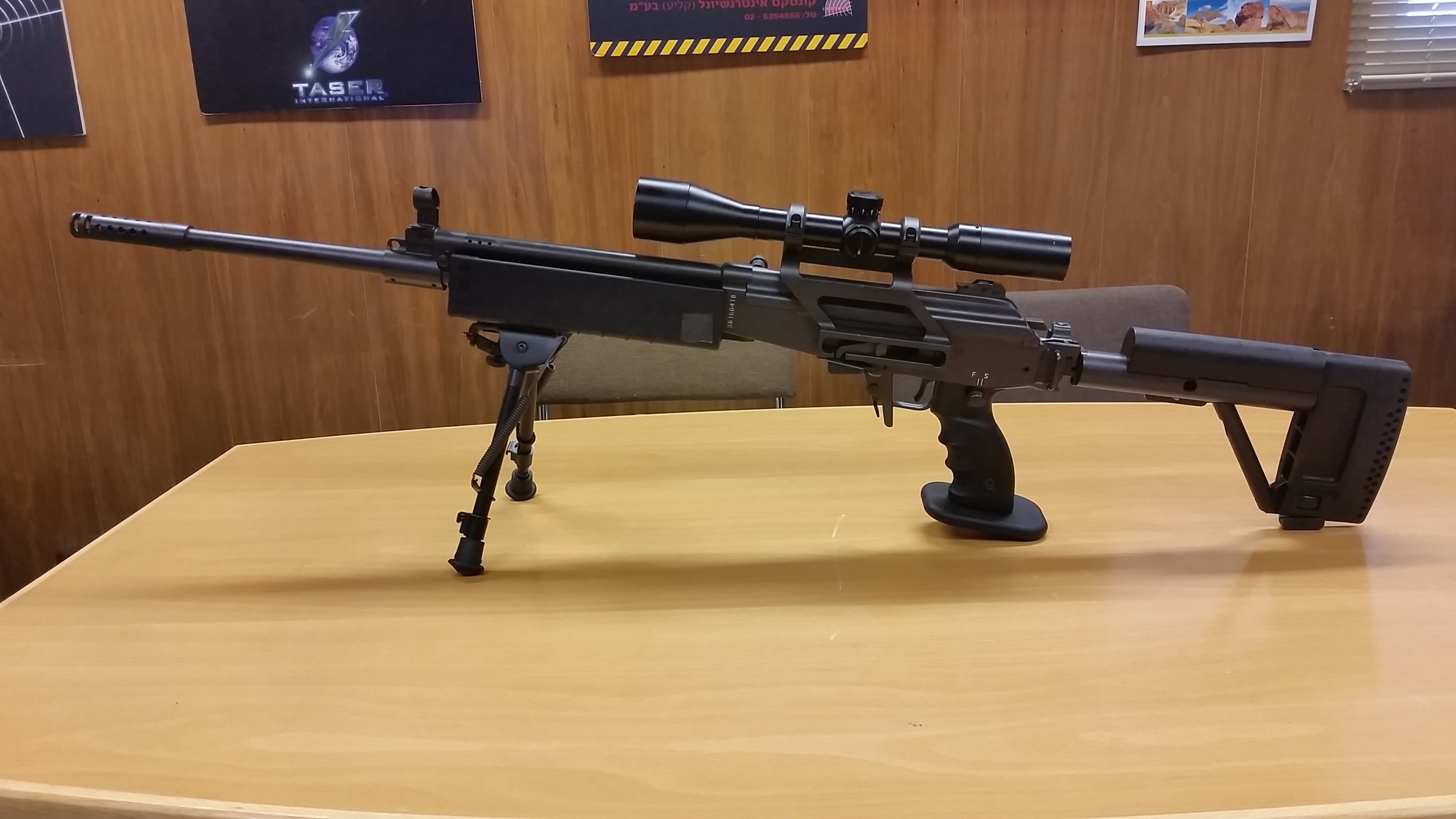 3. Heckler & Koch PSG1: This German Rifle is used by the NSG and the MARCOS.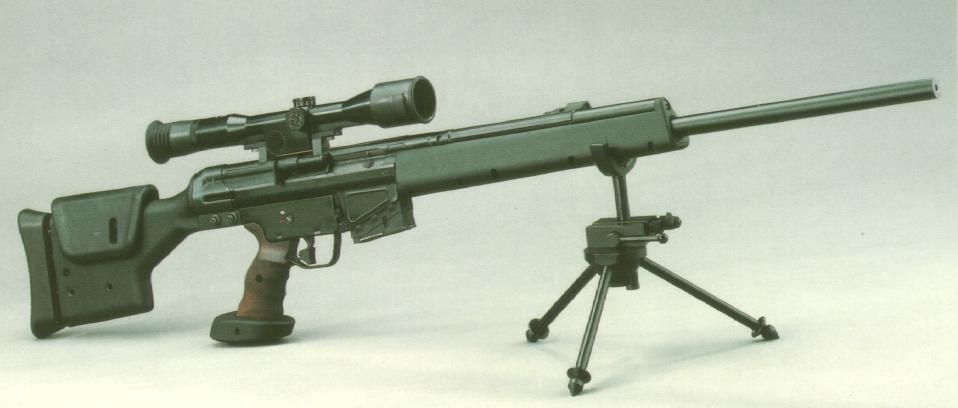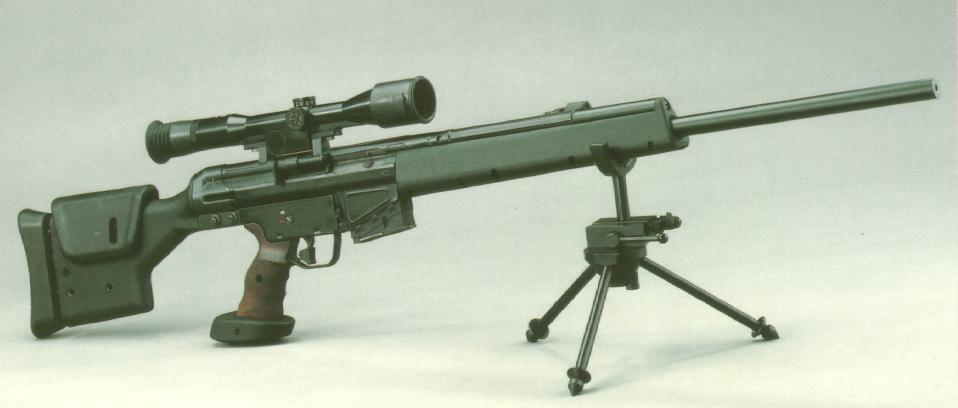 4. Dragunov SVD59: Standard issue Designated Marksman rifle(DMR). To be replaced by a 7.62mm NATO DMR under the Army modernisation plan.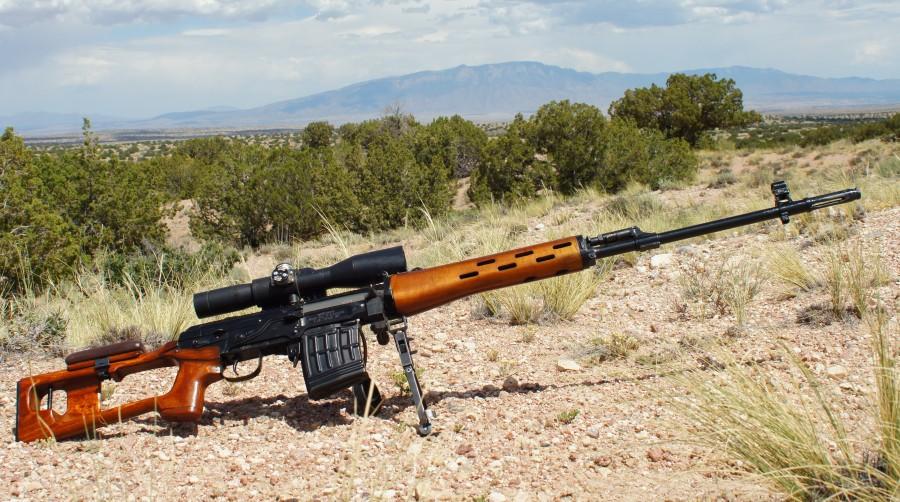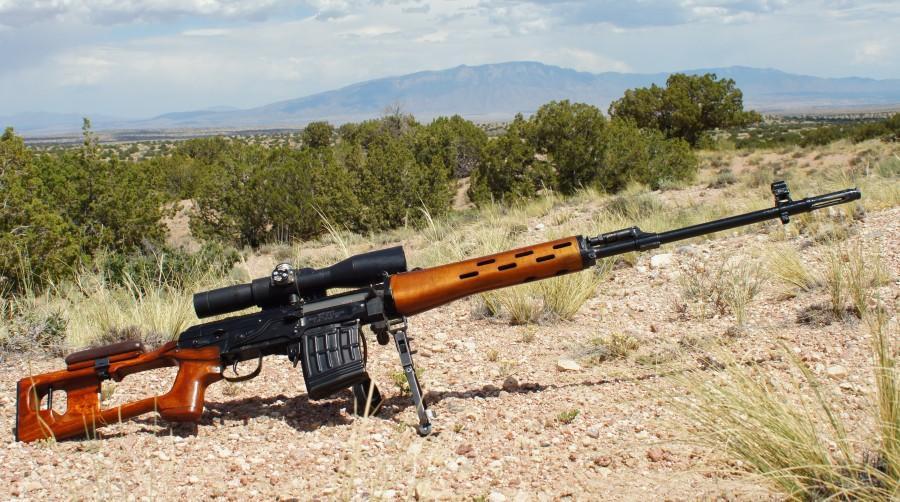 5. OSV-96: This sniper is used by MARCOS, It's Russian-made sniper rifle.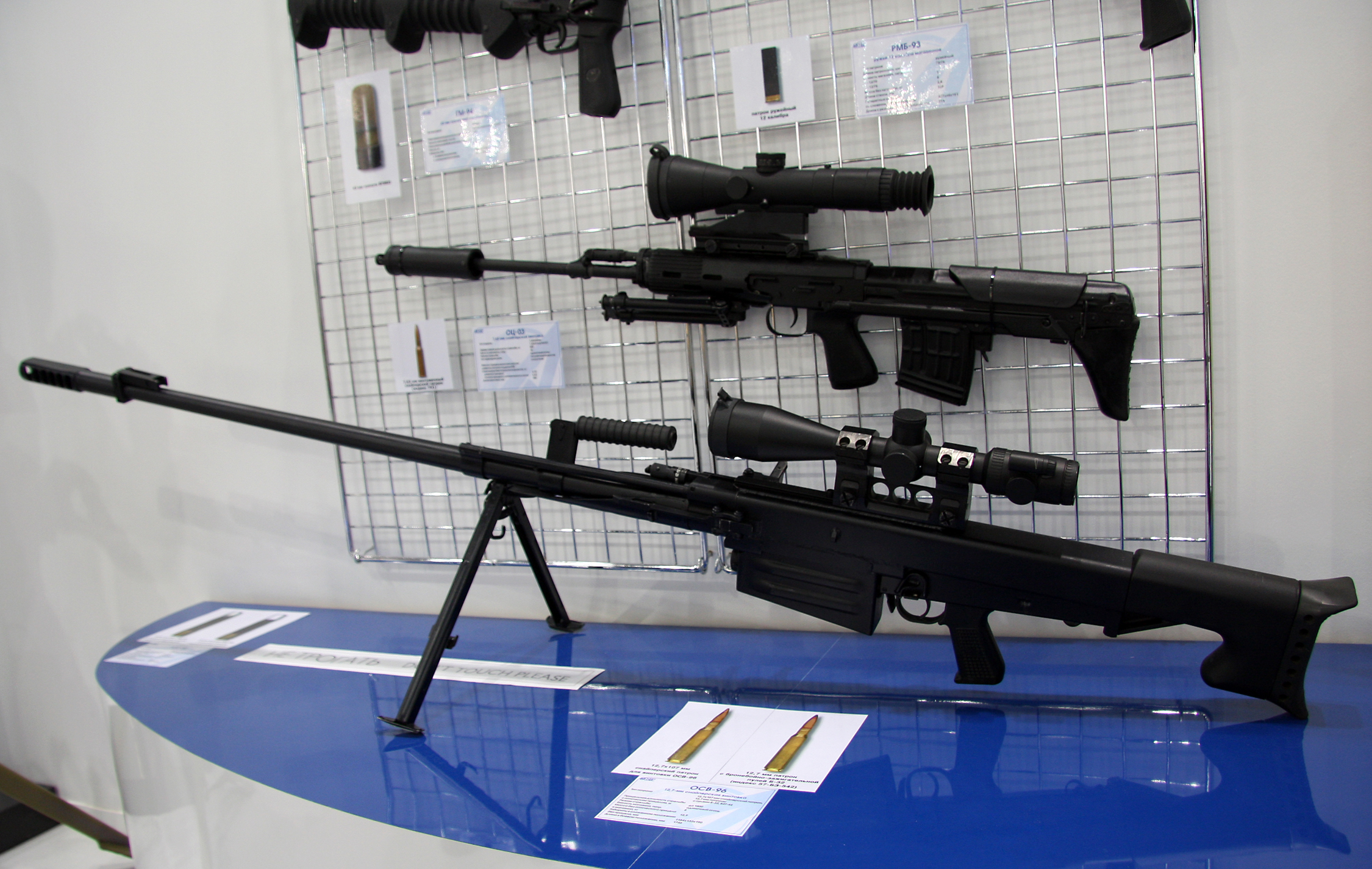 Must Read:  8 Pictures Of Indian Army Sniper Team Will Give You Goosebumps