A colourful passing out parade was held at the Indian Military Academy in Dehradun as 519 cadets graduated on Saturday with Army Chief Gen Dalbir Singh asking them to utilise the lessons of determination and courage learnt at the prestigious institute for the service of their country.
In his address, Gen Singh said he was honoured to attend the POP ceremony at the Academy which stands tall as one of the premier institutes in the world by keeping alive the glorious tradition of producing excellent officers.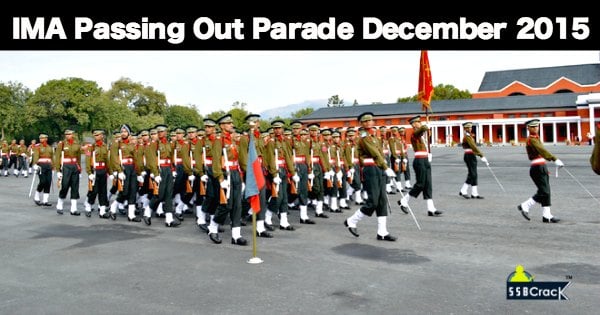 Congratulating the cadets for successfully completing their training at the academy known all over the world for its high standards of training, Gen Singh who was the Revenge Officer for the POP said it was time to utilise what they had learnt at the Academy to serve the armies of their respective countries.
The 519 cadets who passed out today included 469 from India and 50 from abroad.
IMA Passing Out Parade December 2015 Pictures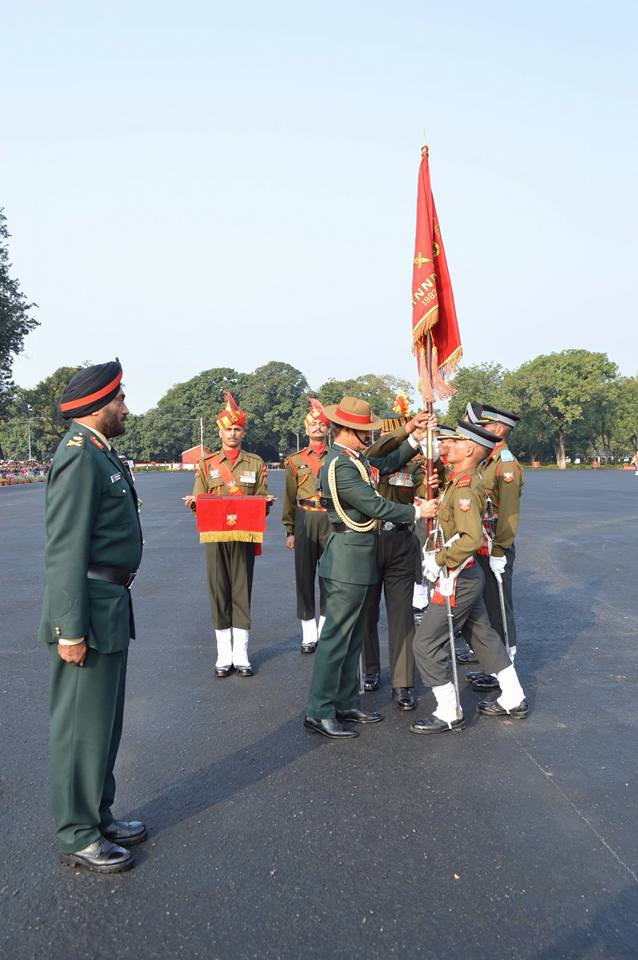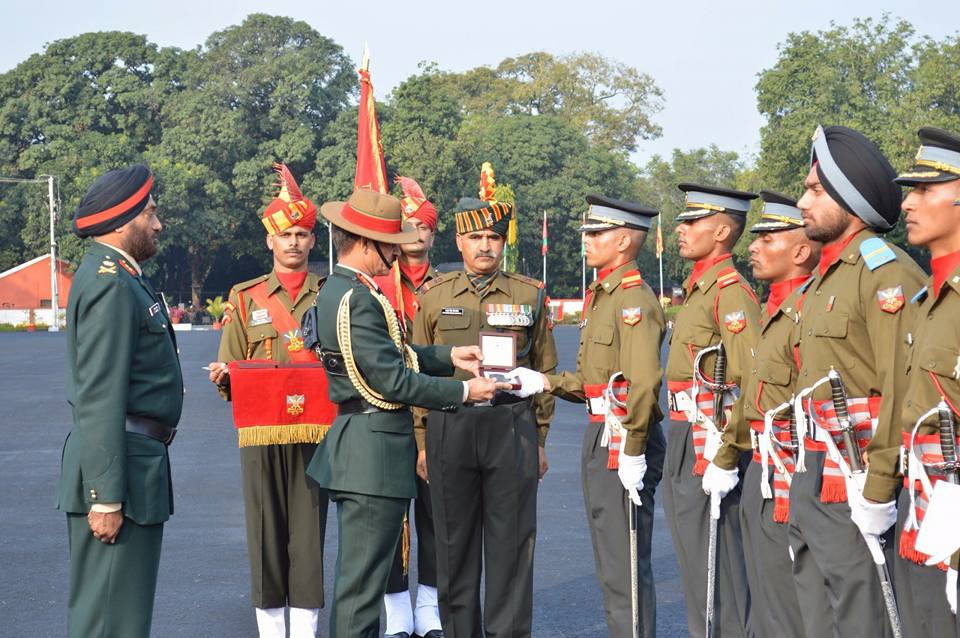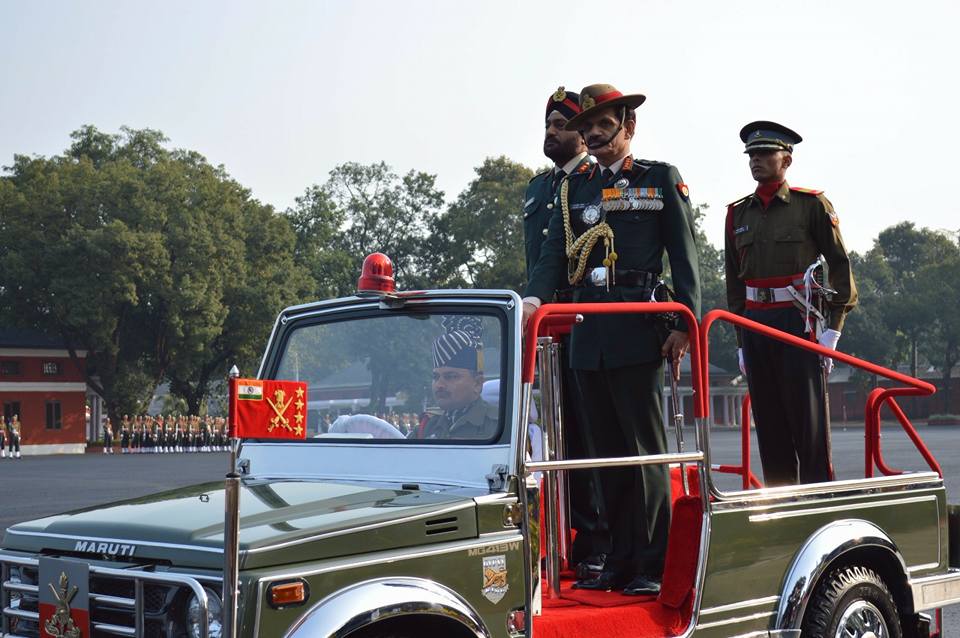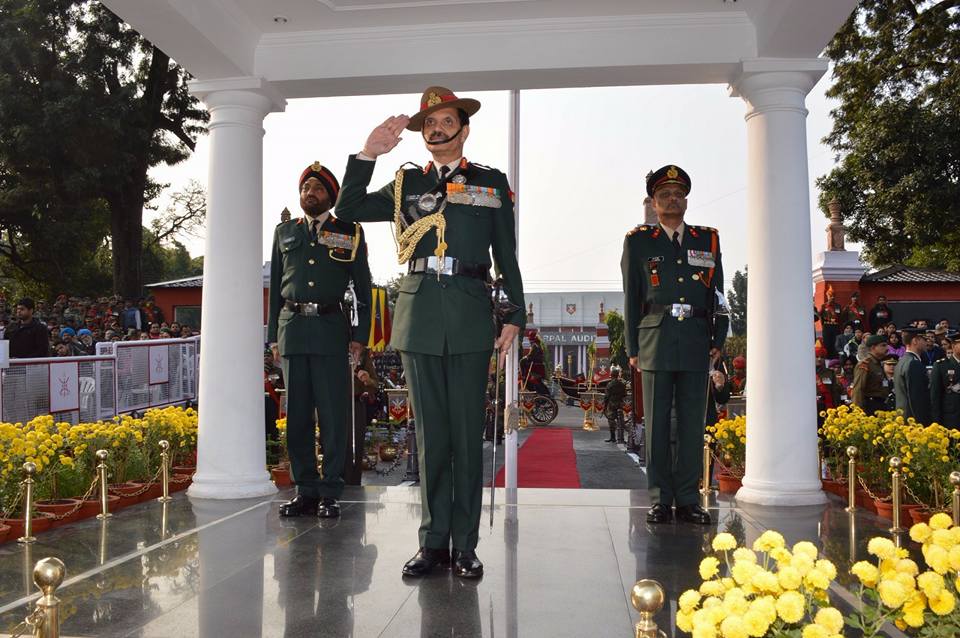 Performed at IMA's drill square with the historic Chetwode building in the background on a sunny morning, the POP was a colourful affair with well turned out young cadets crossing the Chetwode threshold to become officers of the Army.
The coveted Sword of Honour award was bagged by Lalit Thapaliyal for best all round performance while the Gold Medal went to Abshishek Kumar Singh.
Uttar Pradesh accounted for the highest number of 74 cadets followed by Haryana with 67.
The third highest representation was from Bihar, Uttarakhand and Rajasthan with 29 cadets from each of these states passing out.
The 50 foreign cadets were from Afghanistan (31), Tajikistan (10), Maldives (6), Nepal (2) and Sri Lanka (1).
PTI