Academy Cadet Adjutant (ACA) Rajendra Singh Bisht bagged the most coveted Sword of Honor for being adjudged the best all round Gentleman Cadet from the regular course and the bronze medal for standing third in the order of merit.
Bisht comes from a humble background. He was born in Bareilly, home to Jat Regimental Centre, and belongs to Ranikhet where Kumaon Regimental Centre is located.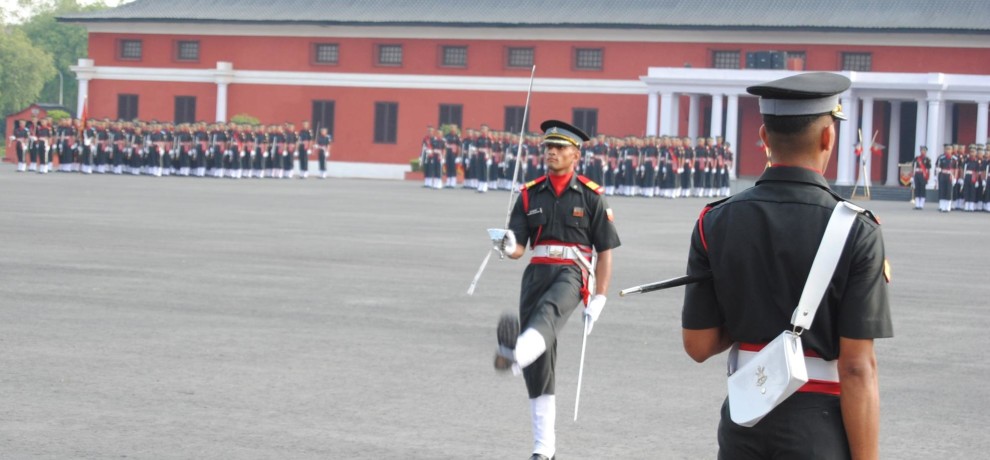 He grew up dreaming about a life in the Army as these regimental centres had always motivated him to don the olive green. He dedicated his success to his father Gopal Singh Bisht and mother Vimla Devi.Bisht, an alumni of Sainik School, Gorakhal, said hard work is the only way to achieve the desired goals.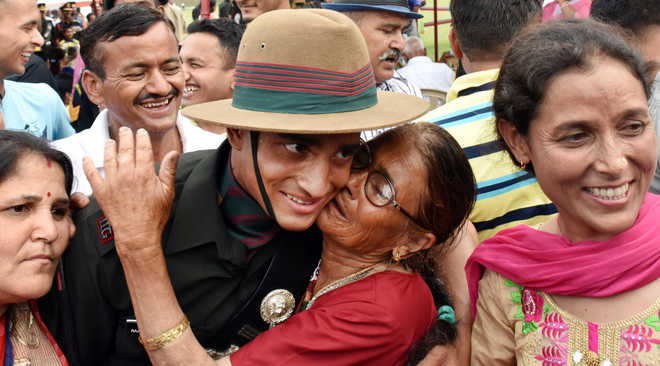 Youths of the nation should come forward to join the military forces as this was the noblest of professions, he added. Before joining to the IMA, Bisht was a bronze medalist in the National Defence Academy. Another awardee, Battalion Under Officer Aman Dhaka from New Delhi, who won the gold medal, decided to join the Indian Army as his father had always motivated and wanted him to join the forces. He said it was a very special day since his dream of joining the Army was fulfilled. Silver medalist Senior Under Officer N Dinesh Kumar from Tamil Nadu is an alumni of Sainik School and has no Army background.
To crack the AFSB and SSB interview, we recommend you to get "Let's Crack SSB Interview" book from Amazon.
Download eBooks: