Inviting Applications for the Post of Manager Taurus Station Canteen, Delhi Cantt-10. Applications are invited for the post of Manager Taurus Station Canteen, Delhi Cantt-10. Candidates meeting the following conditions may apply
Must be a resident of Delhi.
Have two to three years experience in handling large canteens or similar establishments with a turnover of Rs 10 Crore per month as Manager/Canteen Offr
Retd Army OffrOfficer to 58 yrs of age).
Well versed / conversant / having experience in following :-

Retail management and inventory management of stores.
Computers & Smart Card operations connected with CSD.
Labour Laws, Minimum Wages Act & other employment provisions in vogue within State of Delhi.
Handling of accounts.
Contract: the Initial contract will be for 11 months extended by another 11 months at the discretion of the management on agreed terms and conditions.
An all inclusive lumpsum monthly compensation of Rs 70000 can be expected by candidates. Applications along with detailed resume and self-addressed envelope may be deposited or mailed at the following address –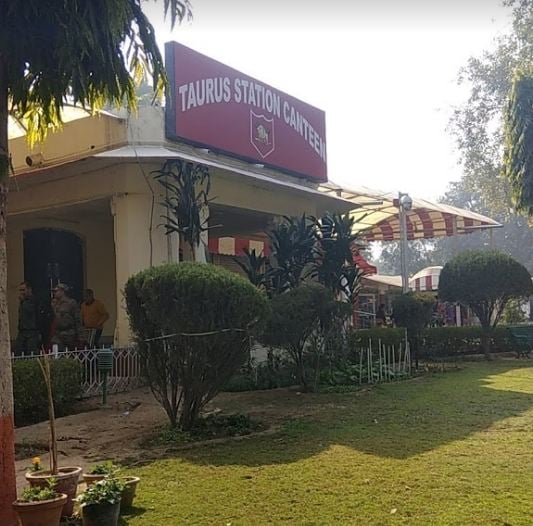 Canteen Officer, Taurus Station Canteen 25, The Mall, Delhi Cantt-10
Last date for submission of applications is 15 Mar 2018.