The U.S. State Department has approved a potential direct commercial sale of 6 AH-64E Apache heavy attack helicopters to India for an estimated cost of $930 million. But the deal seems to be in trouble over alleged misconduct.
$930 mn amounts to $155 mn per helicopter. Business-standard terms this as 'bizzare' noting that Israel paid less to the US when it purchased F-35s from it. The six additional AH-64Es are intended for service in the Indian Army's Aviation Corps (AAC) and expected to be delivered by 2020.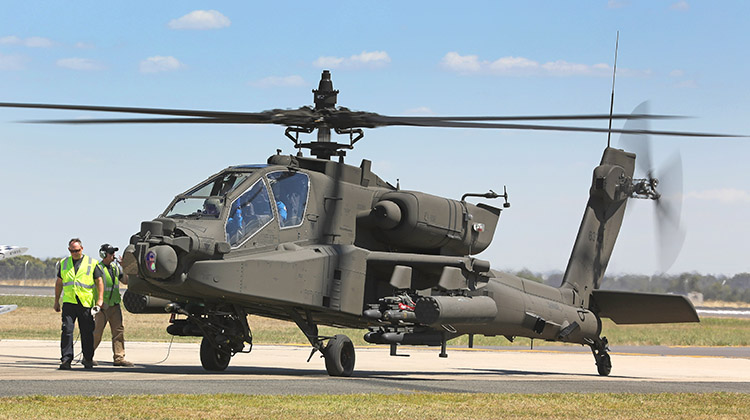 The deal includes the sale of 180 AGM-114L-3 Hellfire Longbow missiles, 90 AGM-114R-3 Hellfire II missiles, 200 Stinger Block I-92H missiles, next to 30mm cannons and ammunition. The United States will also offer logistical support services and training.
Order Placed in 2015
The initial order was placed in 2015 for 22 AH-64Es and 15 CH-47F Chinook heavy-lift helicopters for the Indian Air Force (IAF). The 2015 contract included a clause for a follow-on option of 11 additional AH-64Es and 7 Chinooks at a fixed price agreed upon in 2013 and India issued a so-called Letter of Request to the U.S. government for the purchase of 6 more AH-64E gunships in February.
Also read: All You Need To Know About The Apache And The Chinook Helicopters
Why AH-64E over Mi-35
Mi-35s are considered as 'baaps' of all helicopters, and still, India prefers American AH-64E over the Russian Mi-35s.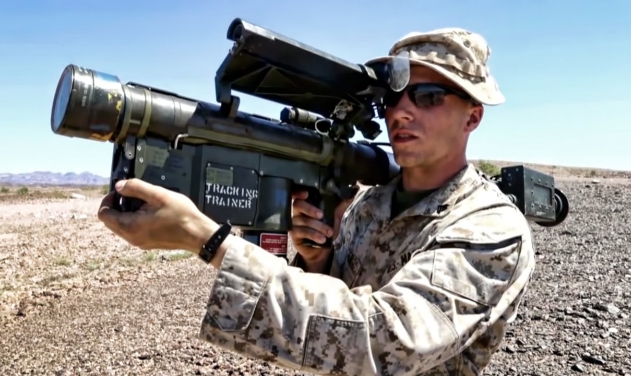 The main reasons behind this is that the Apache comes with FIM-92 Stinger and AGM-114 Hellfire. The Apache helicopters are more immune to the stinger missiles than the Mi-35s and also carries upto 8 Hellfire missiles for anti-armour role. Pakistan operates 350 Stinger launchers. With US Aid it has amassed an undisclosed amount of missiles in anticipation of using it against India's Mi-17s and Mi-35s.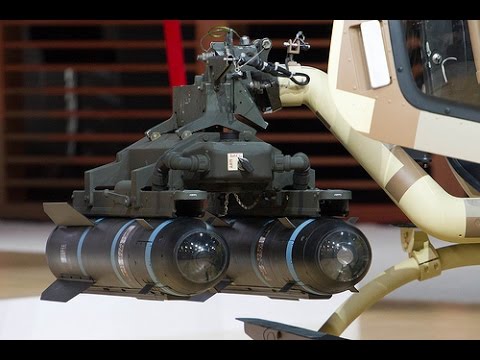 This will provide an increase in India's defensive capability to counter ground-armored threats.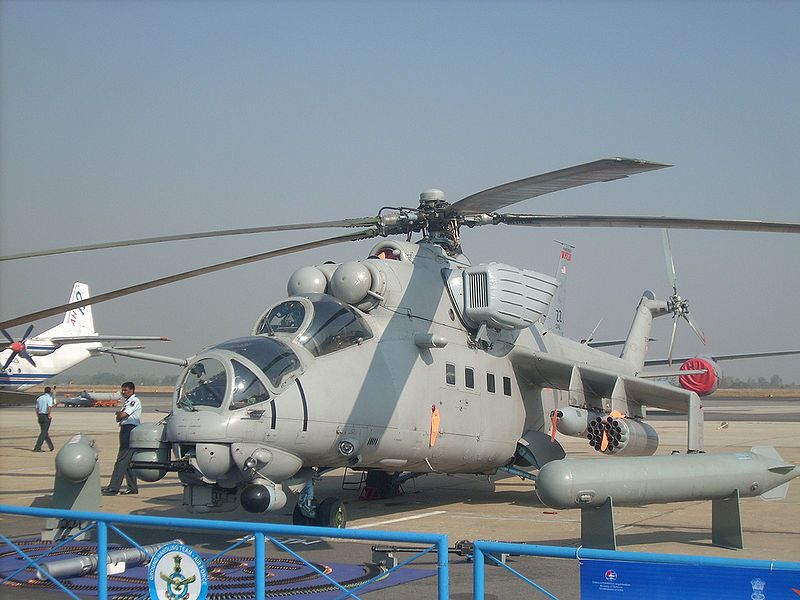 The purchase is most likely to support the realization of India's unofficial so-called Cold Start Doctrine of limited conventional war with Pakistan.
Also Read: Cold Start Doctrine: Are We Expecting A War With Pakistan?
Other deals with the US
US government-to-government sales to India in recent years have included C-17 transport aircraft, 155 mm Light-Weight Towed Howitzers, UGM-84L Harpoon missiles, Support for C-130J Super Hercules aircraft, and Chemical, Biological, Radiological, and Nuclear (CBRN) support equipment.
In addition to these foreign military sales cases valued at $1.62 billion, India has purchased $2.82 billion in defence articles since 2013 via the direct commercial sales process. These include aircraft, gas turbine engines, and electronics, among other categories of major defence articles.
Conclusion
India will have no difficulty absorbing the helicopters and support equipment into its armed forces. The proposed sale of this equipment and support will not alter the basic military balance in the region.