Close to 50% of India's population are women, therefore half of its potential. But today gender inequality persists everywhere in our country and stagnates socio-economic growth. As a result, India ranks 131 in Human Development Index, 125 in Gender Inequality Index.
The share of seats in parliament is only 12%. But for India to become a globally recognisable power, the development has to be inclusive. So the role of Indian women is very important to break the socio-economic barrier which otherwise draws them backwards and thereby slows down the overall growth of the country.
Women have proven their worth in virtually every field today. Present day they are fighting shoulder to shoulder with men in the frontline, flying fighter aircraft and making their presence in the administration of the country.
NCC Girls in Beauty Pageants
On similar lines as above, you will not be shocked to see Prarthana Sarkar, an NCC cadet winning Femina Miss India 2018, a beauty pageant – we already know about Asha Bhat who won the Miss Supranational pageant of the year 2014 and became the first Indian to win the said pageant; she was also an NCC cadet.
Asha Bhat had become an inspiration to the girl cadets in NCC and moreover, to the youth of the country. Once again, Prarthna Sarkar – a Naval Wing NCC Cadet etched a mark by winning the title of 'fbb Colors Femina Miss India West Bengal 2018'.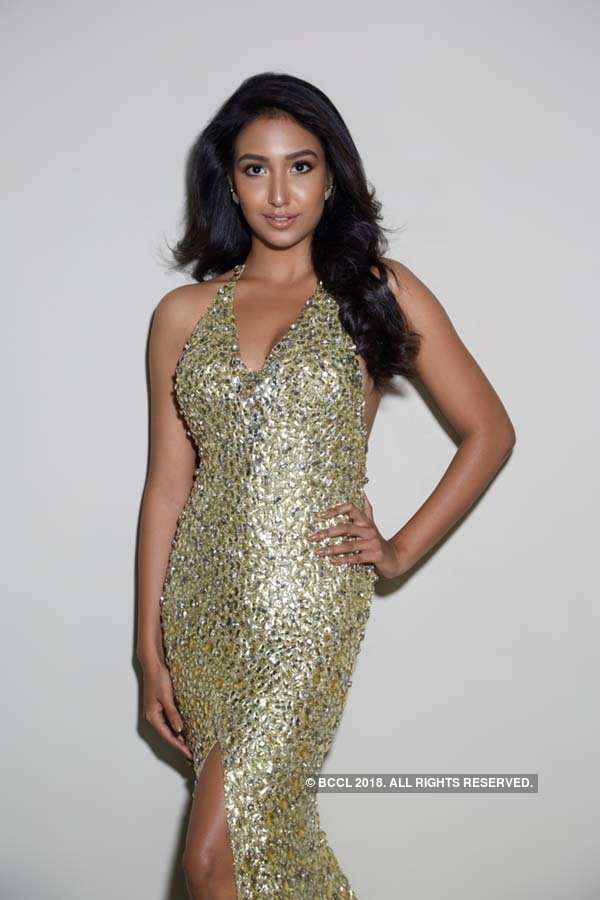 The beauty queen represented her state in fbb Colors Femina Miss India 2018 earlier this year. She has been crowned as the winner of fbb Femina Miss India West Bengal 2018 during the Femina Miss India 2018 East Zone competition held in Kolkata on 22 March 2018. Now she represents West Bengal in the Grand Finale in Mumbai.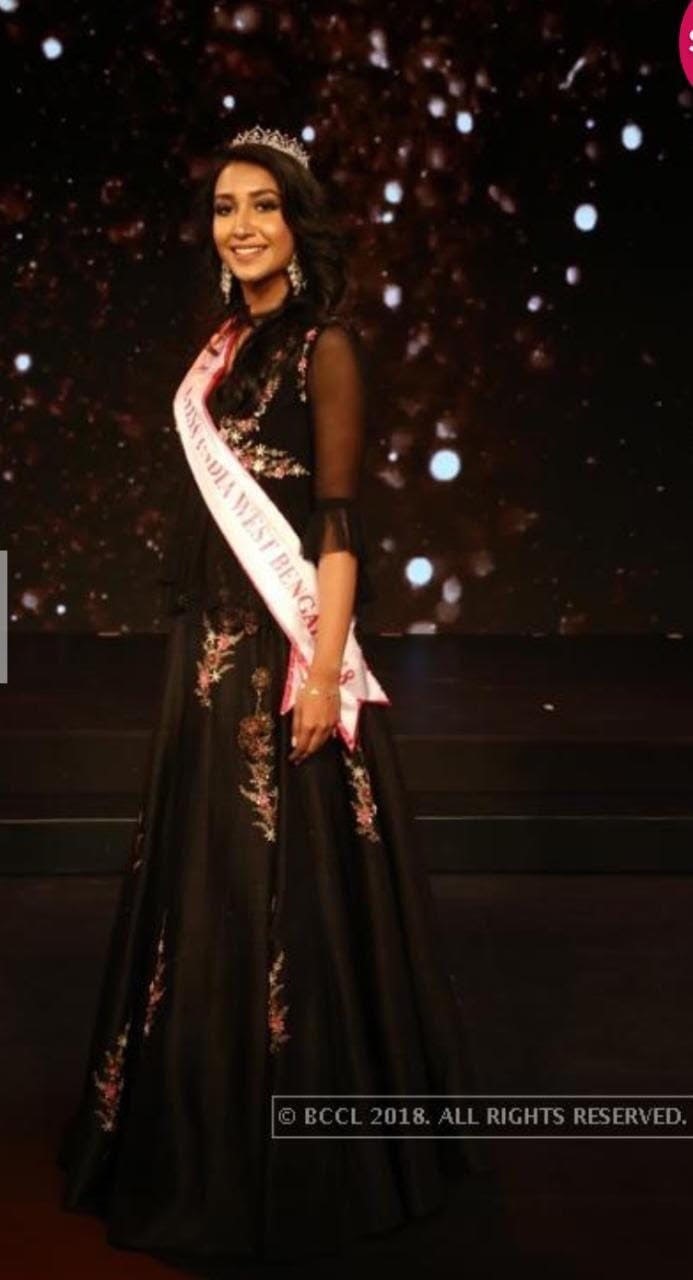 The All-Rounder
Prarthana is born into a family of armed forces. Her father is a Colonel in the Indian Army. She had her schooling in Dehradun, Hisar, Jodhpur and Kolkata. She did her board (Class XII) from Army Public School, Kolkata and subsequently took admission to St Xavier's college, Kolkata for undergraduate programme. She is currently pursuing her honours degree in political science.
Prarthna is also an NCC cadet and was selected to attend YEP, Russia. She was adjudged as the All India Best Cadet (Navy) 2016 and was also awarded a Governor's medal. She was also felicitated by the Chief Minister of West Bengal for her all-round performance.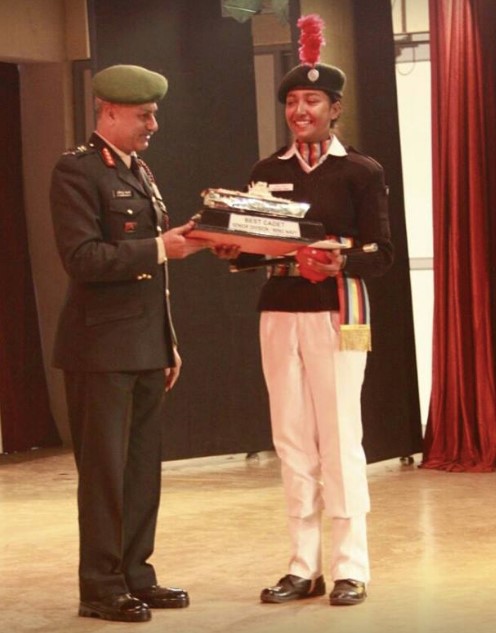 Prarthana has always believed that the limit to achieve anything is infinity and her quest to experience different things will always continue. She desires to represent the country in the world forum. The olive green uniform of the Indian Army with the blue beret of United Nations has always been her yearning desire.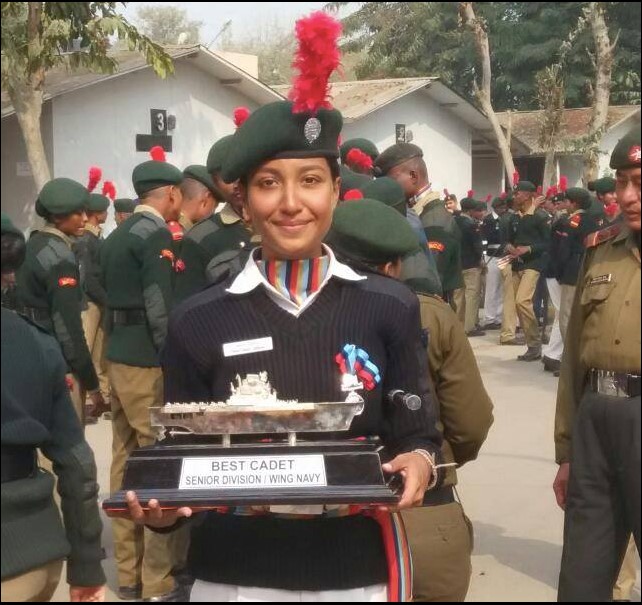 The all-rounder lady also has an interest in Painting, Writing, Reading, Singing, Blogging, Horse riding, and Trekking, and follows the quote – "Just Like the morning sun, keep on rising till the sky knows your name".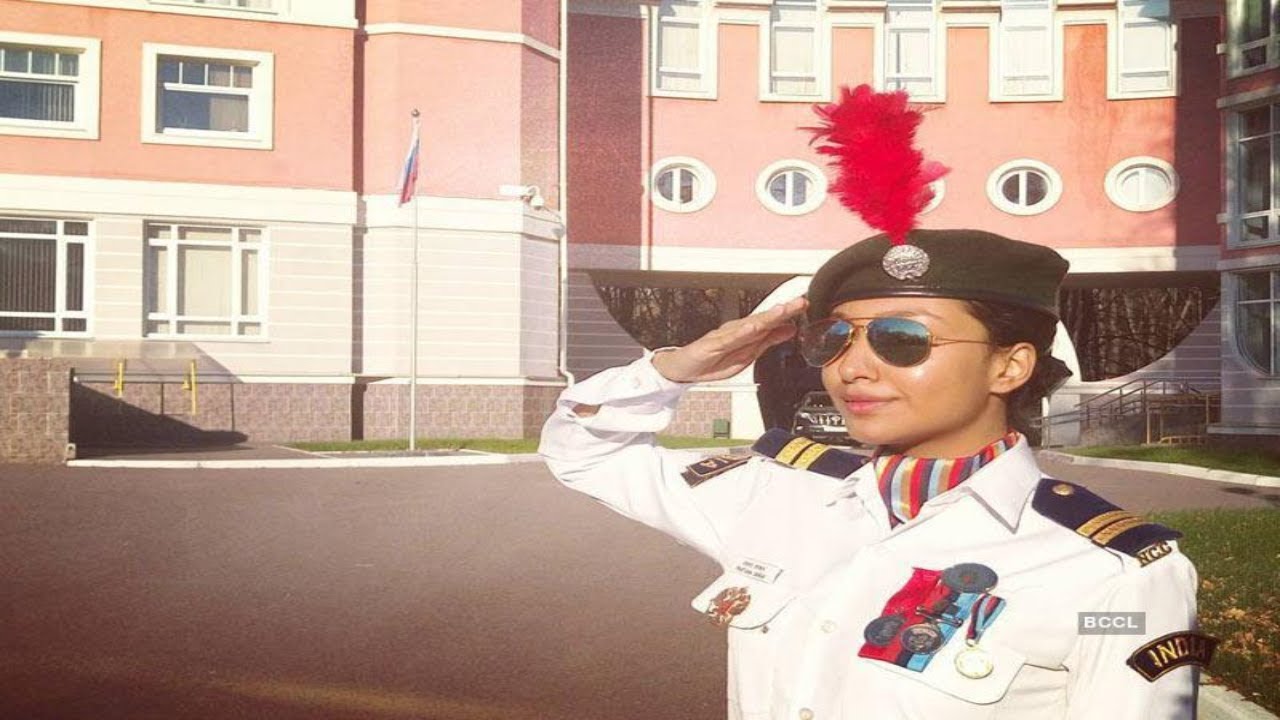 Passing the Reigns
She succeeds Shivankita Dixit as the new Fbb Femina Miss India West Bengal. She will now represent West Bengal in Femina Miss India 2018 to be held in June. The show was judged by Bonny Sengupta, Supermodel Subhasree Ganguly, and Film Director Srijit Mukherji.
Former Miss World India and Bollywood actress Pooja Chopra will be mentoring Prarthana Sarkar for the national finale. By winning this title, she now becomes one of the 30 state finalists who will compete for the title of Femina Miss India 2018 in the month of June 2018.
About Femina Miss India 2018
Femina Miss India 2018 will be the 55th edition of the Femina Miss India beauty pageant to be held on 19th June 2018. The winners from all 29 states and winner of Delhi will compete for the crowns. Reigning title holder and Miss World 2017 Miss Manushi Chhillar from Haryana will crown her successor at the end of the event.
The pageant will crown India's representative who will compete at Miss World 2018. Apart from the winner, two runner-ups will also be crowned, who will represent India at Miss Grand International 2018 and Miss United Continents 2018 respectively.