Source: UNI: It was a great pride moment as 113 cadets, including 13 women, who have graduated out from Air Force Academy (AFA), Dundigal here was inducted into Indian Air Force (IAF) on Saturday.
After a hectic training schedule, the cadets joined the IAF as Commissioned Officers during the Combined Graduation Parade held at AFA.
Addressing after reviewing the combined Graduation Parade, Air Chief Marshal Birender Singh, said "it is a matter of pride and honour to review the Combined Graduation Parade and added the cadets can become the fine men and women in the IAF as Military Aviation leaders".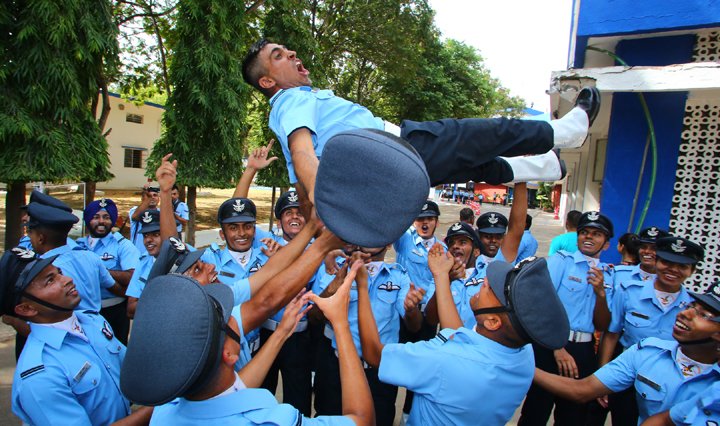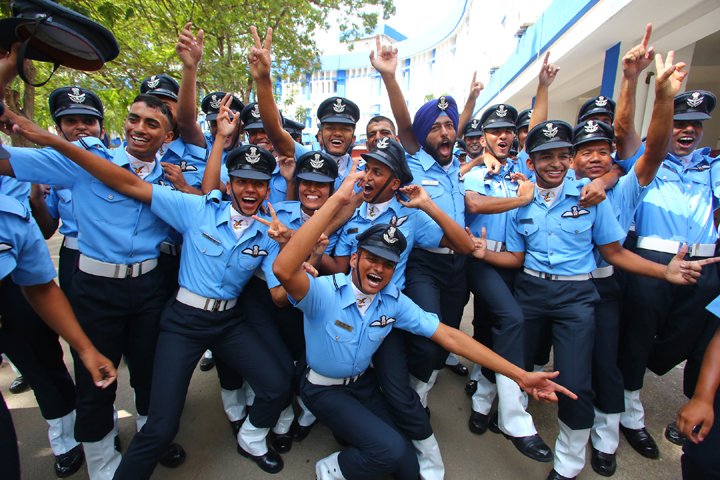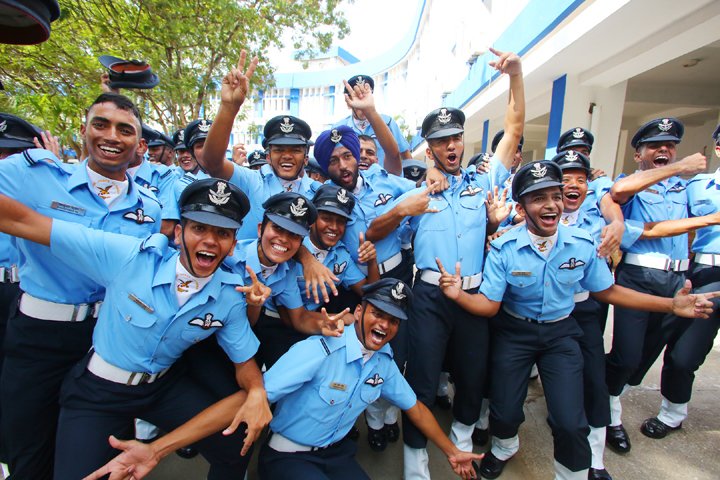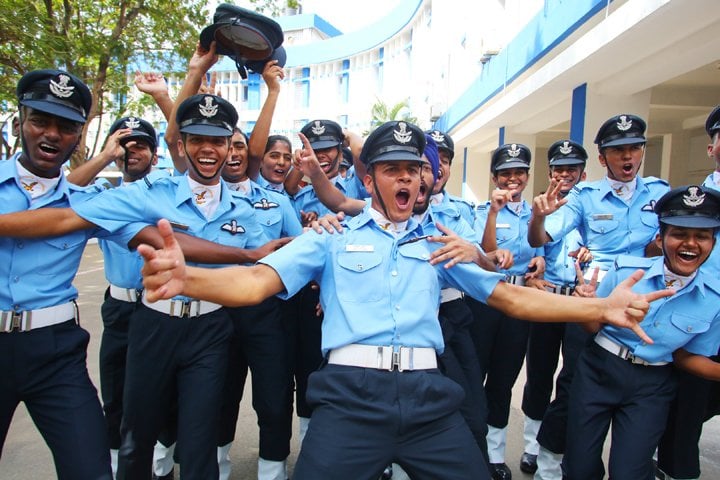 Keeping in view the changing geo-political and strategic environment and varied security challenges faced by India, he urged the young officers to remain in heightened state of preparedness by dynamically adapting to the continuously changing environment.
The IAF has continued to evolve over the years, playing more significant roles not only strengthening the defense of our country, but also carving a niche for itself amongst the best Air Force of the world, he said.
A total of 113 Flight Cadets including 13 women trainees were commissioned as Flying officers on the occasion. It was a proud moment for 80 young pilots and six navigators as well who earned their coveted 'Wings and Brevets', along with six officers of Indian Navy and five officers of Indian Coast Guard on successful completion of their flying training.
The ceremony also marked the commissioning of another woman fighter pilot in the IAF, namely Flying Officer Meghana Shanbough. She will be joining the existing five woman fighter pilots of the IAF.
This apart, Flying Officer Tarun Nair from the Flying branch was awarded the President's Plaque and the Chief of the Staff 'Sword of Honour' for overall merit in the pilot course by the Air Chief Marshal. Flying Officers Abhishek Bajpai and Banti were awarded the President's Plaque for overall merit in navigation and ground duty branches respectively.