Hello everyone, I am Animesh Sharma and I got recommended from 4 AFSB VARANASI in my first attempt for AFCAT 1 2018 entry. This article will take you through a journey of mine, as how I started dreaming and finally how I got recommended, and also that what I have done, each one of you is capable of doing, BELIEVE ME OR NOT. First of all I would like to give a brief introduction about myself. I did my 12th from Kendriya Vidyalaya Air Force Station, Yelahanka, Bengaluru. I then joined the Merchant Navy through AMET university. I sailed on two ships, as a Deck Cadet on oil tankers and visited nearly 13 countries worldwide.
Prepare for your SSB Interview with best books
In spite of having a very handsome package, and opportunities to visit the entire world, I somewhere always wanted to serve my own country. Money can buy a lot, but not everything. I gave NDA after 12th but couldn't clear the written. After my second ship, I decided to prepare for defence exams, namely CDS and AFCAT. I had quit my job and was at home preparing for exams. Soon AFCAT 2 2017 notification came, and I applied for it. Gave the exam and was so satisfied regarding the results. To my utter surprise, when the results were out, I failed and I got 158/160 (cutoff). It was a disaster for me since that was my last attempt for Flying. I was upset, exhausted, and felt to quit preparing. But as said that if you fall for the 9th time, get up for the 10th one. I started my preparation again for AFCAT 1 2018. Serving the country matters more and not the branch. So I cleared the written and applied for SSB (Admin branch).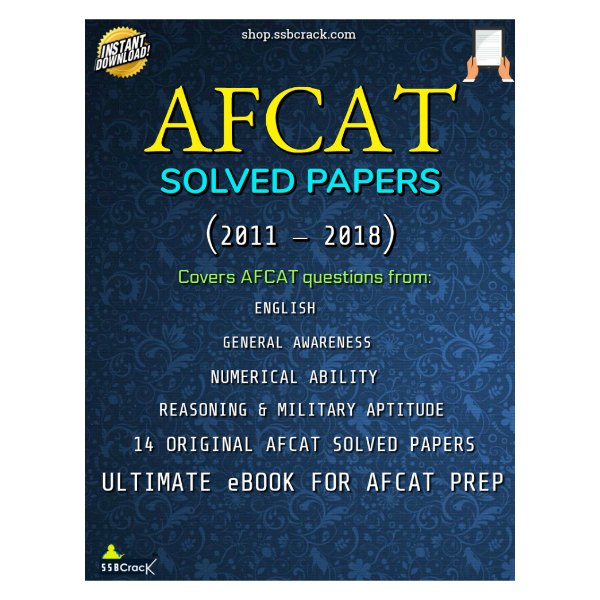 SSBCRACK has such a huge amount of articles, write-ups, and materials to read that I believe is a world in itself. I read many articles. Regarding English, maths, military aptitude etc which helped a lot for my written exam. I was a fresher for SSB and had a million doubts. The first approach to clear my doubts was SSBCRACK. I read various articles they updated, procedures, myths about ssb, what is expected etc.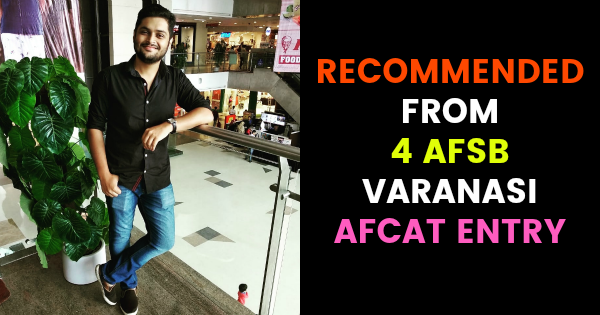 The written and SSB preparation also included Speed tests, revision of previous years papers, studying current Affairs as provided by SSBCRACK and having a healthy discussion in my friends.
I reported on Varanasi station well on time. Approx 250 candidates had reported, and my confidence went low after seeing such a large amount. They were all so well dressed like gentleman, and was in sandles, jeans and tshirt. The attire din matter and I got screened in with other 66 candidates. The next 4 four days have given me leassons, and many memories to keep which I ll never forget. Finally, 2 of us got recommended.
Study Material for SSB Interview
Friends, I completely understand the passing rate of SSB, I understand hundreds of them report, I also understand that many of us might be repeaters. But one thing we all must understand that WE CAN DO IT. I was also just a normal candidate like all of us, but I had never let that confidence go down after I got screened in. Please trust yourself, trust your guts, trust your preparations, and trust the blessings you have with yourself. I can assure you you will get it.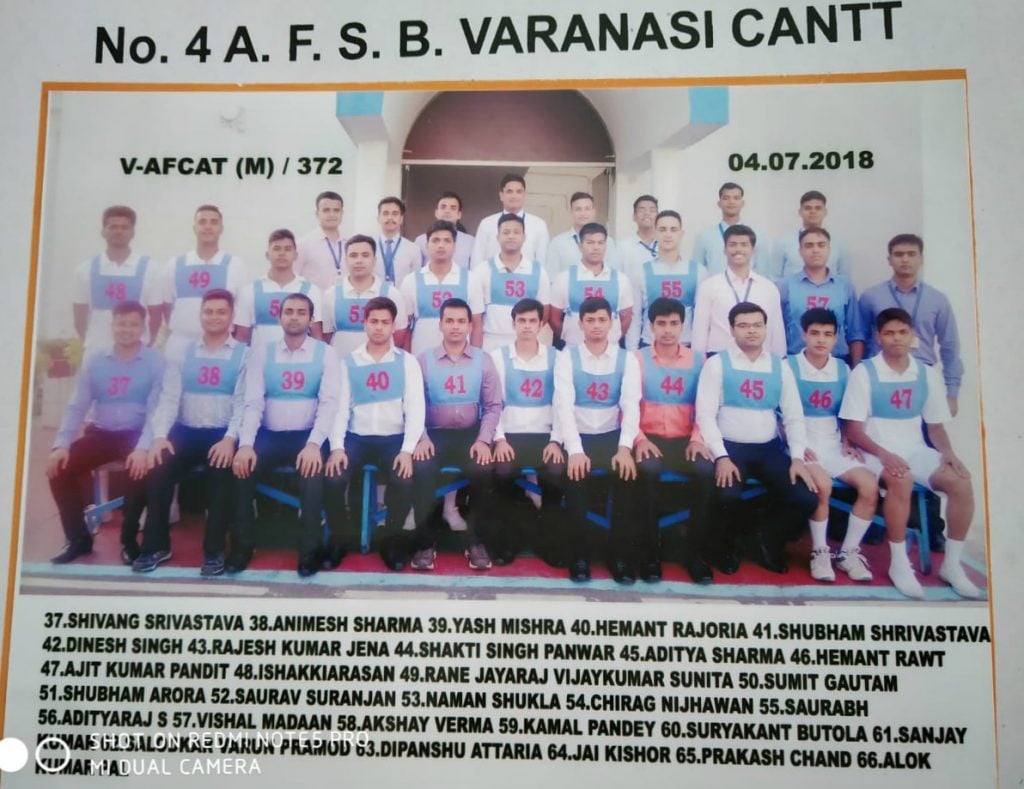 The most important thing I believe to clear an SSB is to think that you are already an officer. Your thoughts affect your actions gentlemen and ladies. So please keep wise thoughts. There will be at times some difficulties, you may not do good in some tests, but keep in mind that, it dosent matter at all. What matters is your overall performance. Keep yourself on high confidence mode. Make good relations in SSB with others not just for own benefits, but because you learn from each one of them.
Well, I wont take much time of yours. A great thanks to SSBCRACK, I strongly recommend every defence aspirant to go through their articles and study materials. All the best to each one of you for your future SSB. Please be confident and calm. Trust Yourself and you will do it. (BELIEVE IT OR NOT).
SSB IS TOUGH, BUT SO ARE YOU.
Thank You