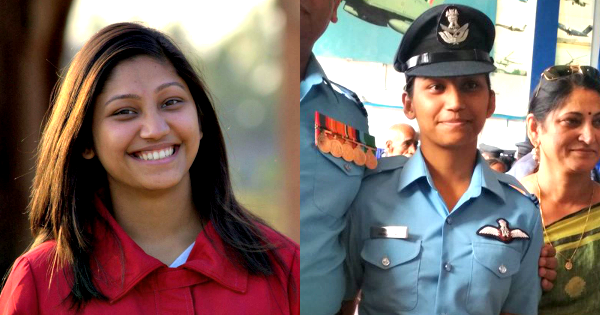 On 15 Dec 2018 Indian Air Force got it's 7th female fighter pilot flying officer Priya Sharma, she joined the IAF flying branch as a fighter pilot. flying officer Priya Sharma is the 7th woman to become an Indian airforce fighter pilot. There were 139 cadets who passed out from Indian Air force academy, Dundigul on the morning of 15 Dec 2018. Out of the 35 fighter pilots who graduated from the Air Force Academy this year, only one is a woman. Flying Officer Priya Sharma is the seventh woman fighter pilot in the history of Air Force, and third from Jhunjhunu district of Rajasthan. A native of Pilani from the State, she was in awe of 'Hawk' and 'Jaguar' planes which she used to see regularly as her father-an Air Traffic Control officer- was posted in Indian Air Force Station, Bidar, and now she looks forward to flying them. Flying Officer Priya is the only fighter pilot who graduated from the AFA on Saturday. She did her schooling at IIIT, Kota. She completed her first and second stages of training in the Air Force at Dundigal and Hakimpet since July 2017. Her third stage training will begin in January at Bidar Air Force Station.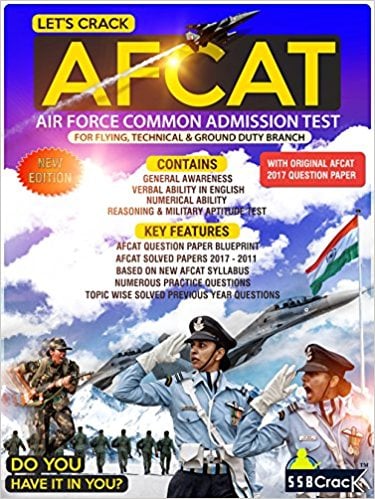 Priya's father was her inspiration. He was posted as ATC Officer in Air Force Station in Bidar. "I used to see dad perform. I got motivation from that." She feels Air Force is the best place to explore and serve the nation. "As a fighter pilot, I would say, you should give it a try, it is definitely worth it," she suggests fellow young women. "The case of us three (Mohana, Pratibha and Priya) should be an inspiration for other girls from Rajasthan to join the Defence Forces," Priya says commenting on the gender inequality in her state.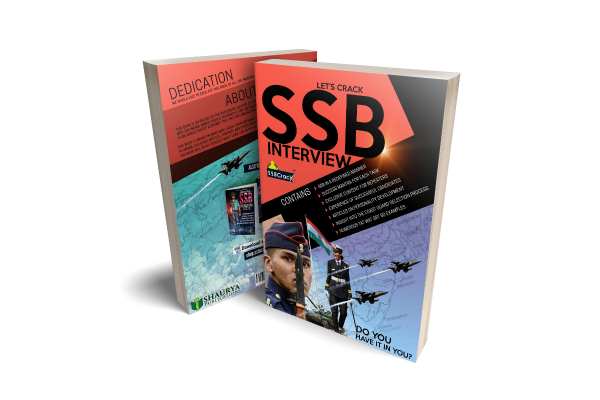 She said the incidents of crashes during training should not deter one from going ahead with the training. "In fact, it is a part and parcel of the job. Such incidents should motivate us," she says. Though initially nervous of flying an aircraft, a super excited Priya said: "I'm now comfortable in the cockpit, it is like my second home." Flying Officer Priya Sharma always dreamt of flying a plane since her childhood. "As my father is an air traffic control (ATC) officer with IAF, I got introduced to fighter planes and flying officers early in life. This inspired me to become an IAF fighter pilot,'' Priya said, after the Combined Graduation Parade in which 139 flying cadets got 'stripes' (IAF rank) at Air Force Academy, Dundigal. Of the 139 flying officers, 24 were women.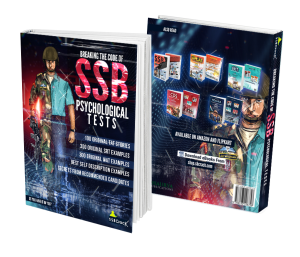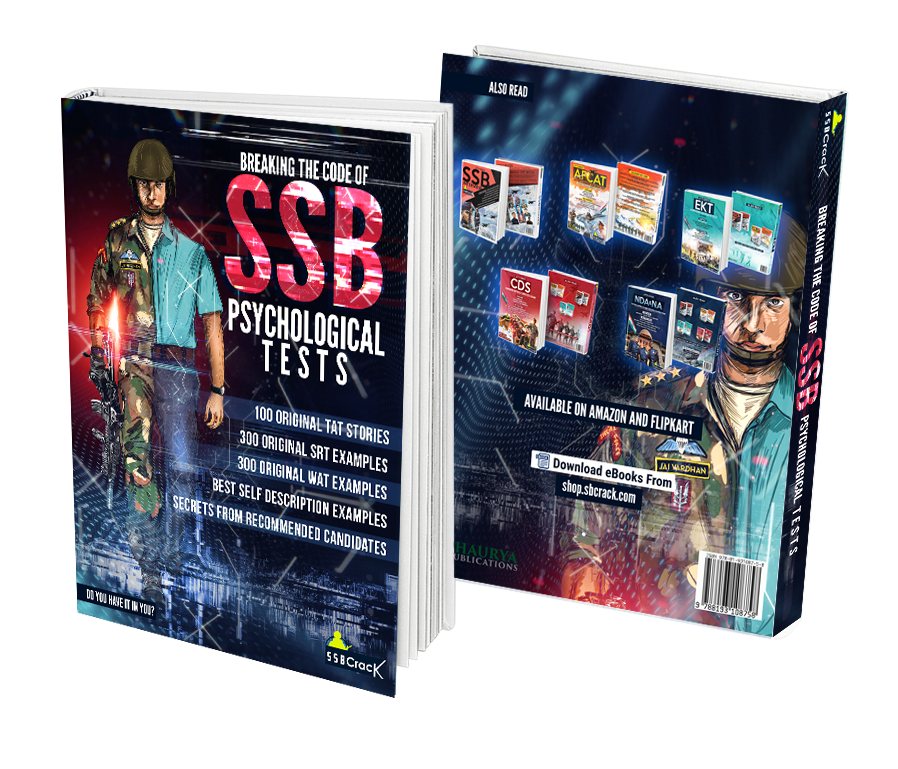 View this post on Instagram